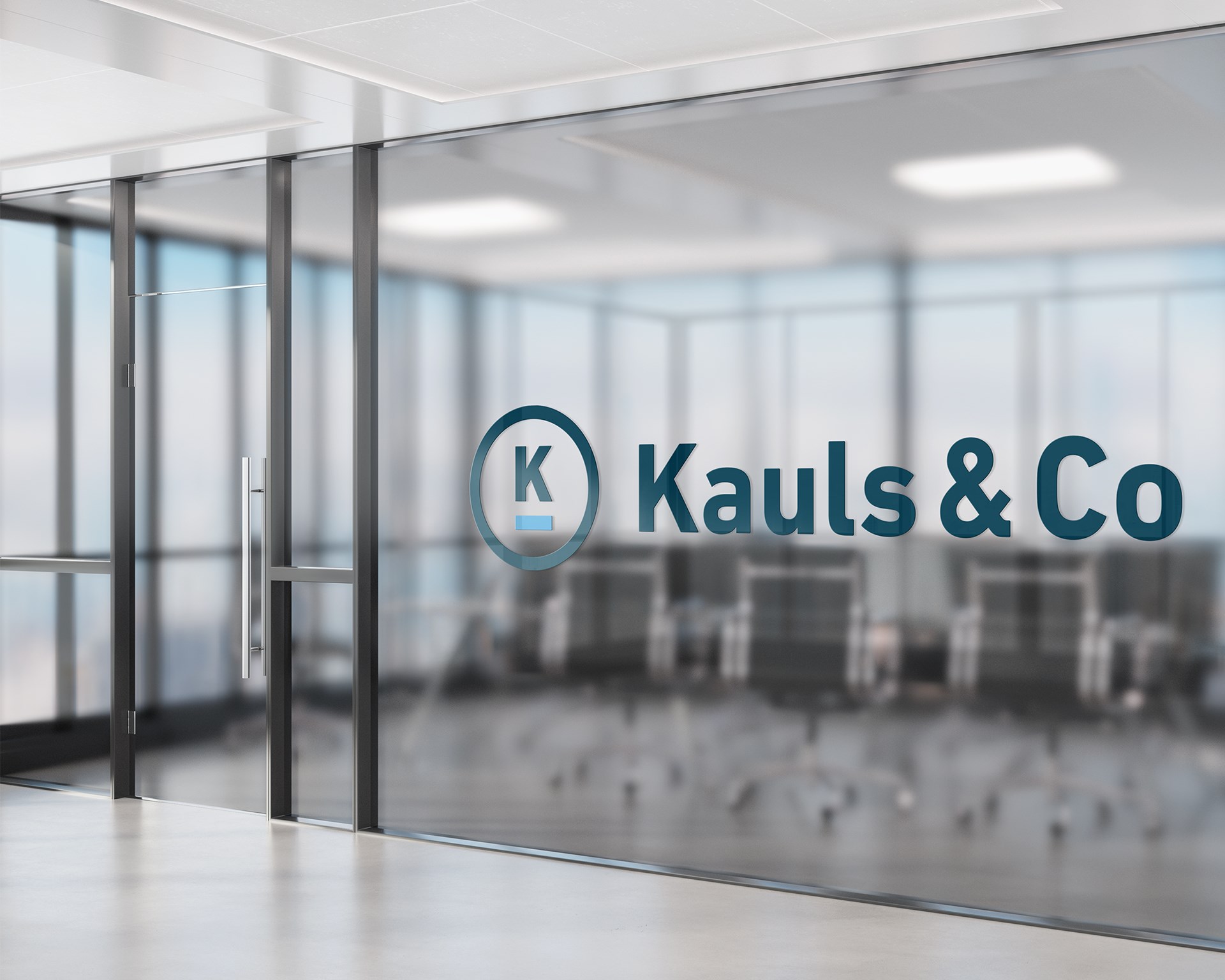 About us
With over fifty-five years of industry experience, over 700 suppliers, and your success in mind – Kauls & Co. is your perfect partner for parts and equipment of all kind.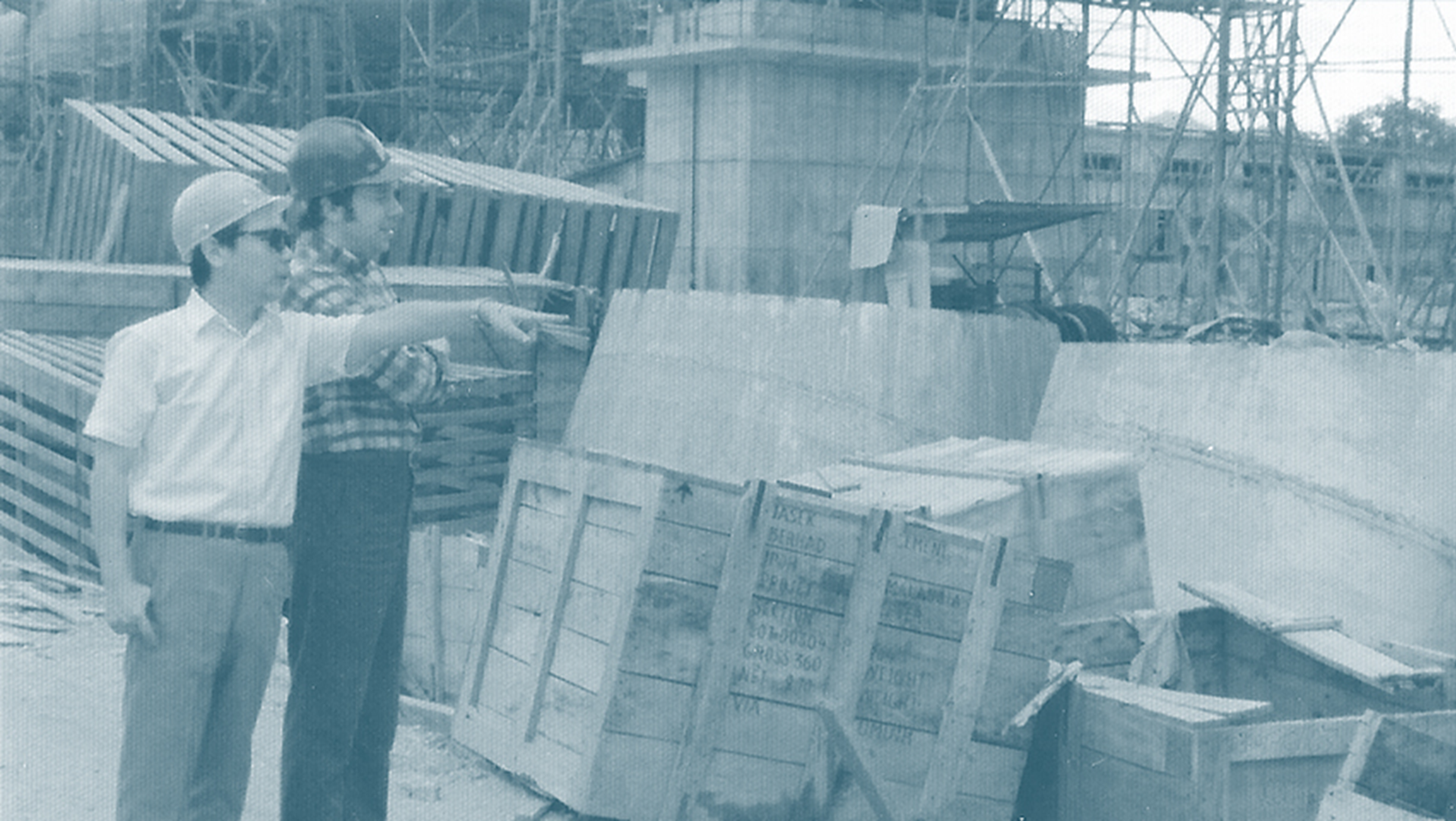 Since the 1960s
R.A. Kauls and Co. was originally established by Rolf Kauls in 1969 to provide engineering and consulting services to international industries. Fifty-five years and a generation later, and it was time for his son, Frederik, to take the reins and take the company forward as Kauls & Co. Global Trading and Engineering GmbH.
1965
Friedhelm Kauls opens an office in Singapore.
Acts as an engineering and trading partner for steel mills and foundries in Southeast Asia.
1986
Expansion, move and relocation of the company headquarters to Sprockhövel.
Ruthhild (wife of Rolf) joins the company.
2010
Due to advancing years, Rolf expresses his desire to gradually retire from day-to-day operations.
Ruthhild becomes managing director.
2015
Kauls & Co. GmbH is founded by Frederik (general director) and Ruthhild (managing director), headquartered in Hamburg.
1969
R. A. Kauls & Co. company is founded in Mülheim/Ruhr, Germany by Rolf Kauls (brother of Friedhelm).
The two locations complement each other well. Kauls & Co. establishes a reputation for quality and service.
1997/1998
Severe financial crisis in Southeast Asia.
The family business adapts to the challenges and changing needs of customers to ensure plants can continue to produce even in difficult times.
2013
Frederik, son of Ruthhild and Rolf, graduates with an MBA and completes an internship at R.A. Kauls & Co.
The family prepares to hand the company over into Frederik's competent hands.


2021
The headquarters are relocated to the Tempowerk technology centre, also in Hamburg. Rolf has now fully retired from day-to-day operations.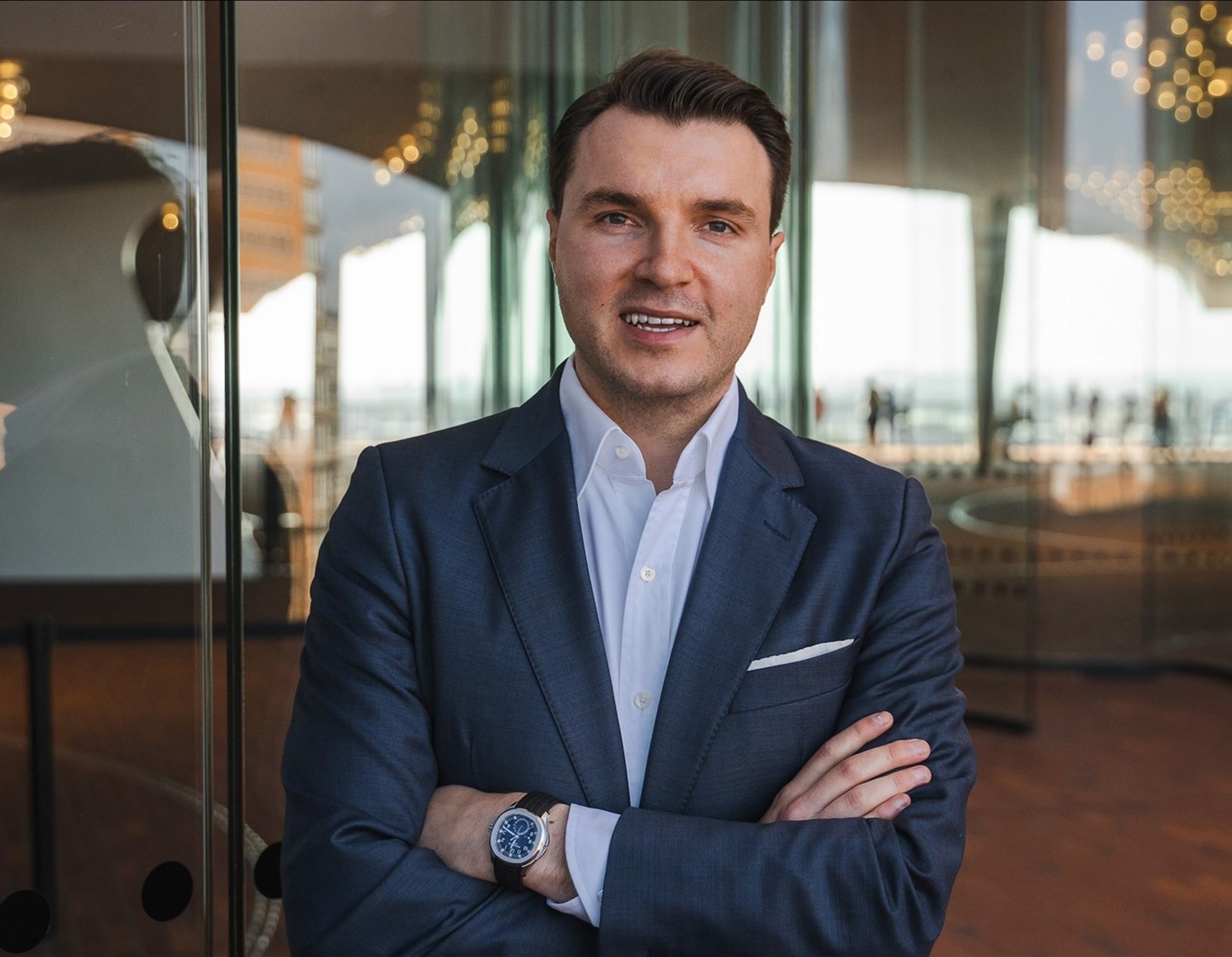 Frederik Kauls
General Director
Frederik is a man with great vision and aspirations. Inspired by the innovation and honest success of the existing Kauls family business, Frederik knew he must follow in their footsteps, and test new ideas to take the company even further. Frederik has already been able to secure new clients in emerging markets since taking over the company 2015.
More about Frederik Kauls
Ruthhild Kauls
Managing Director
Ruthhild joined her husband, Rolf, in the Kauls family business in 1985. Since then, she has provided vital operational and strategic support.
Ruthhild is chiefly responsible for marketing, IT, and a portion of day-to-day customer contact. Given both Frederik and Rolf's strong commitment to face-to-face contact with customers, her management of the company's day-to-day operations while the other two are on business has also proven vital to securing the company's long-term growth.

In addition to her work in the company, Ruthhild is also actively engaged in the Verband deutscher Unternehmerinnen (Association of German Women Entrepreneurs), encouraging women across the world to embrace entrepreneurship and leadership roles.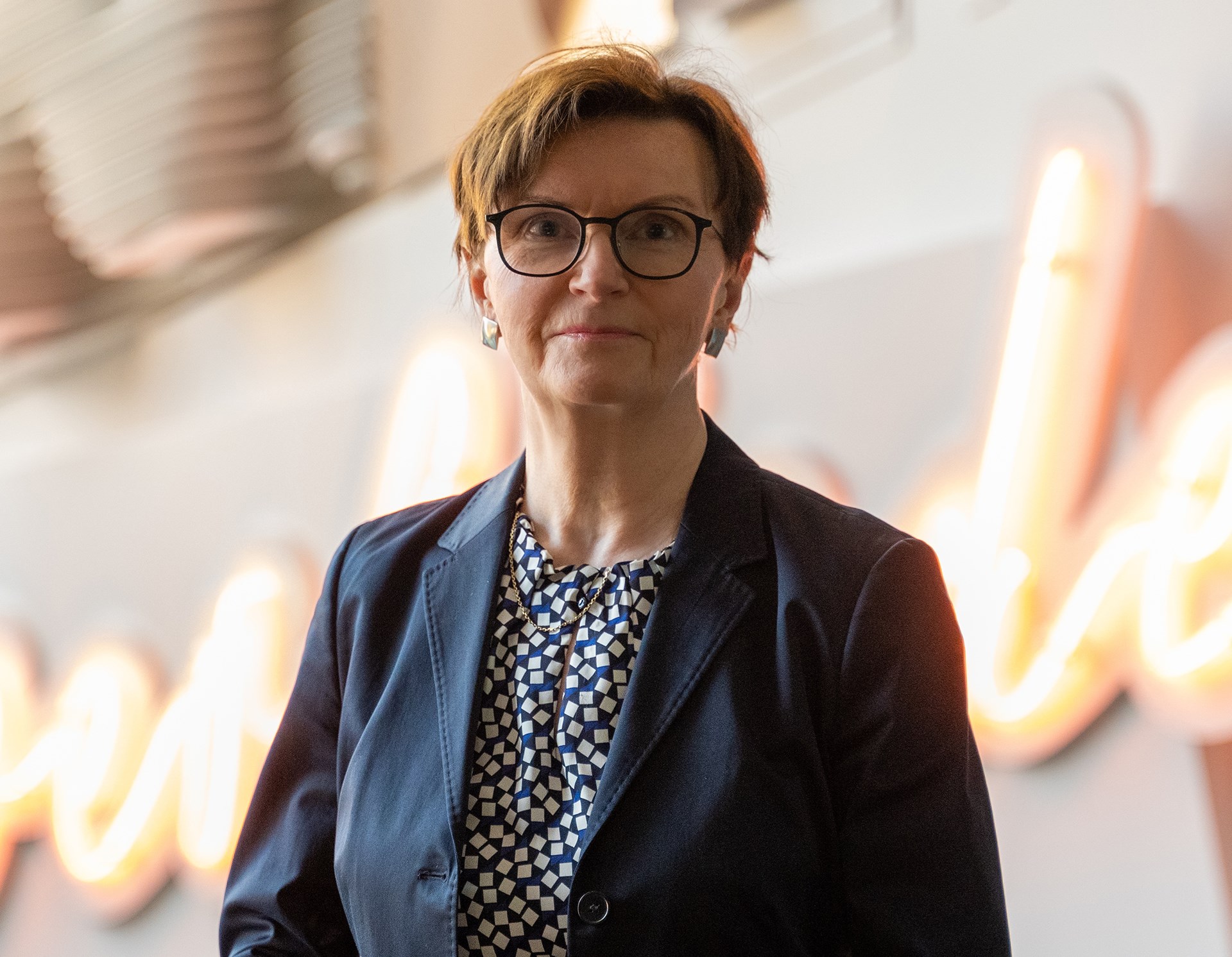 IN LOVING MEMORY
Friedhelm Kauls
1925-2011

Friedhelm sadly passed away in 2011. The company and family are thankful for all he did for the company and the family. He is sorely missed.