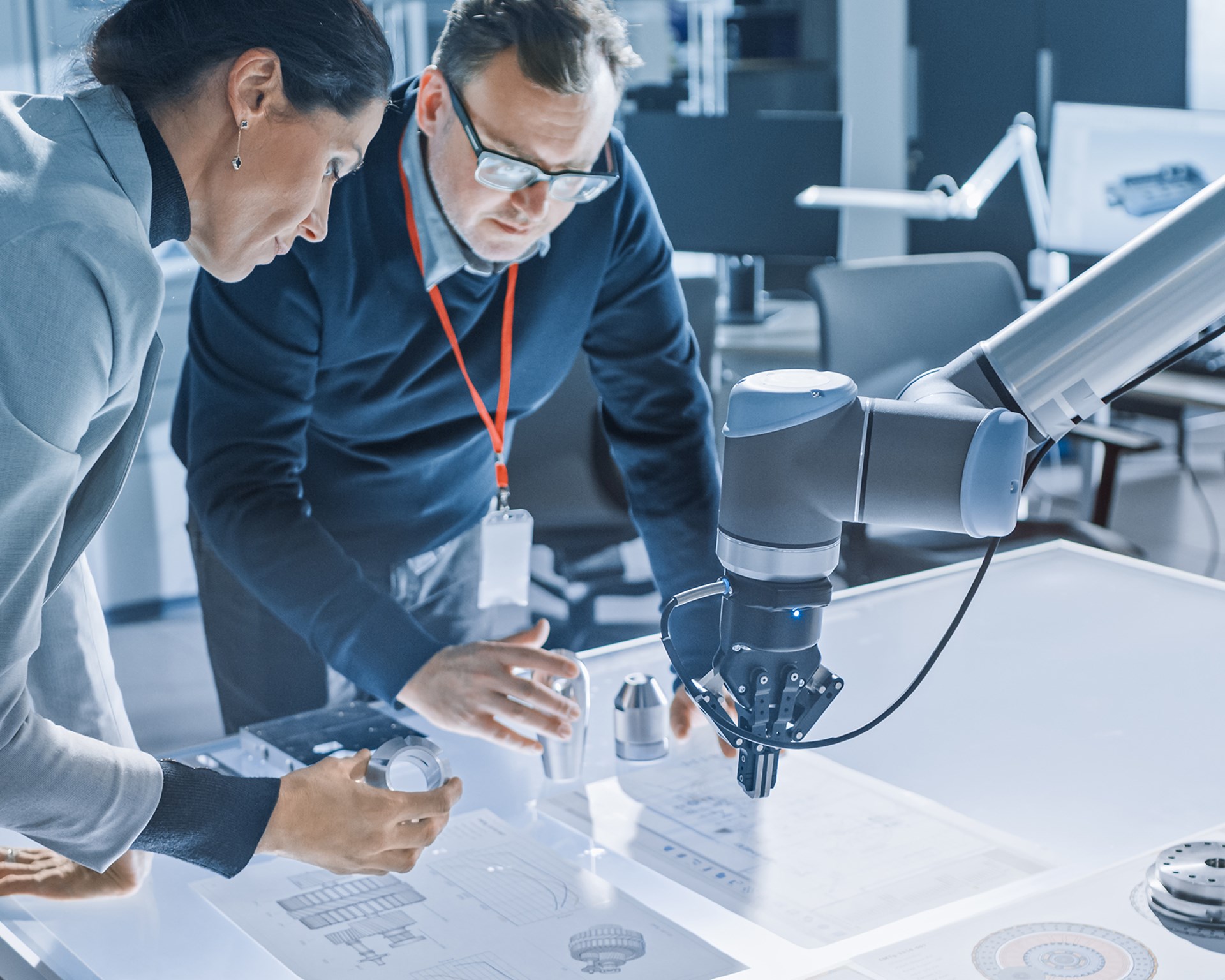 Service
We'll do the research, manage logistics, consult with engineers and suppliers, or whatever you need us for – we're there for you.
Real Engineering Expertise
We do more than order parts. We boast real engineering expertise.

Our company has a long history of working with our customers to design and build bespoke factories all over the world, especially in Southeast Asia. This even includes going on site to supervise the commissioning.
To this day, our engineering expertise is what sets us apart – we understand the options, constraints, and alternatives like no other.
Through our international network and modern technologies, we are able to offer "local" level engineering services worldwide.
Our certified engineers can provide on-site support with the installation and specialist setup of new components and facilities. We also offer high-tech guided VR support for speedy and intuitive remote assistance.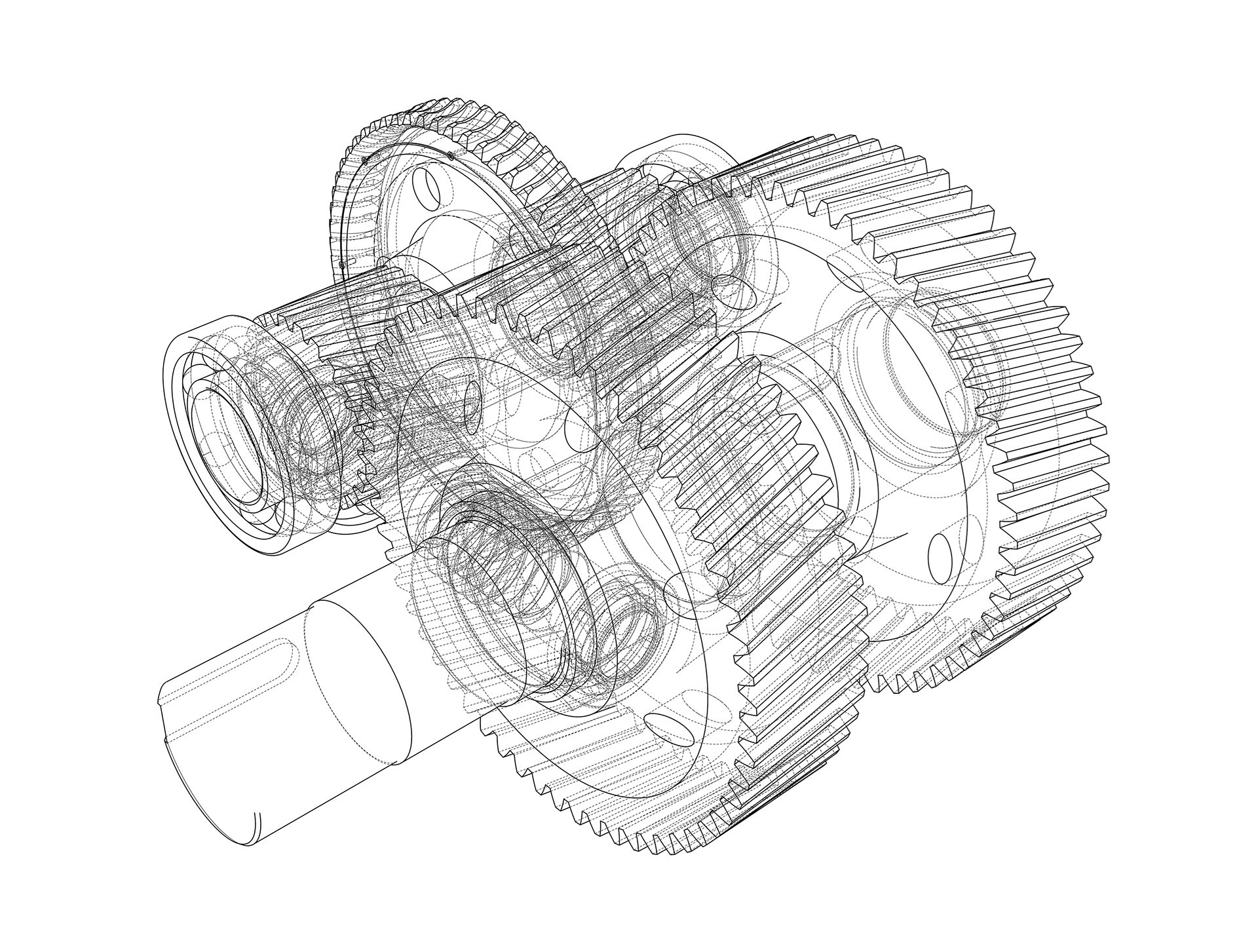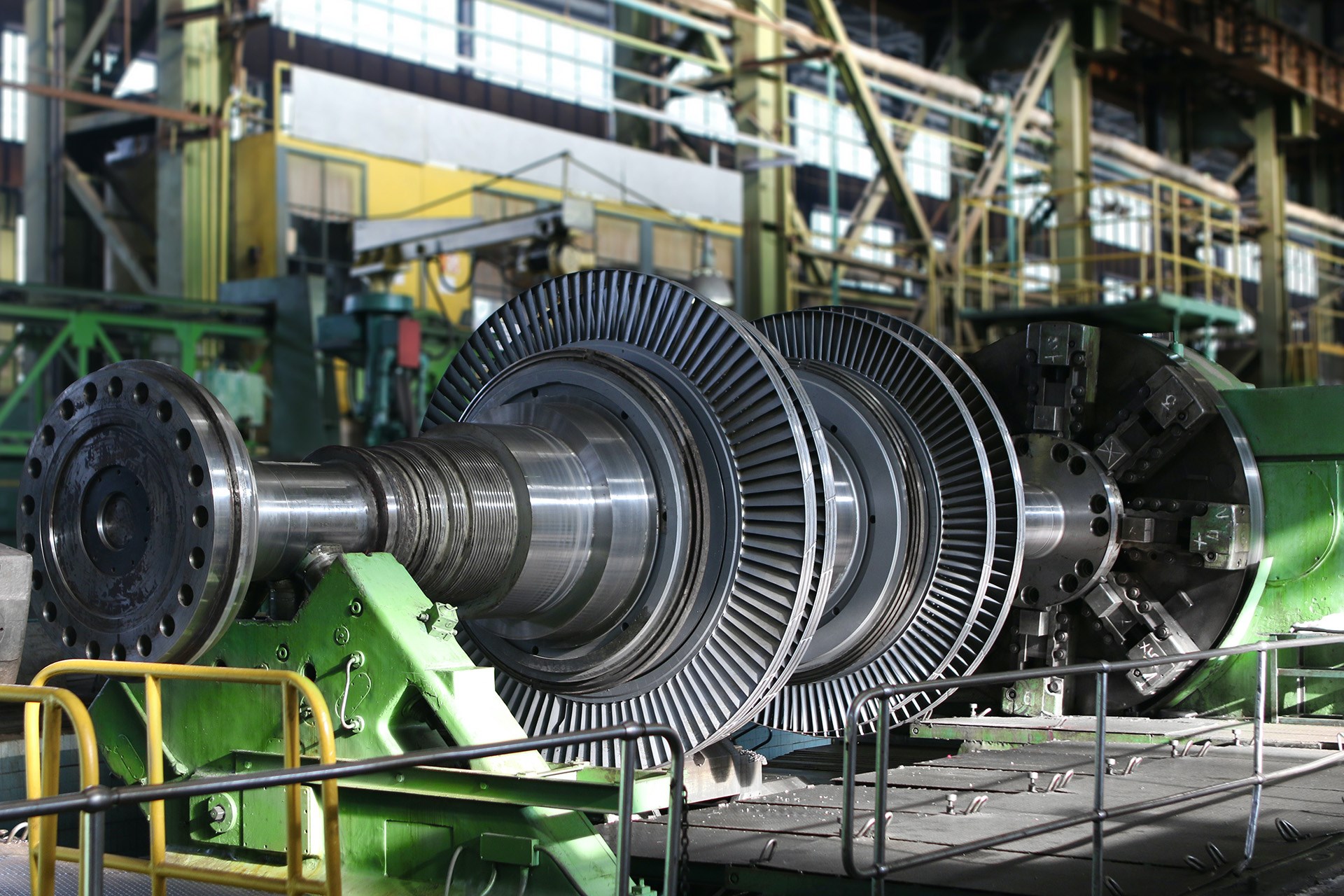 Prepared and agile
Nothing in life is predictable, so we have to be ready for change. As a small, owner-managed company, we closely track every aspect of our supply chain and logistics. 

Our size and hands-on approach makes us nimble even in the face of industry disruption or world events. Agile and flexible, we can always respond and act quickly.

More than that, our experience means we know what you are likely to need and when. We keep regularly ordered and mission-critical parts that need regular replacement in stock.
This includes pumps, connectors, and all the other parts subject to heavy wear and tear. Our preparedness and foresight minimises downtime otherwise wasted in slow logistics.
Repair and Overhaul
Every factory anticipates the need for repairs and overhauls – the key is to minimise downtime.

You can send the machine in to us for analysis and repair, but in most cases, we're able to send out an expert to diagnose your problem and devise the best solution. That might be a full replacement of the machine, or just exchanging a part. Sometimes, we'll be able to repair it on site. 

We naturally keep a close eye on our customers' budgets and time constraints. If it's urgent for you, it's urgent for us.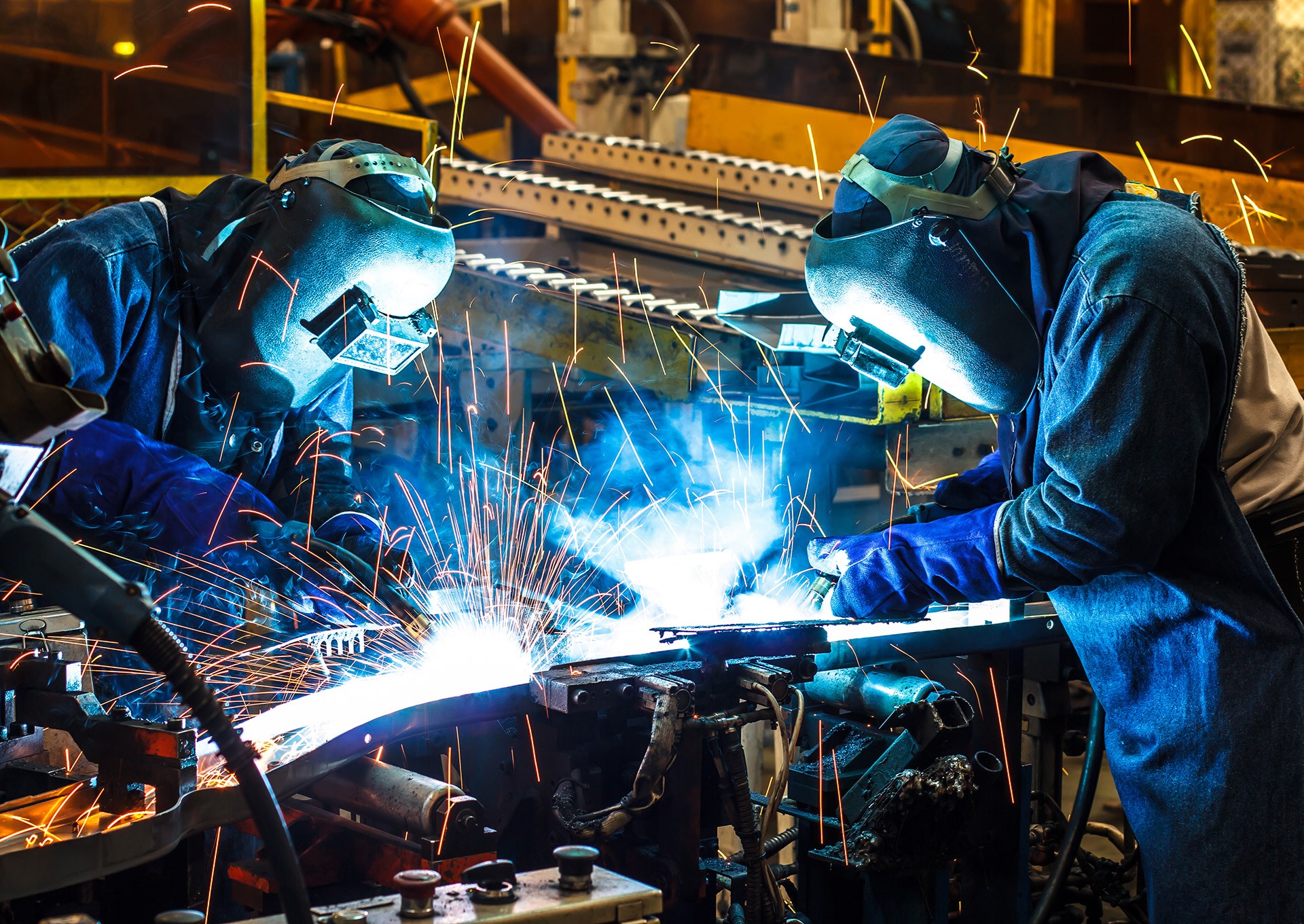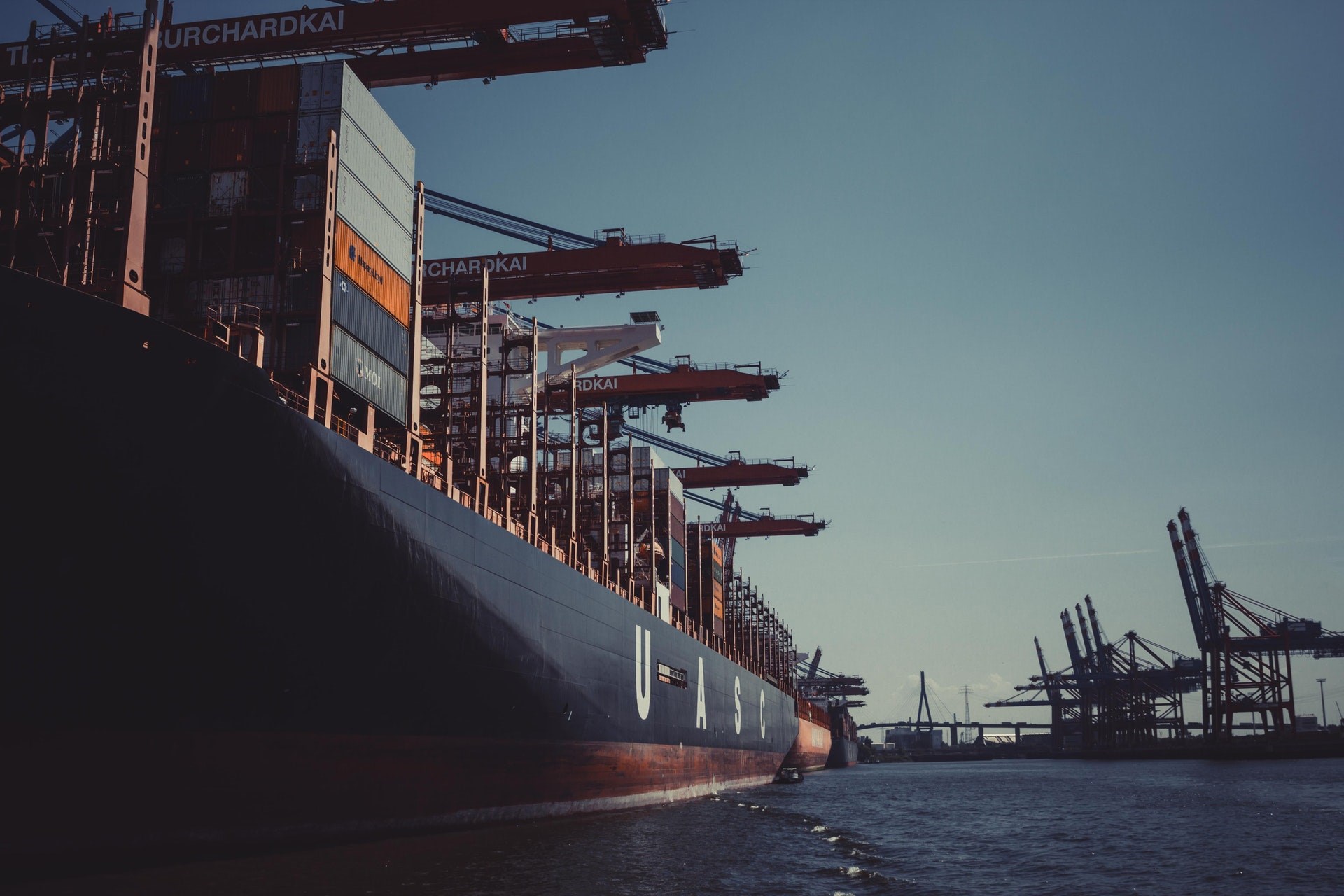 Freight and Transport
We use a range of shipping methods depending on your need and urgency – from express courier delivery direct to your factory to larger freight cases.

We are situated only 15 kilometres (9 miles) from Germany's biggest port at Hamburg, Germany. Hamburg Airport is also just around the corner. No matter which shipping option you choose, we'll make sure it's a simple, hassle-free and carefully monitored process.

We will always do our very best to ensure the goods or equipment you order arrives to you as quickly as possible. Larger deliveries will be delivered in one single shipment to avoid unnecessary cost and work for you, unless otherwise directed.
Subject to the method and type of shipment, we can provide you with hourly, daily, or event-based updates as desired. You can also call or email us for more detailed information whenever you wish. We manage everything directly, so always know exactly where your delivery is.
Superb after-sales support
We only work with the best manufacturers around and know the ins and outs of every product and usage scenario.
Unfortunately, things do not always go to plan. But when something does go wrong, we will act fast to rectify the situation. What matters to you is that you receive the goods and services you expect. This matters to us, too, and we work hard to ensuring any and all issues are resolved without delay. After all, your clients depend on you just as much as you depend on us.
Thankfully, problems only very rarely arise, but we will always help if something does go wrong.

Please know you can call or email us at any time and we'll get right on it. Your loyal custom is extremely important to us, so we'll always do our best to never let you down.
What are you looking for?
We have over 700 suppliers and are in regular contact with their engineers. When you have a problem, you can talk to us.
We can help you to identify and resolve whatever issues you may have, working as a go-between between you and the supplier to ensure dedicated service and quick, hassle-free problem-solving. Our goal is to be your stable and reliable partner, there to make your life simple.
Email us now, call us at midnight – whatever you need, whenever you need it, we are here to help.
Contact us