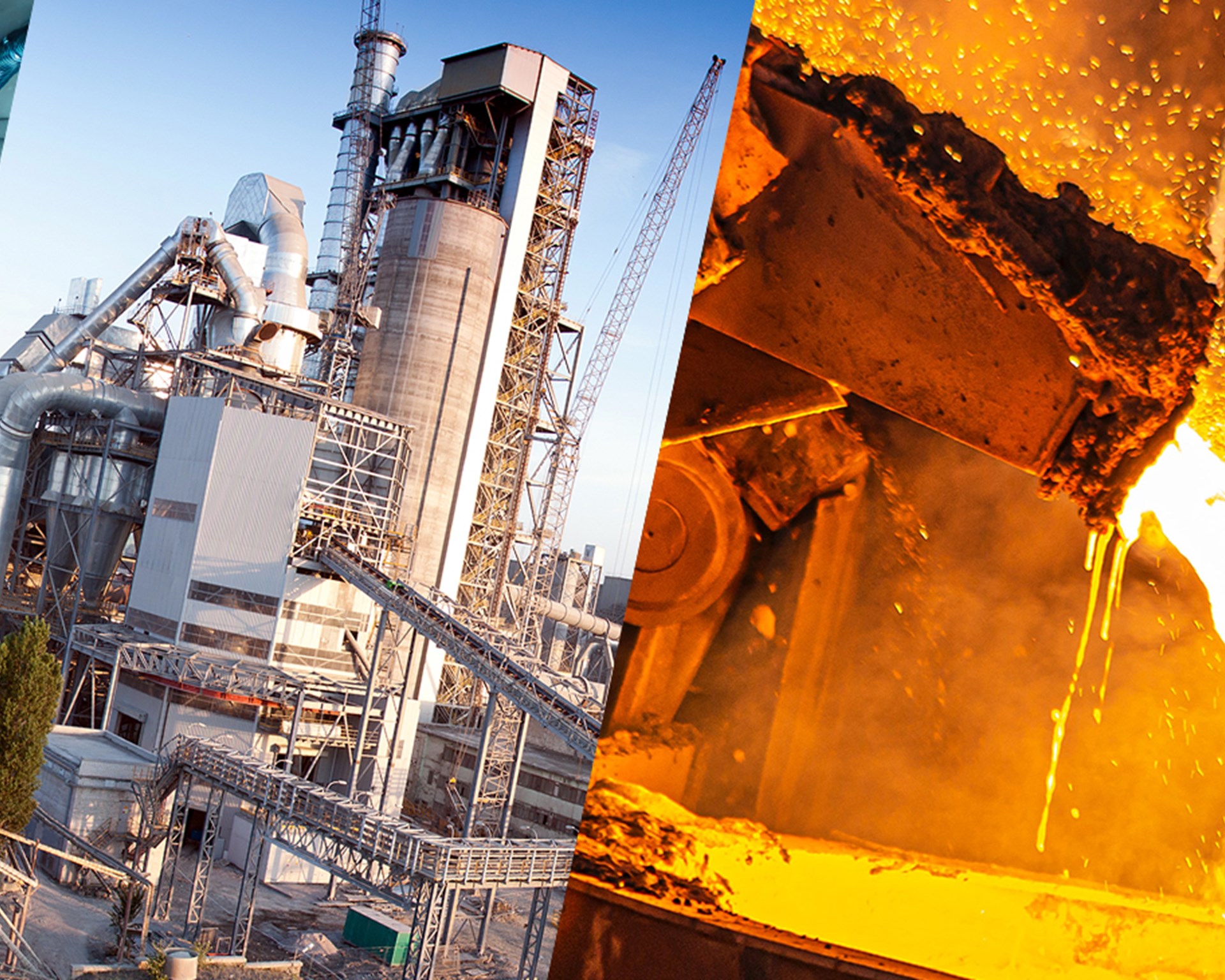 Sourcing expertise
Our huge network of over 700 trusted suppliers and partners enables us to respond quickly and efficiently to any request you may have, no matter how large or small.
Sourcing expertise
Expertise has its advantages: If you're looking for it, we've either got it, or know exactly how to get hold of it, and probably at a cheaper price than our competitors. 
Sometimes you won't know exactly what you want, but you know what it needs to be. Our team's expertise spans over half a century, making us uniquely placed to assist with pinning down your requirements, knowing who to ask, knowing what to ask, and knowing how to get things moving.
product-categories
Product categories
We provide every possible part and component for a wide range of industries and sectors. From conveyor belts to couplings, from heat exchangers to high-voltage cables – we've got it all.

If something in your factory isn't working the way it should, if you're not sure what you need, or if it is even still available – we are the ones to ask. Send us all the relevant drawings, technical datasheets, spare part lists, and photos you have, and we'll make sure your line is up and running in no time.
You can expect a speedy response within 24 hours.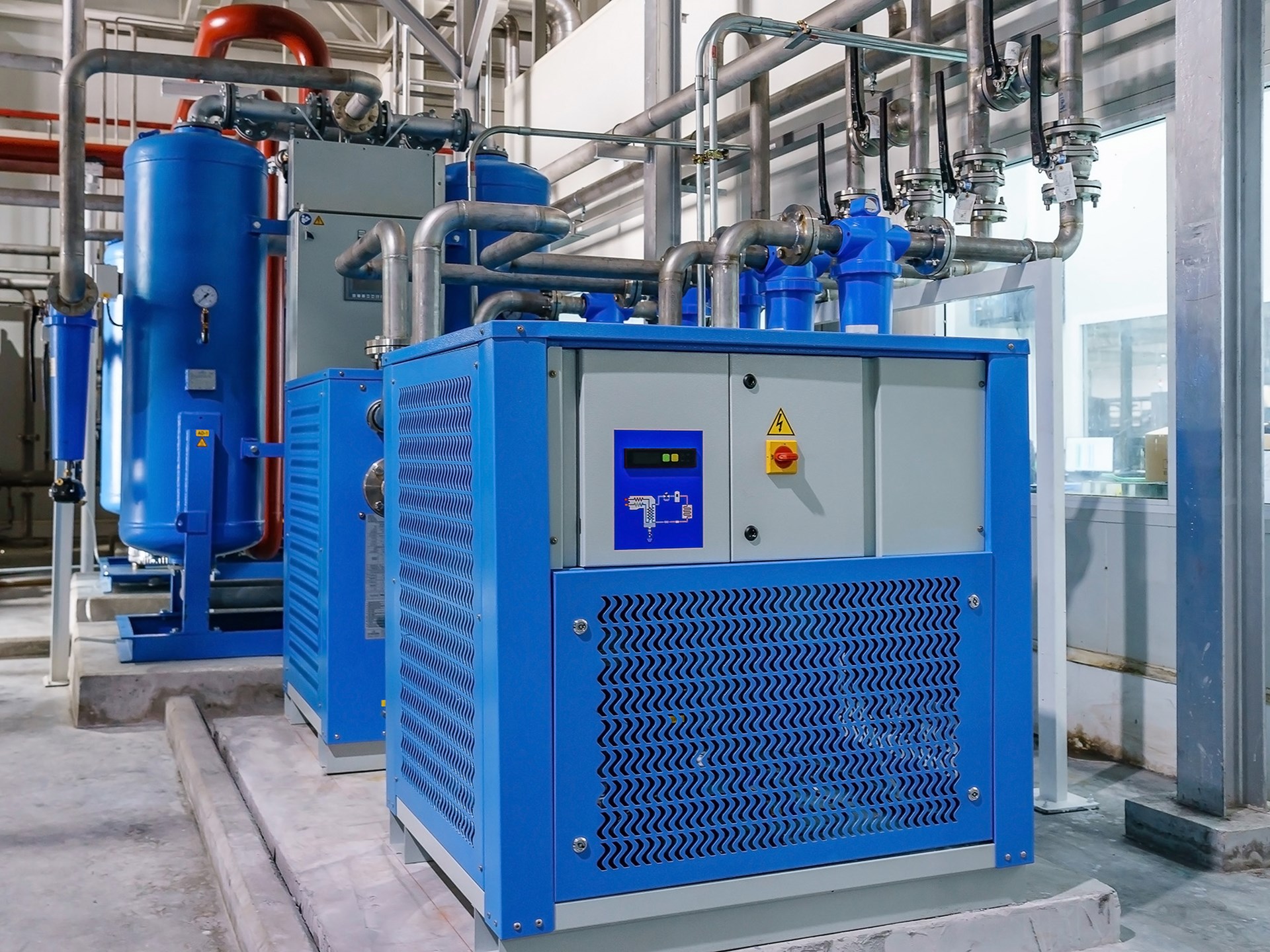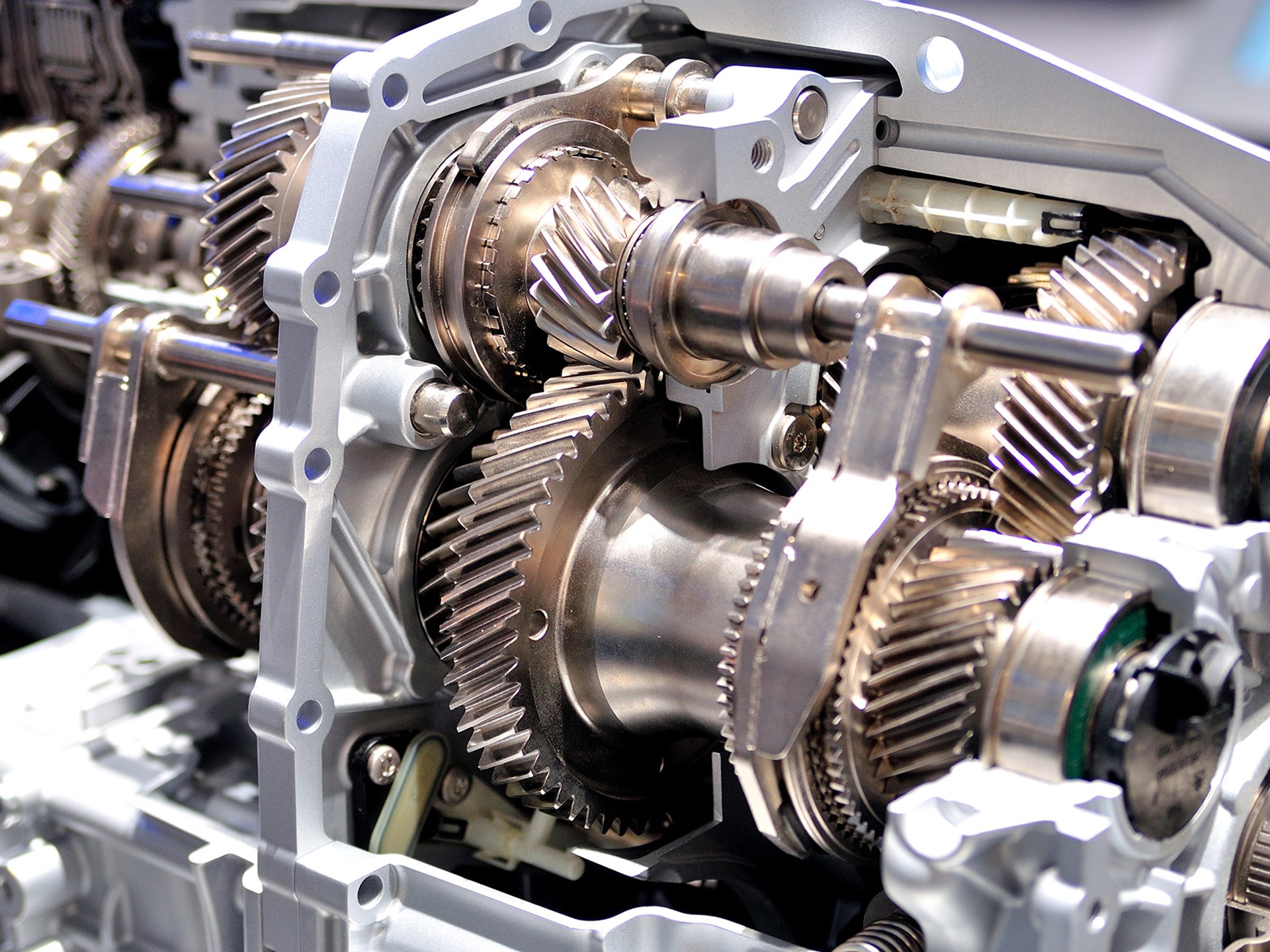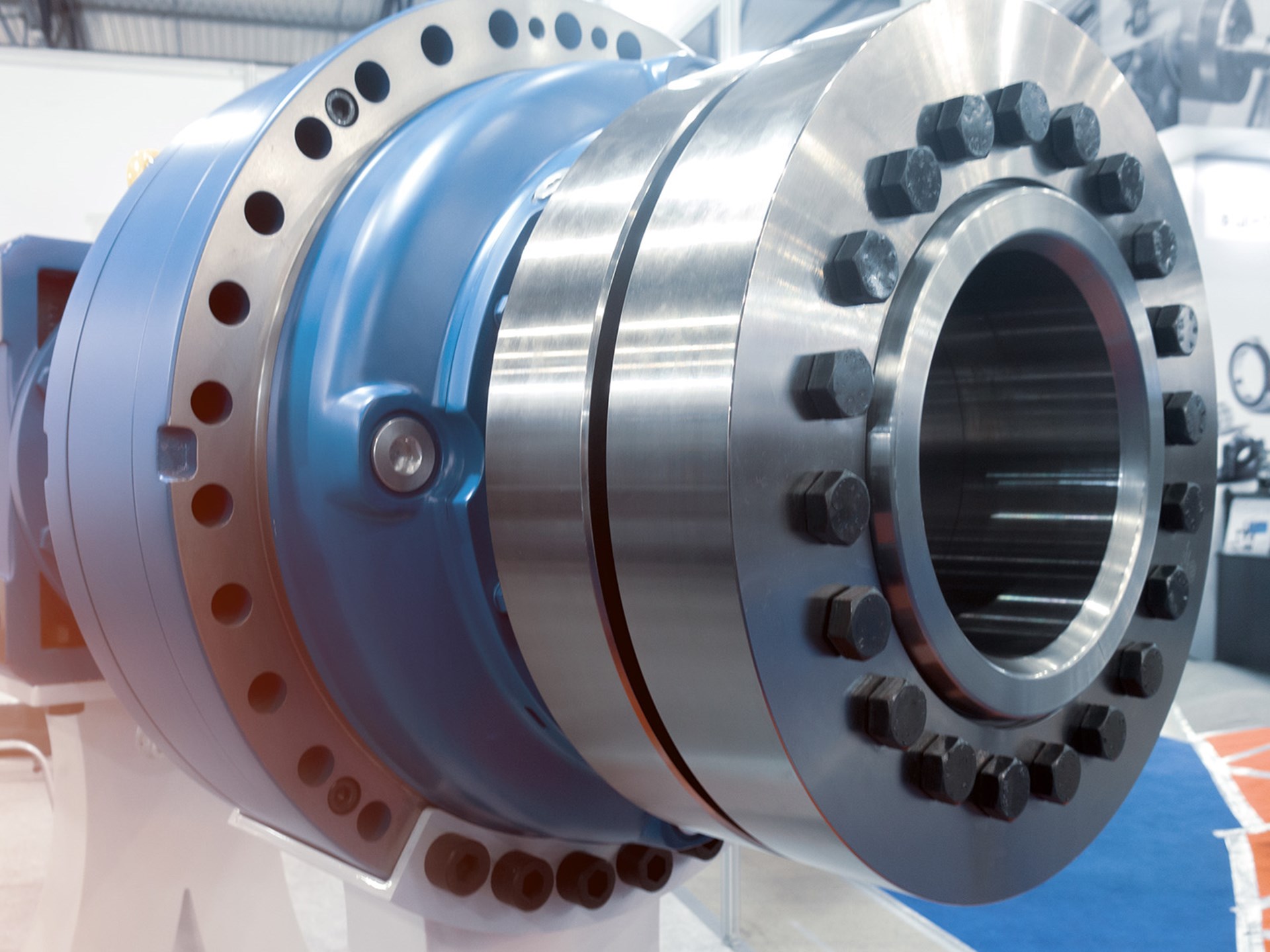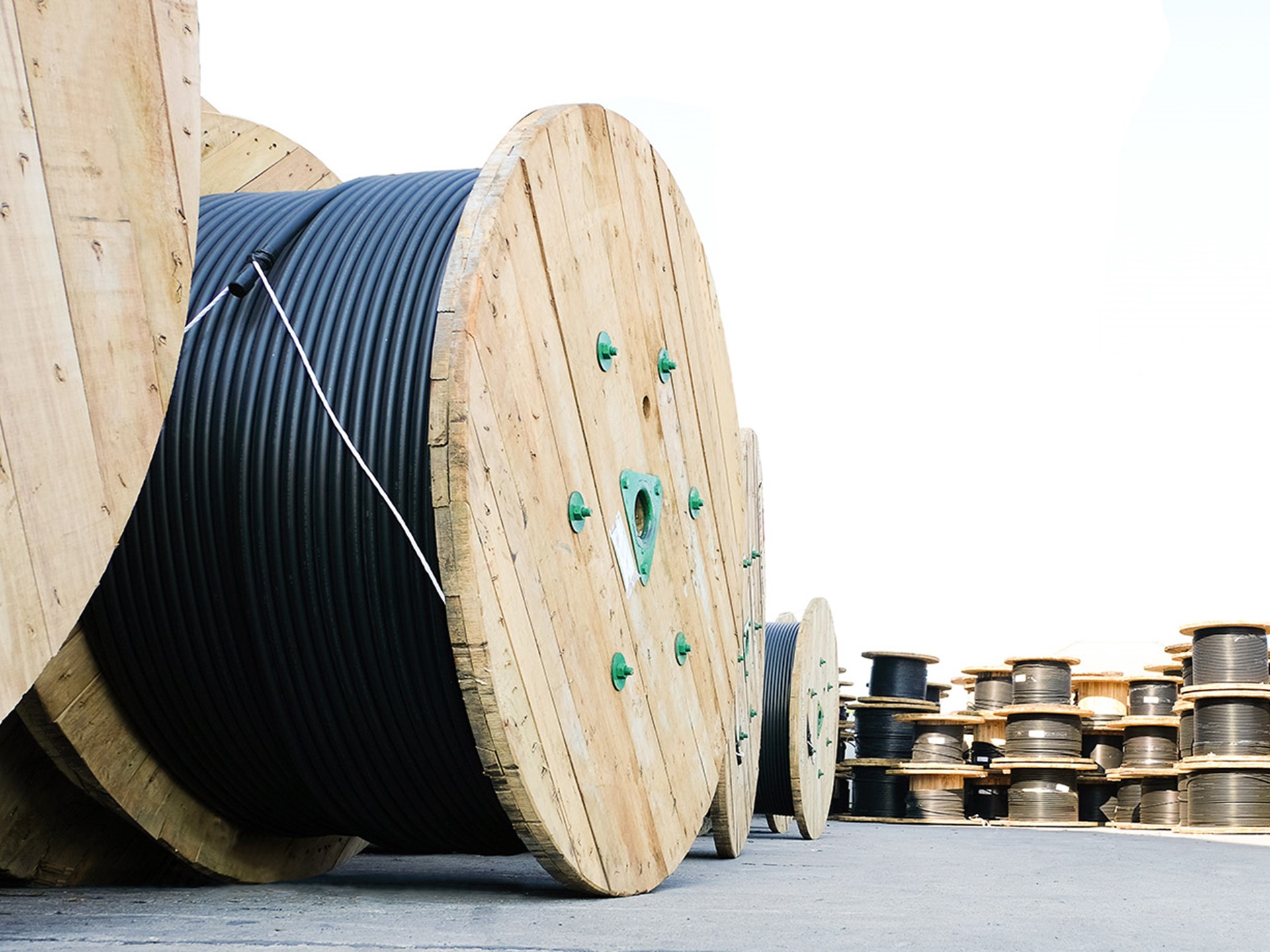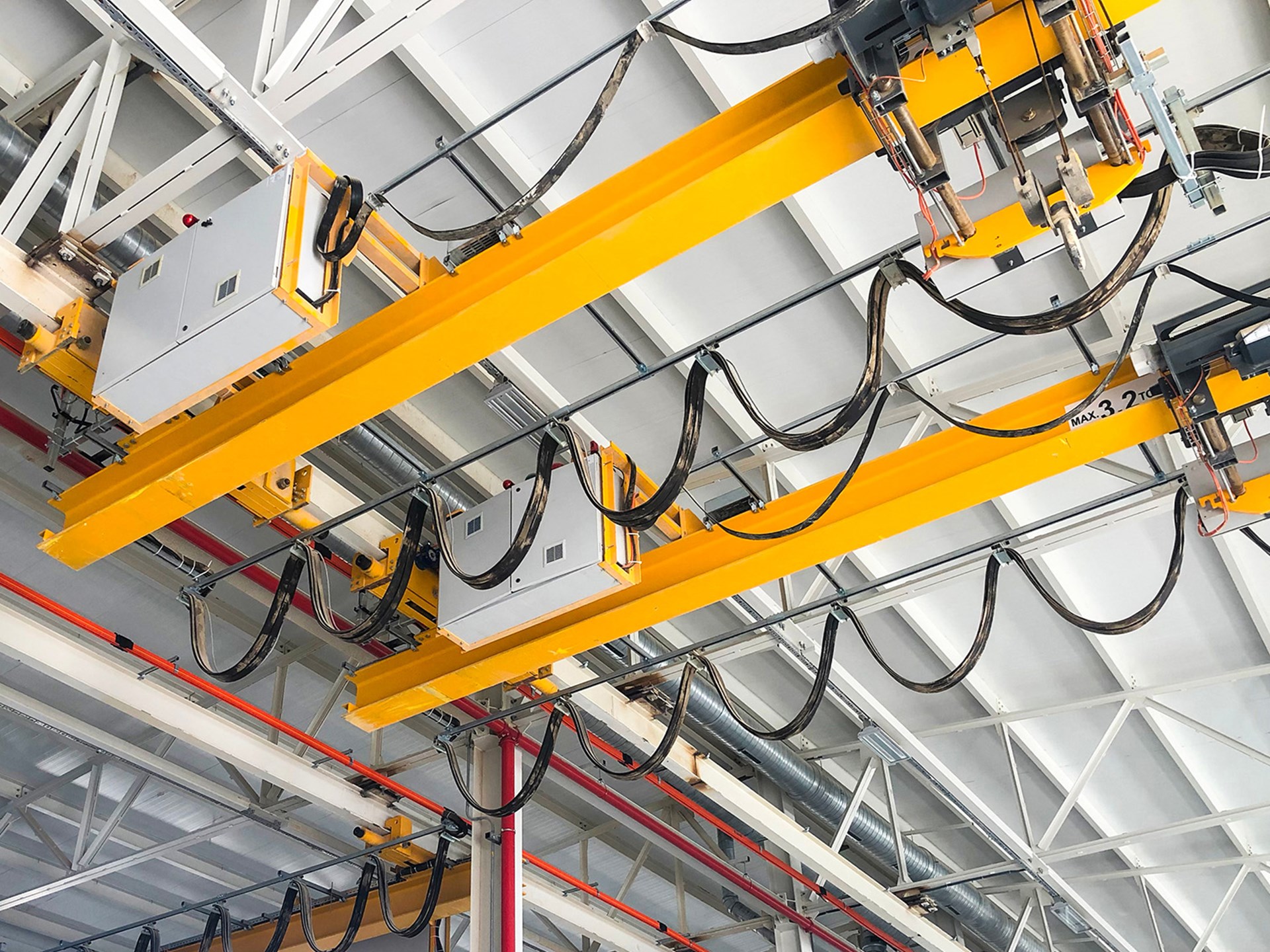 Crane and Lifting Equipment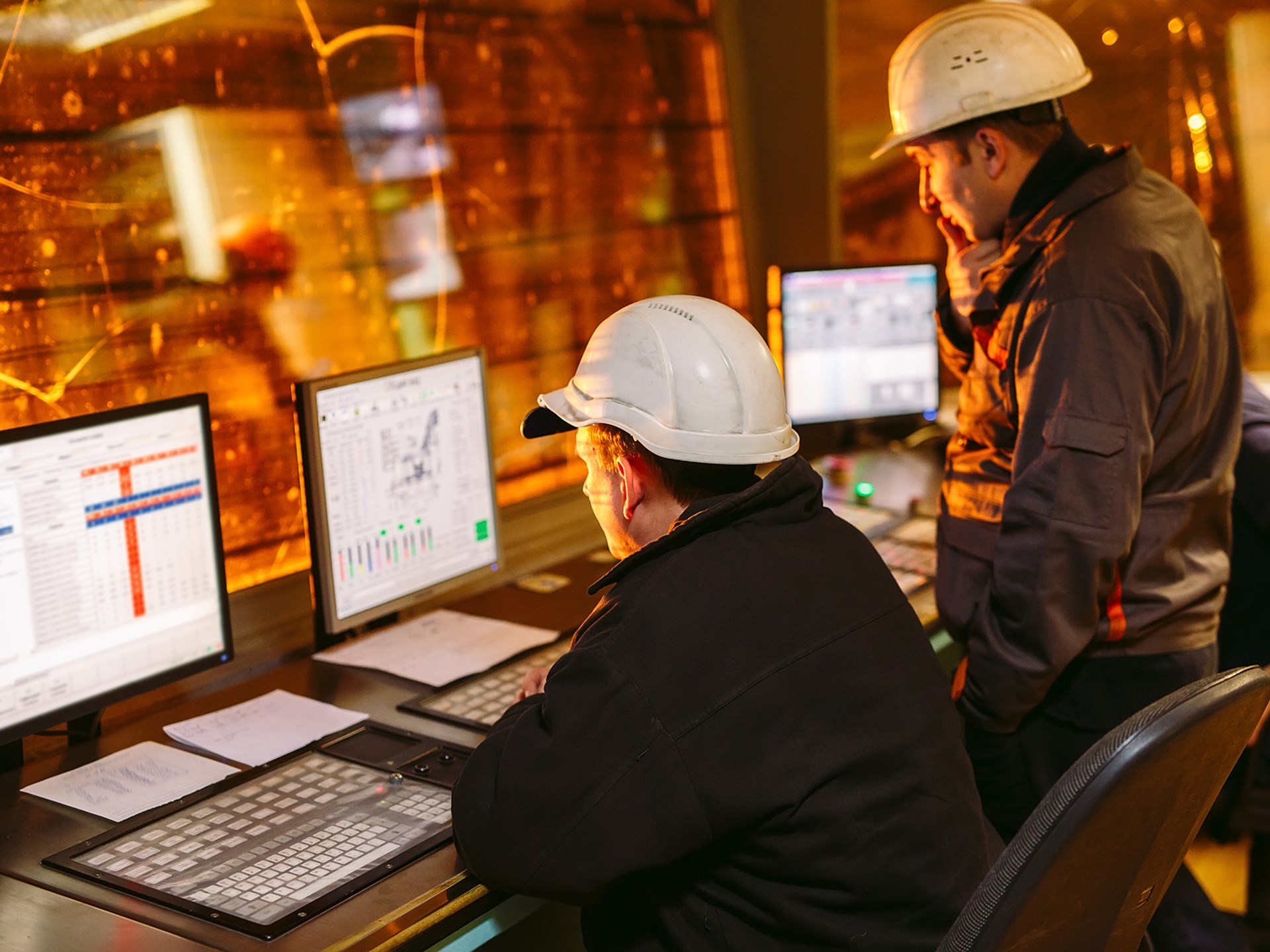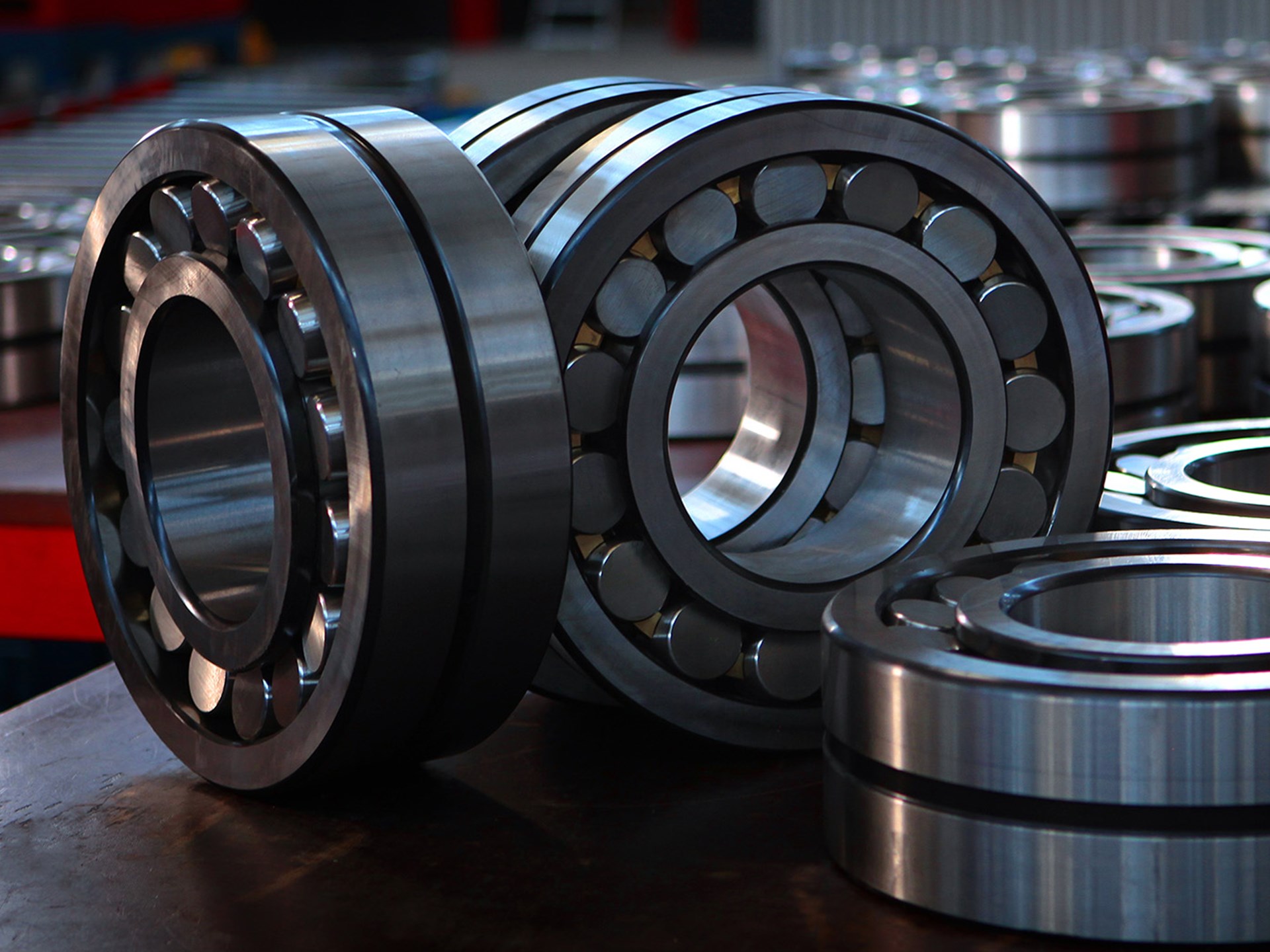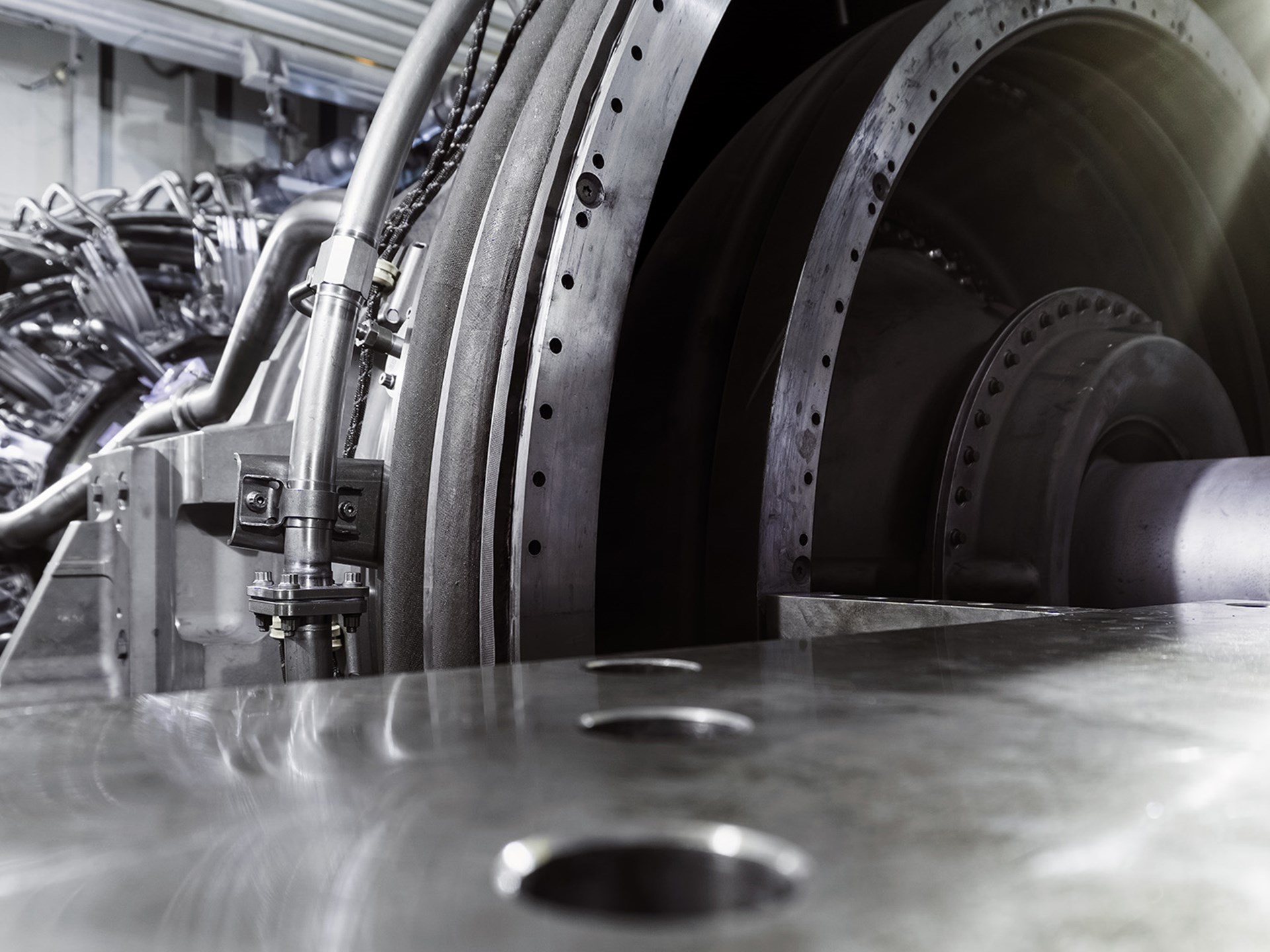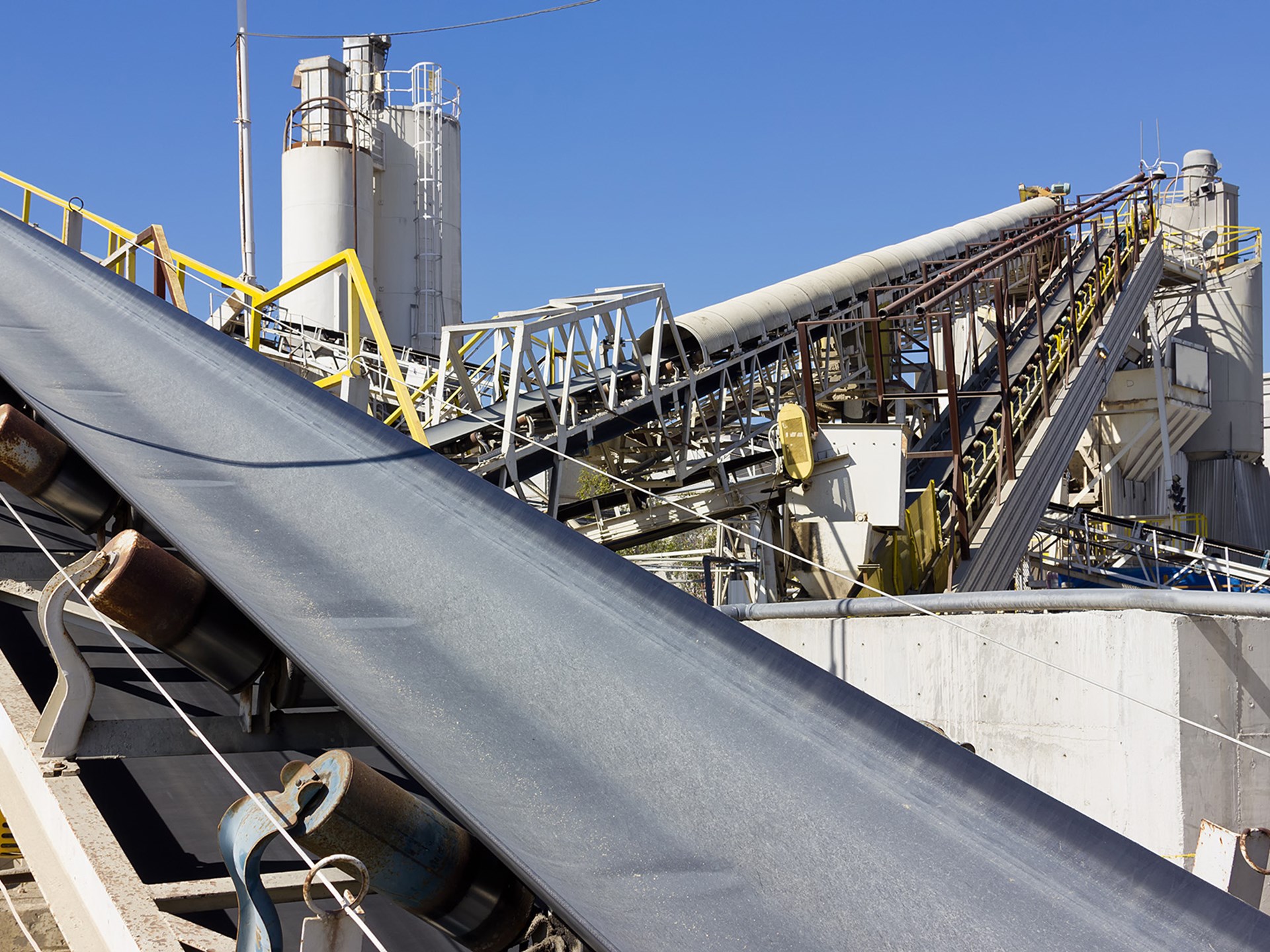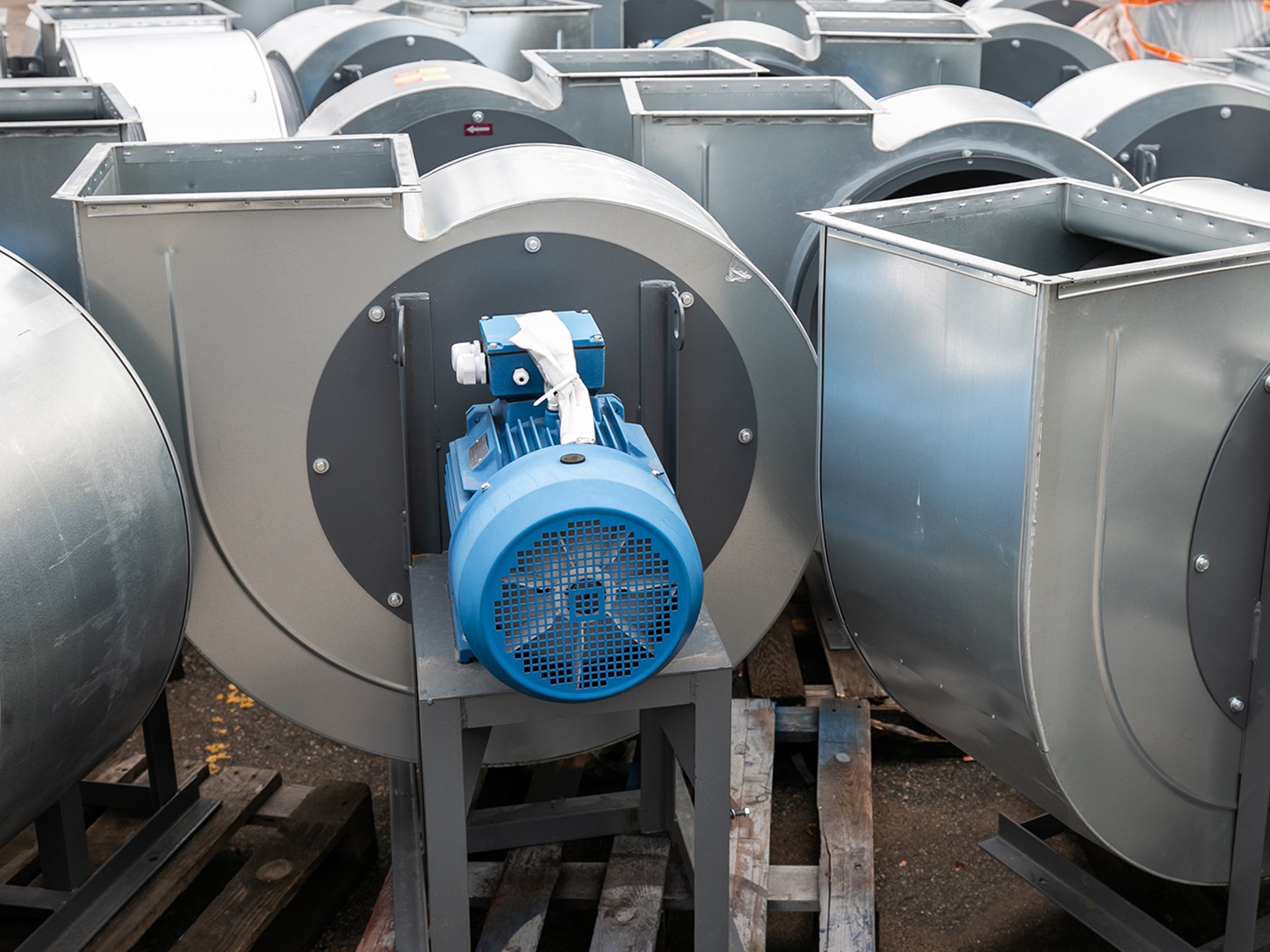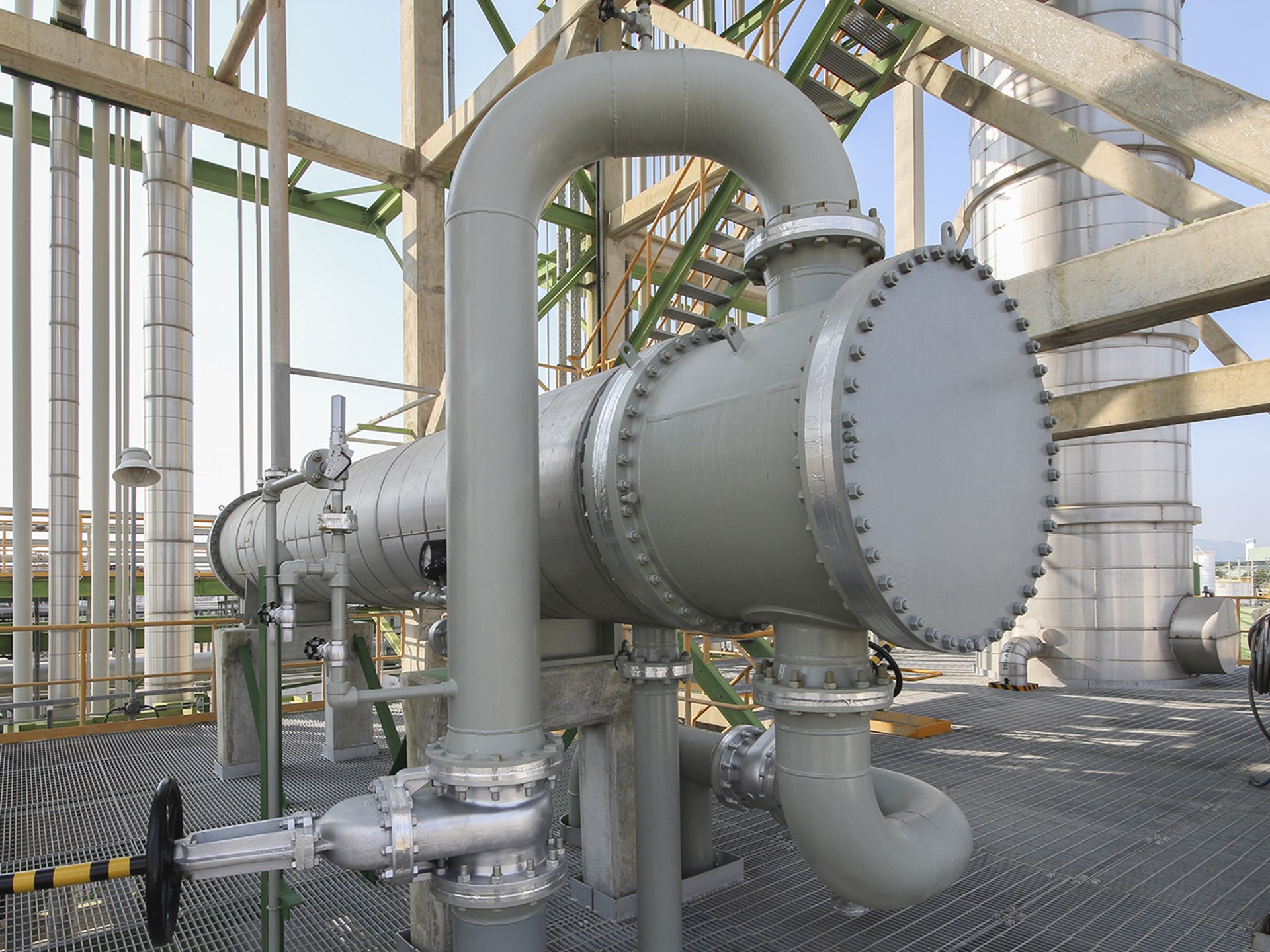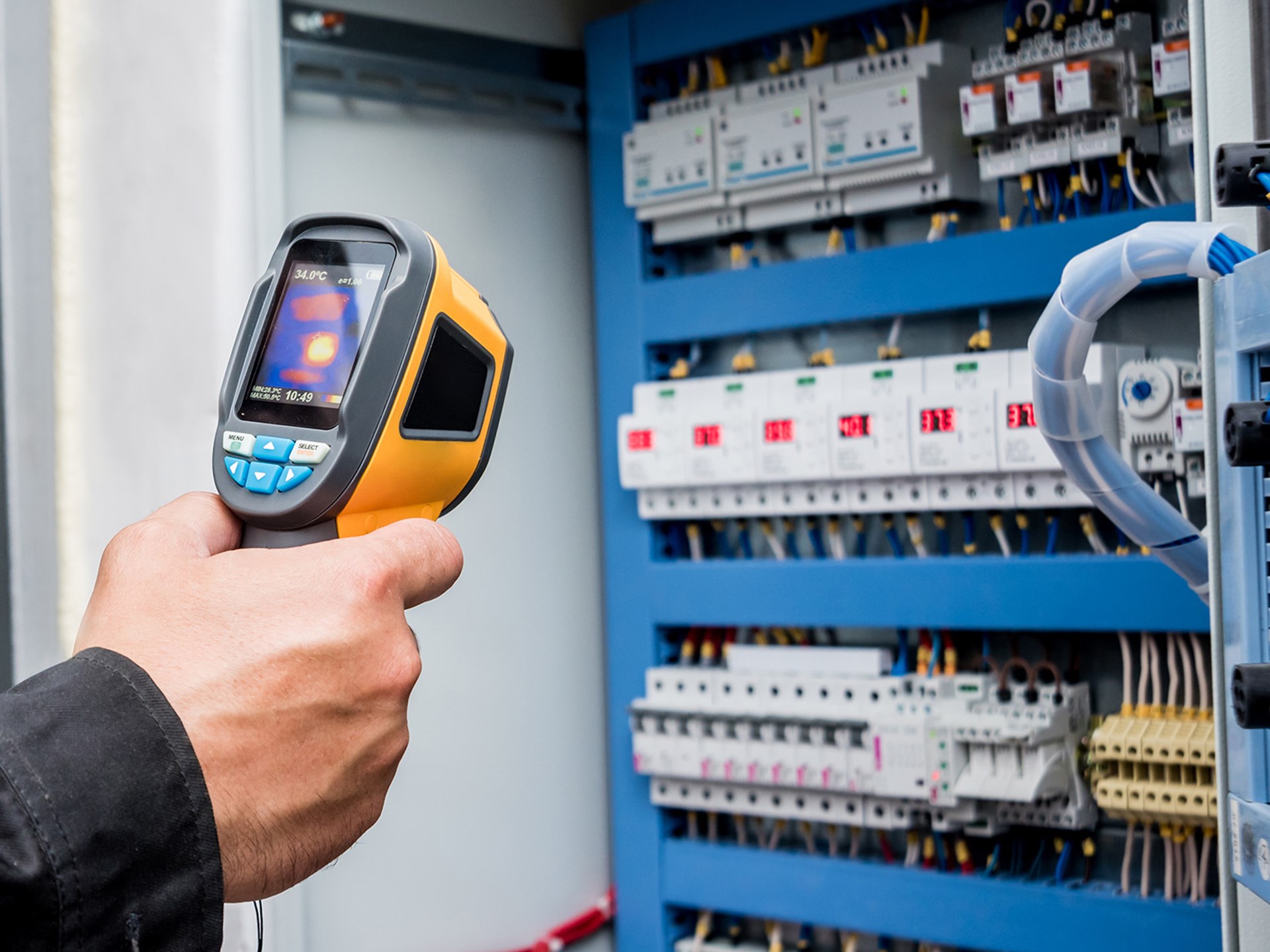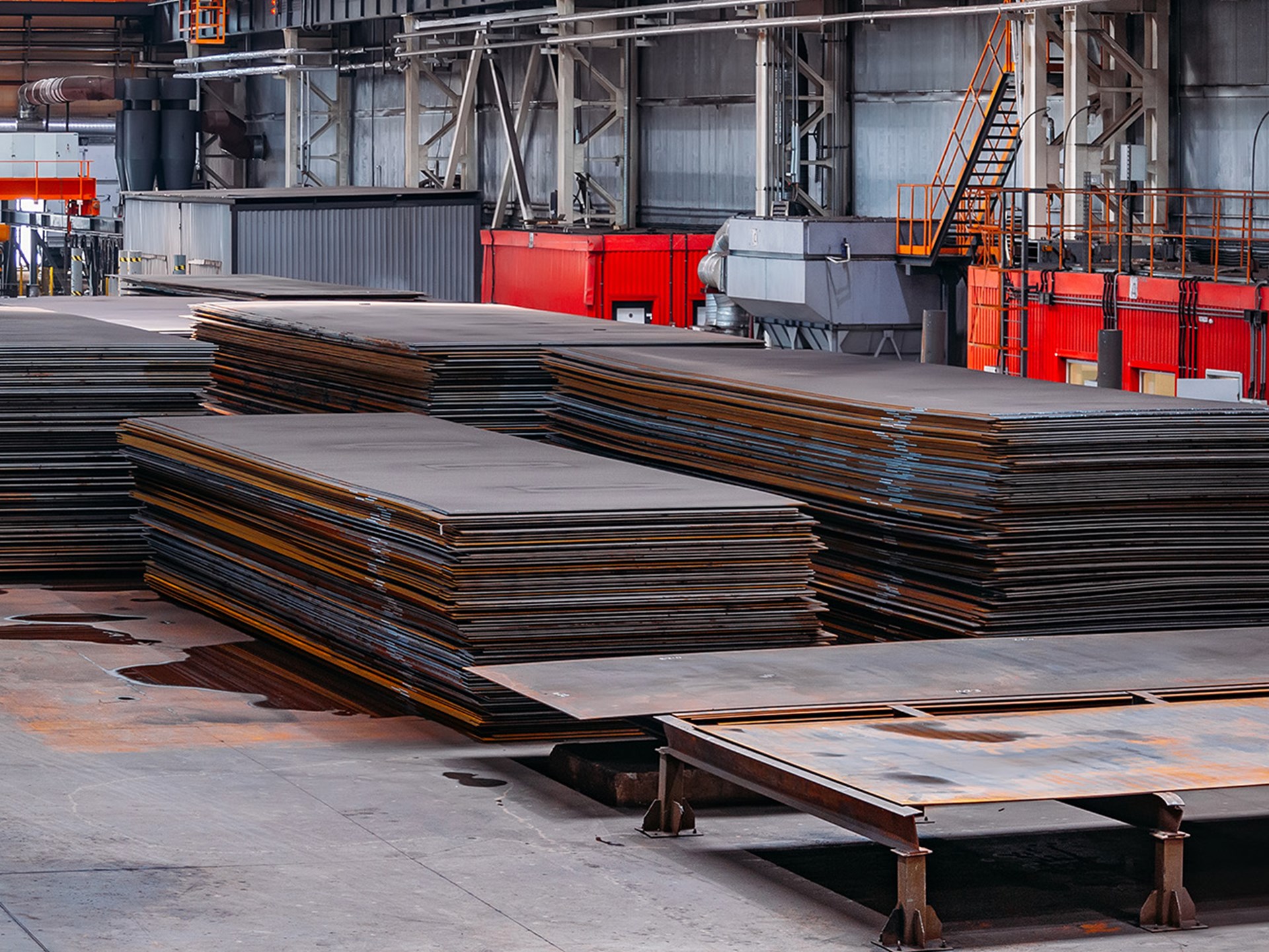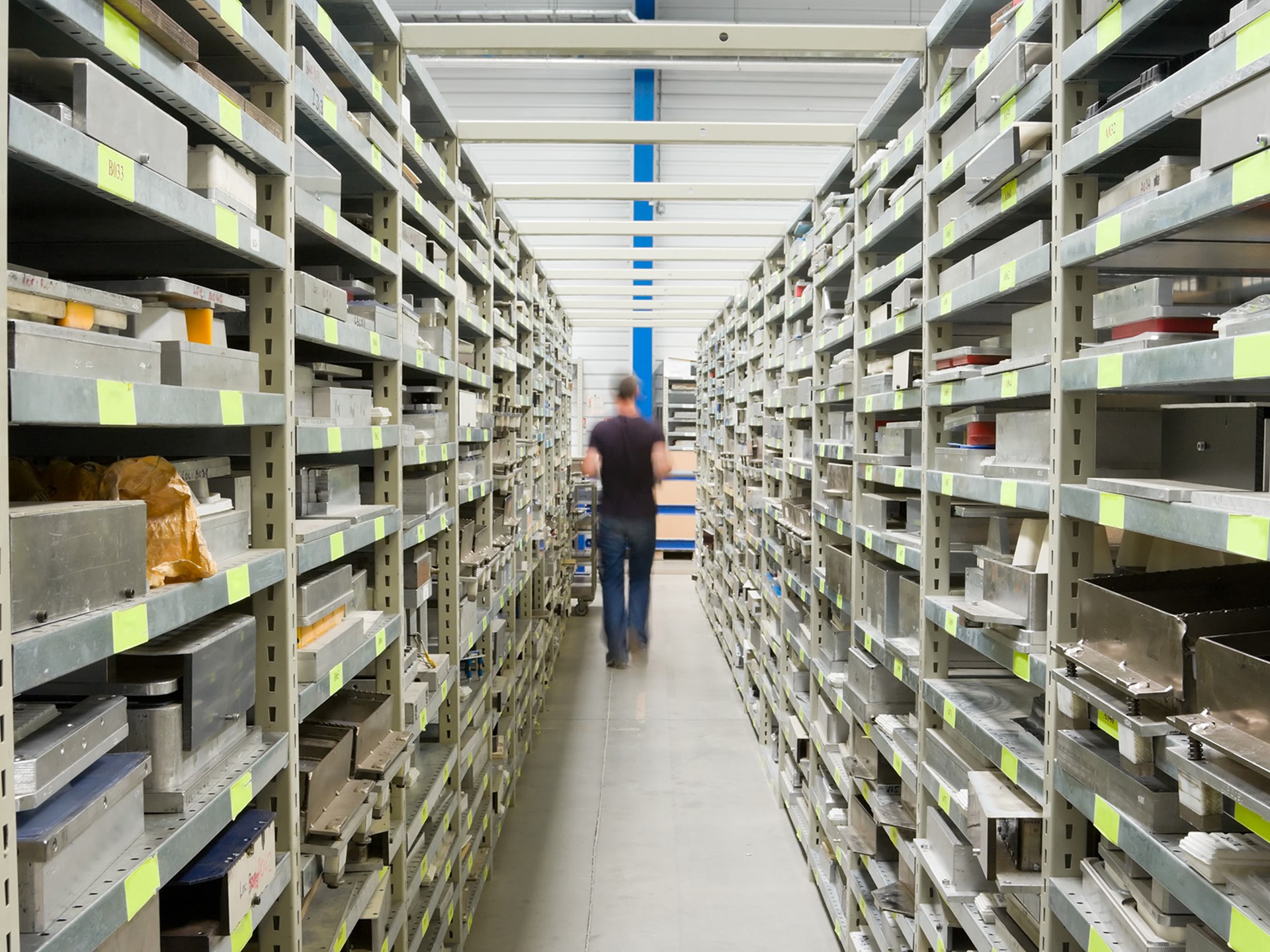 Manufacturers
We work closely with more than 700 OEMs and distributors, both local and international, to ensure our customers always have access to the products they need, wherever they are in the world.
Many of our manufacturing partners have been on the market and working with us for more than four decades. When a company is sold or taken over, we continue to work well with the successor and communicate the ongoing need for older parts to ensure they will still be available.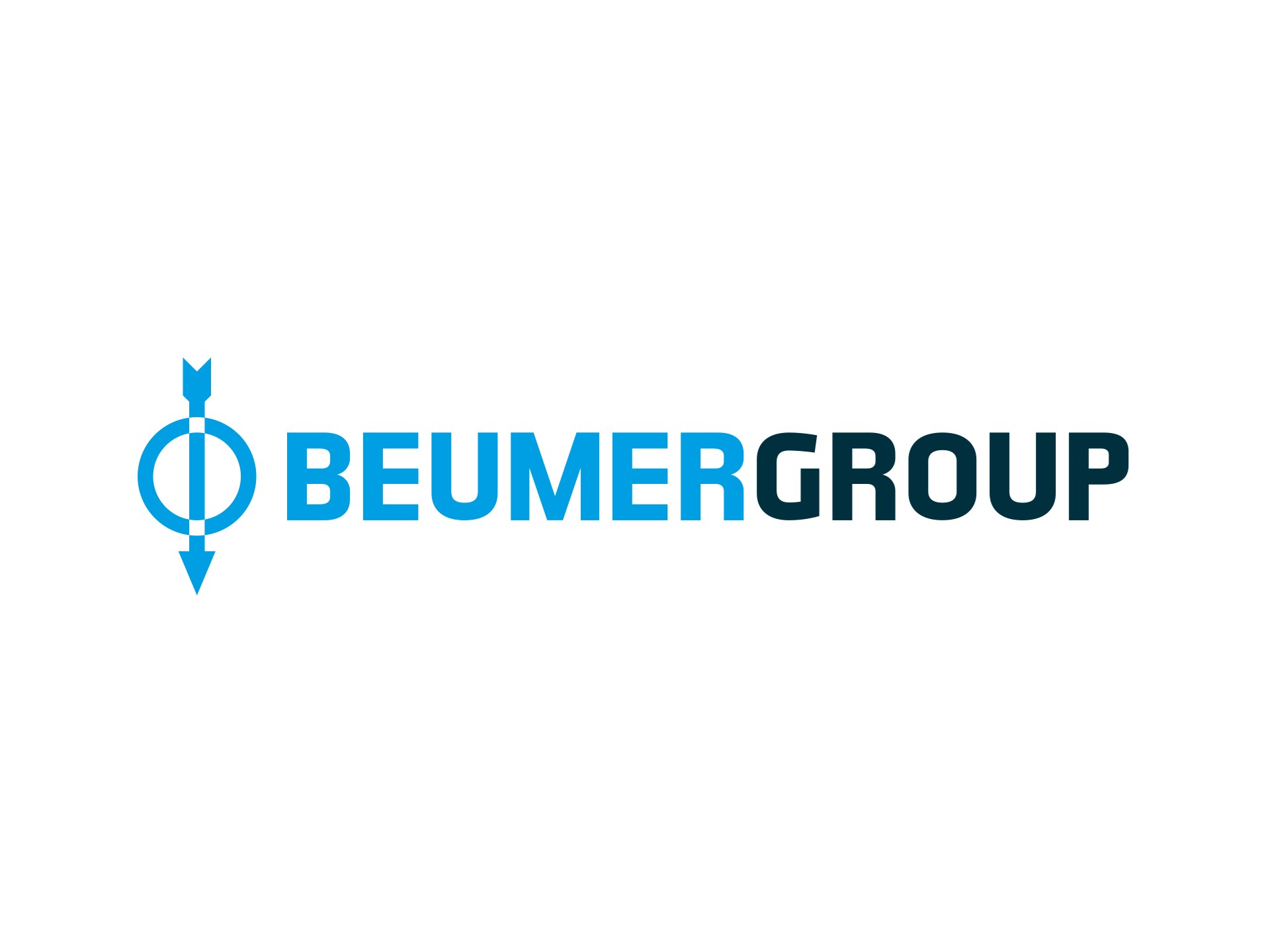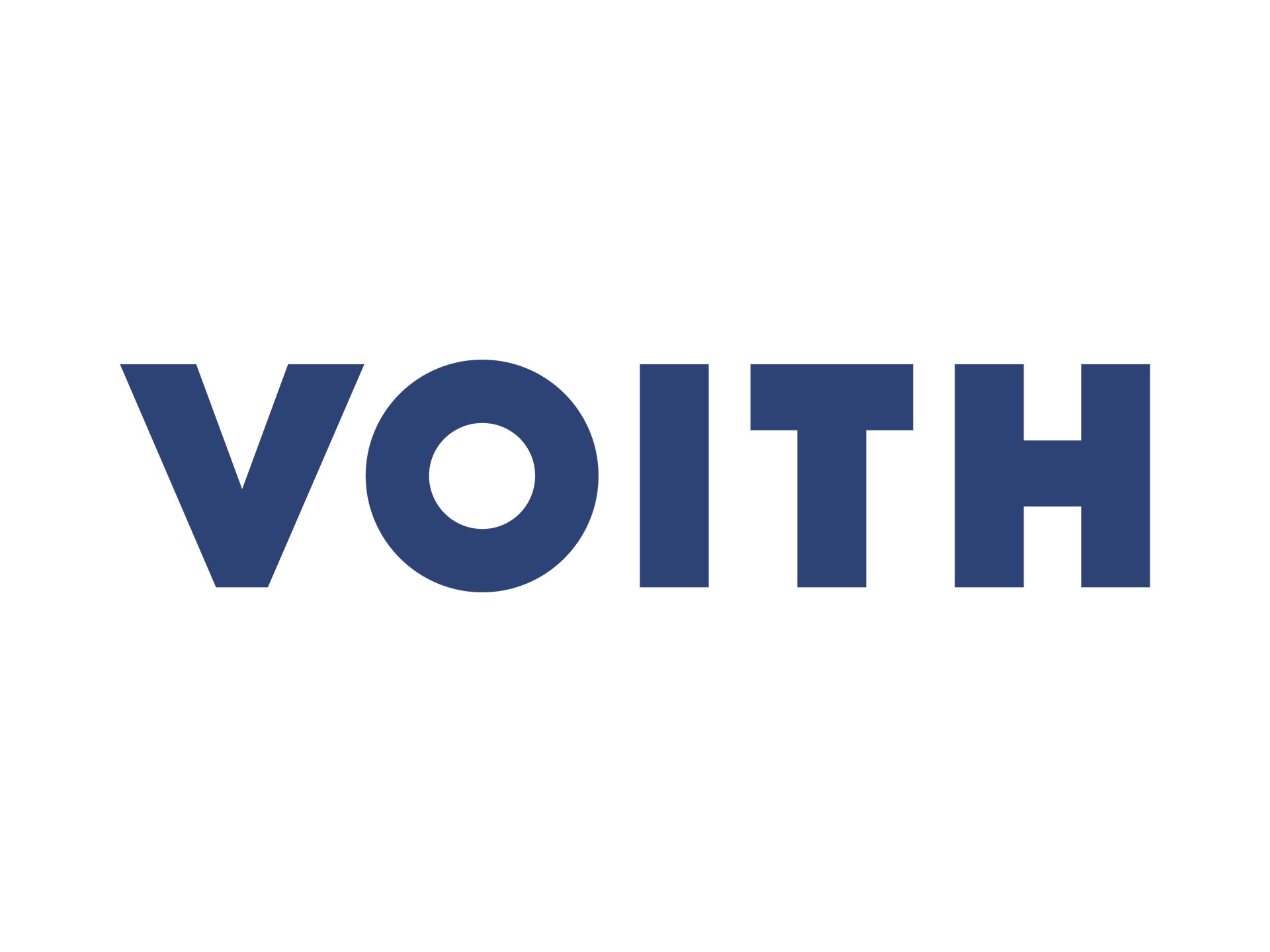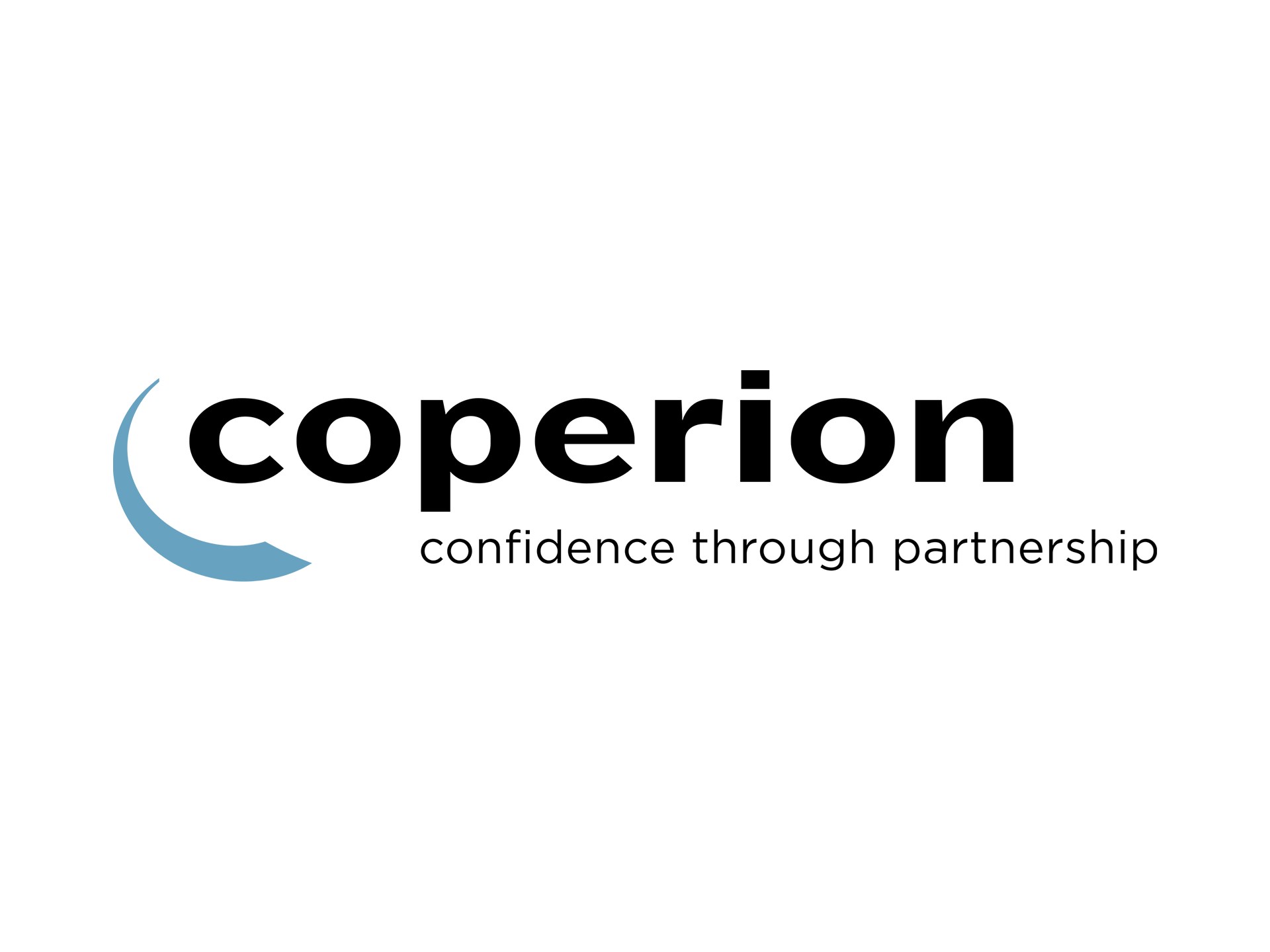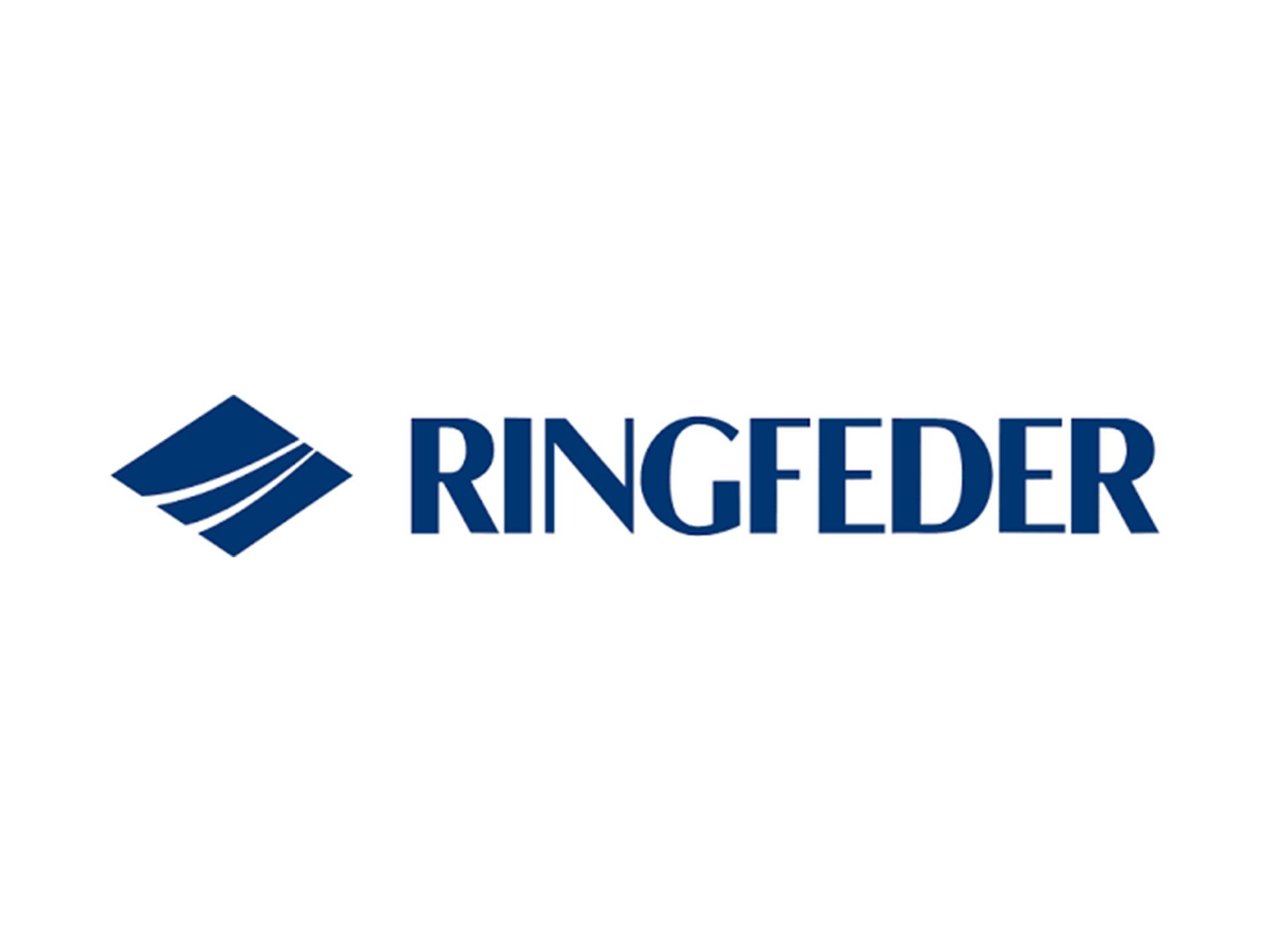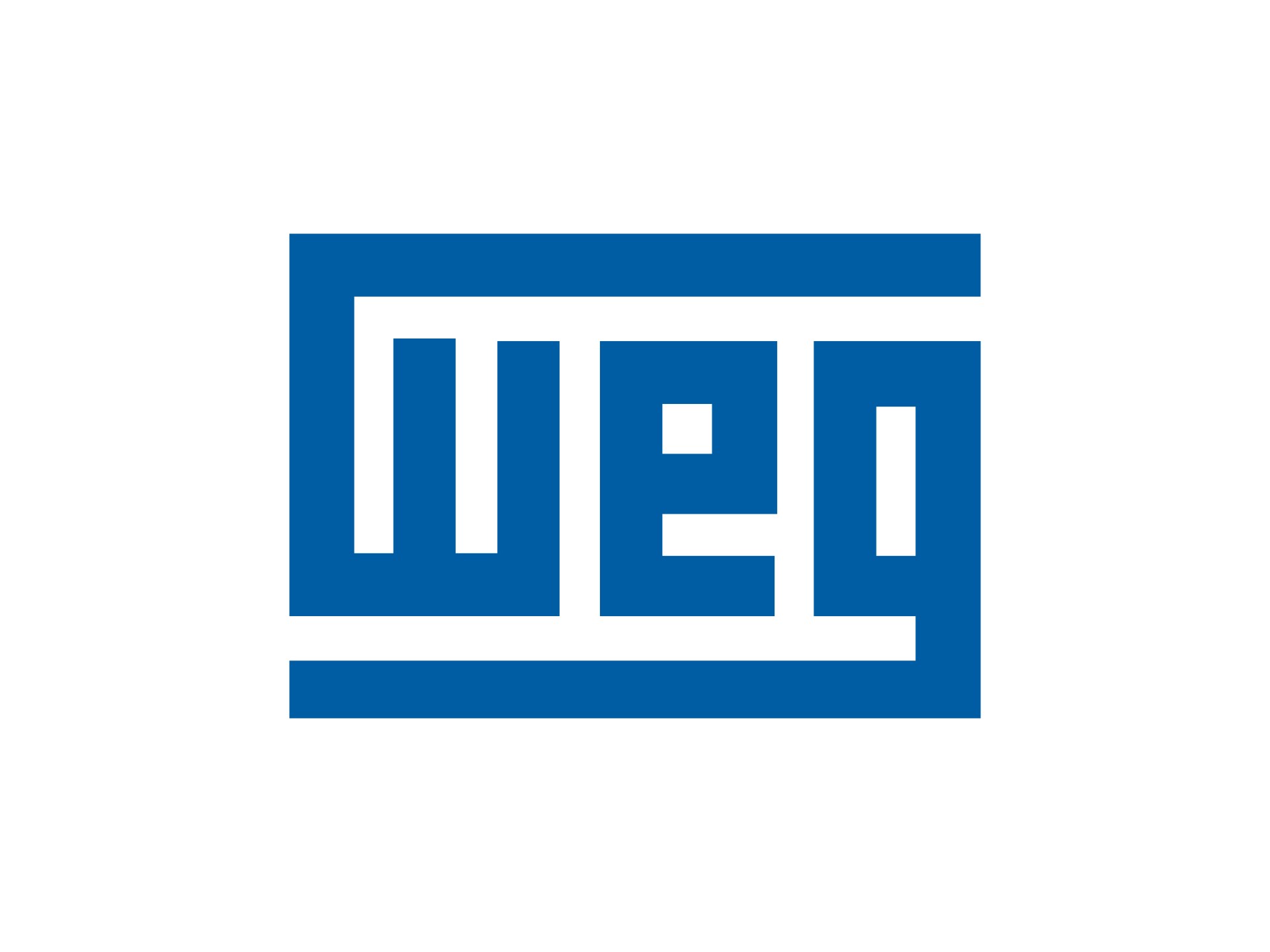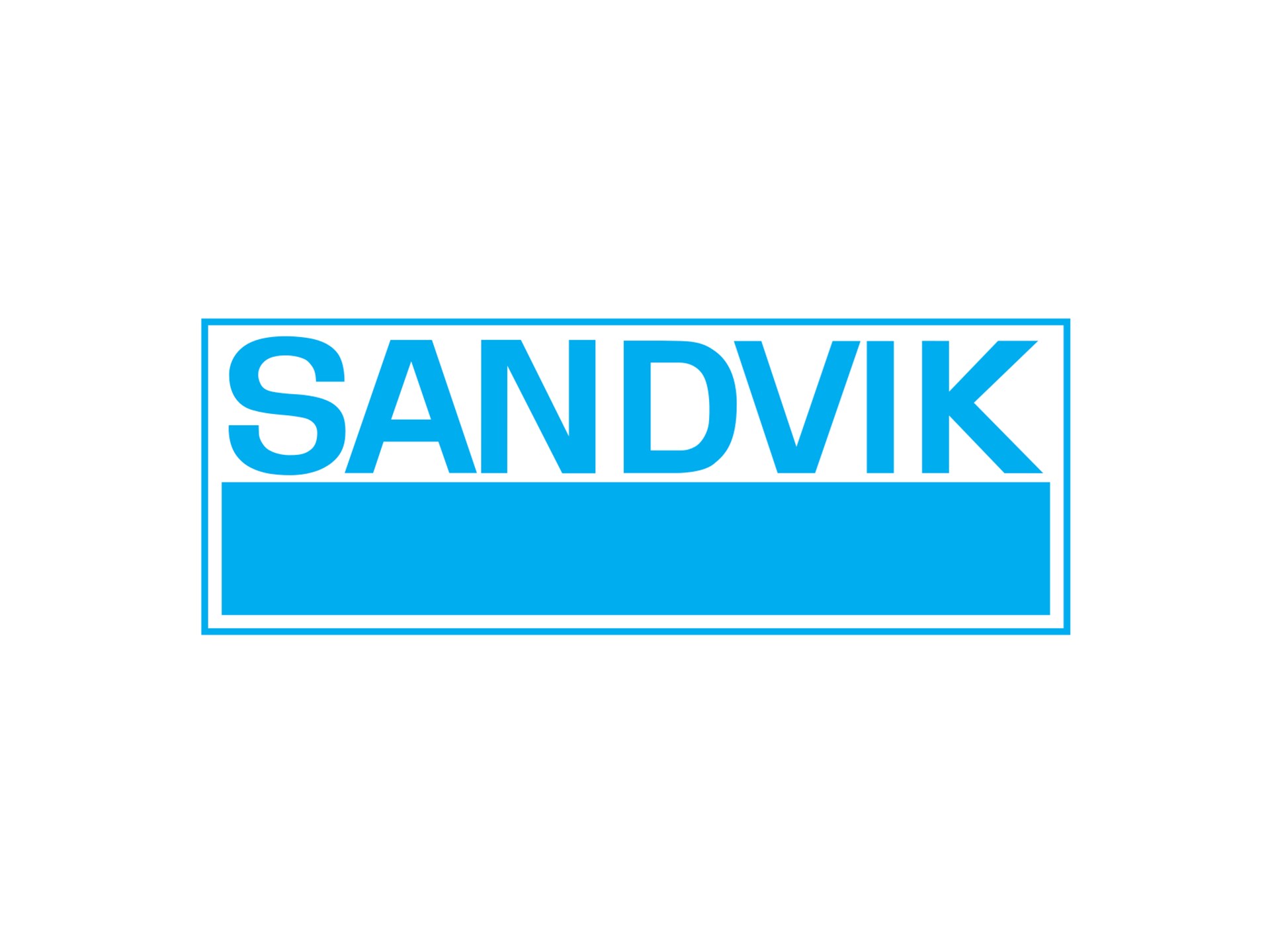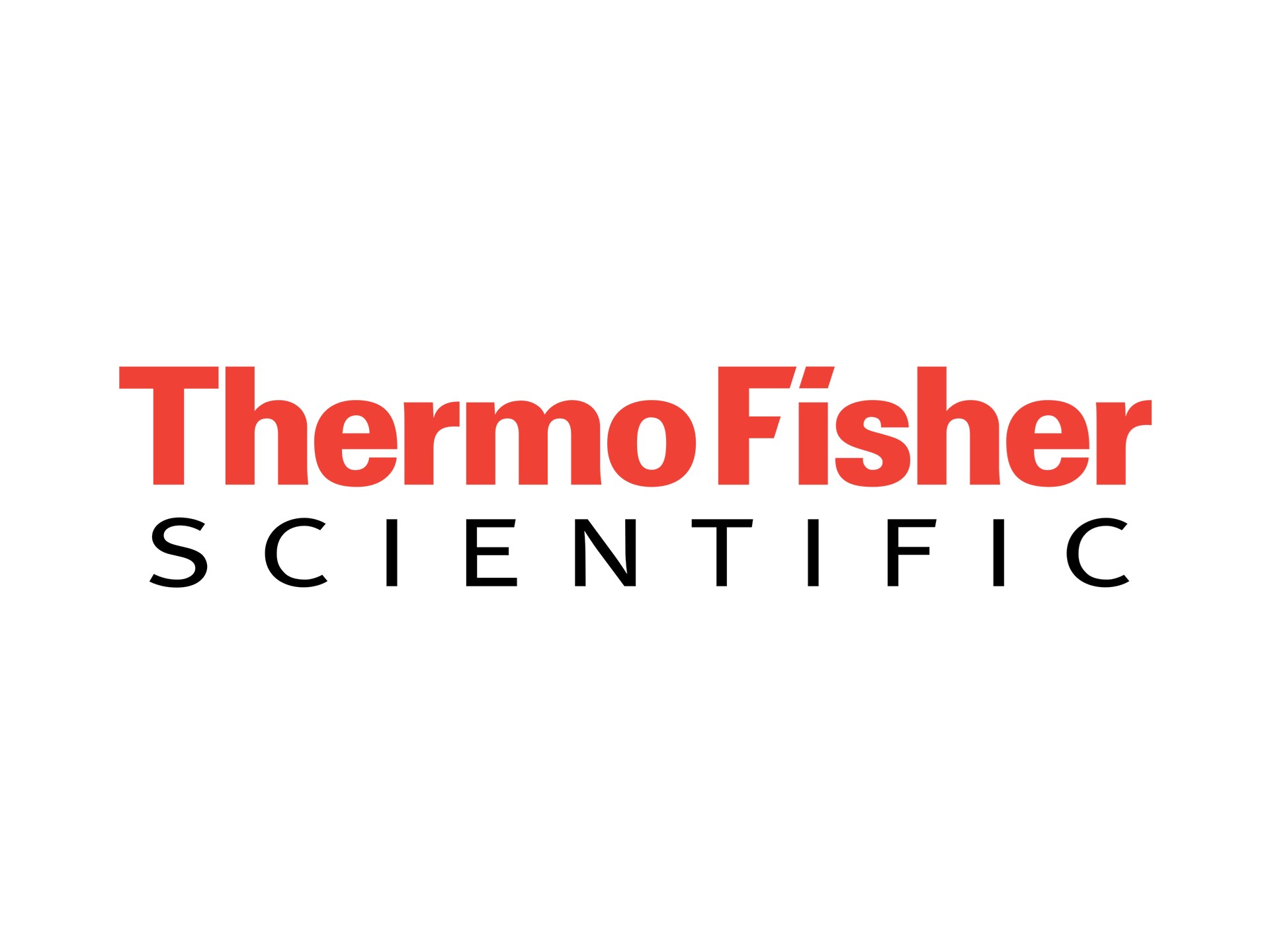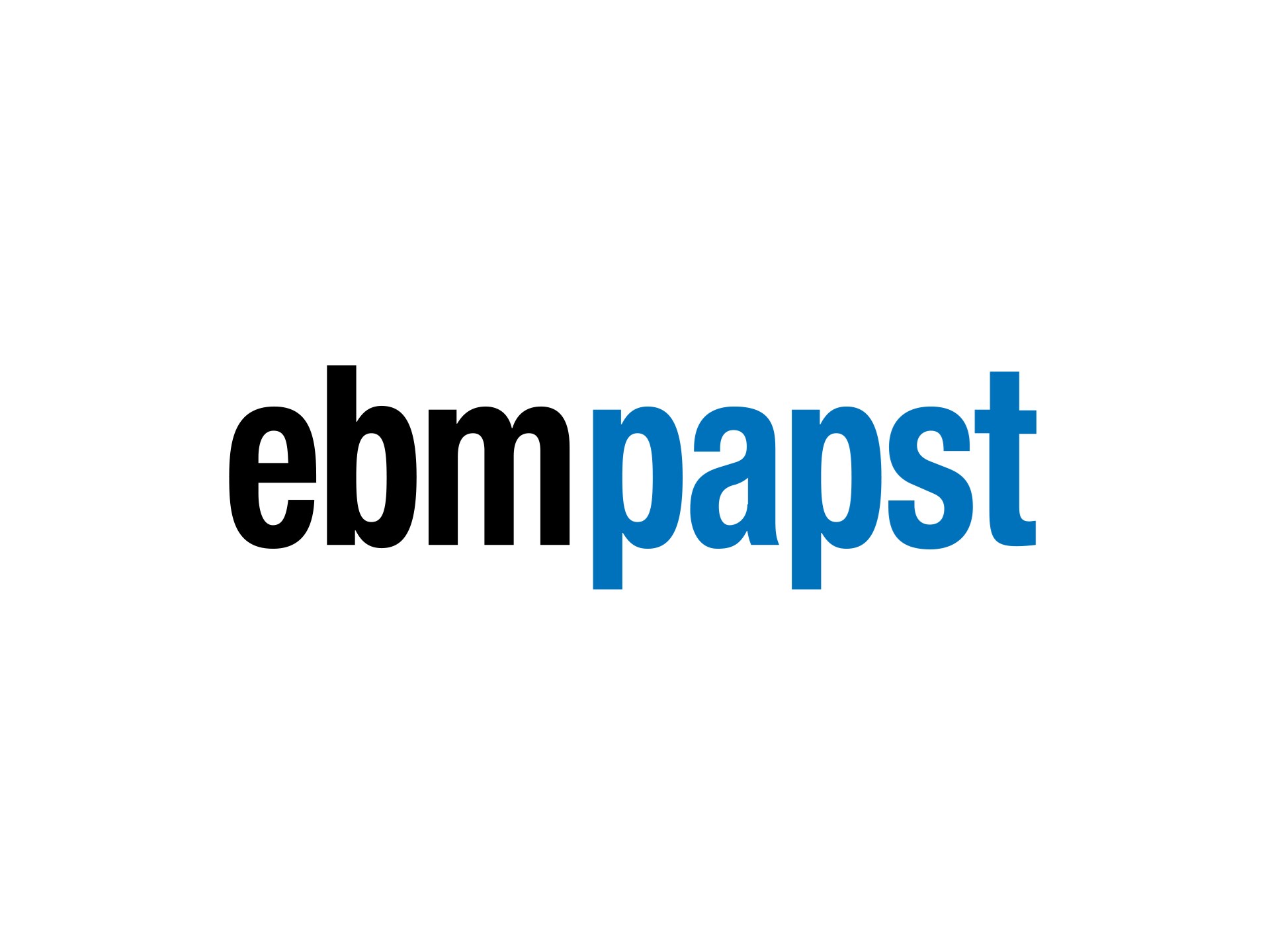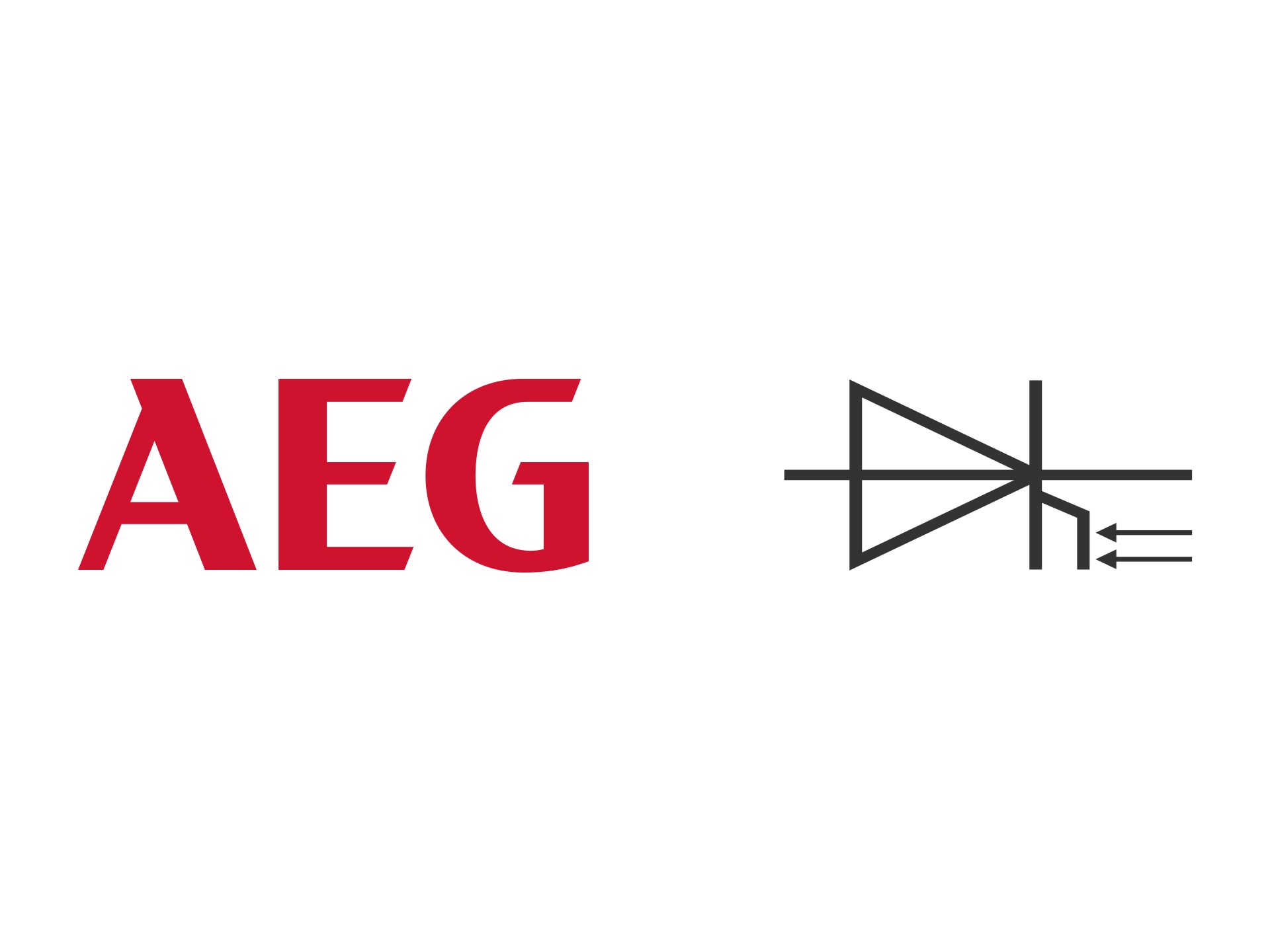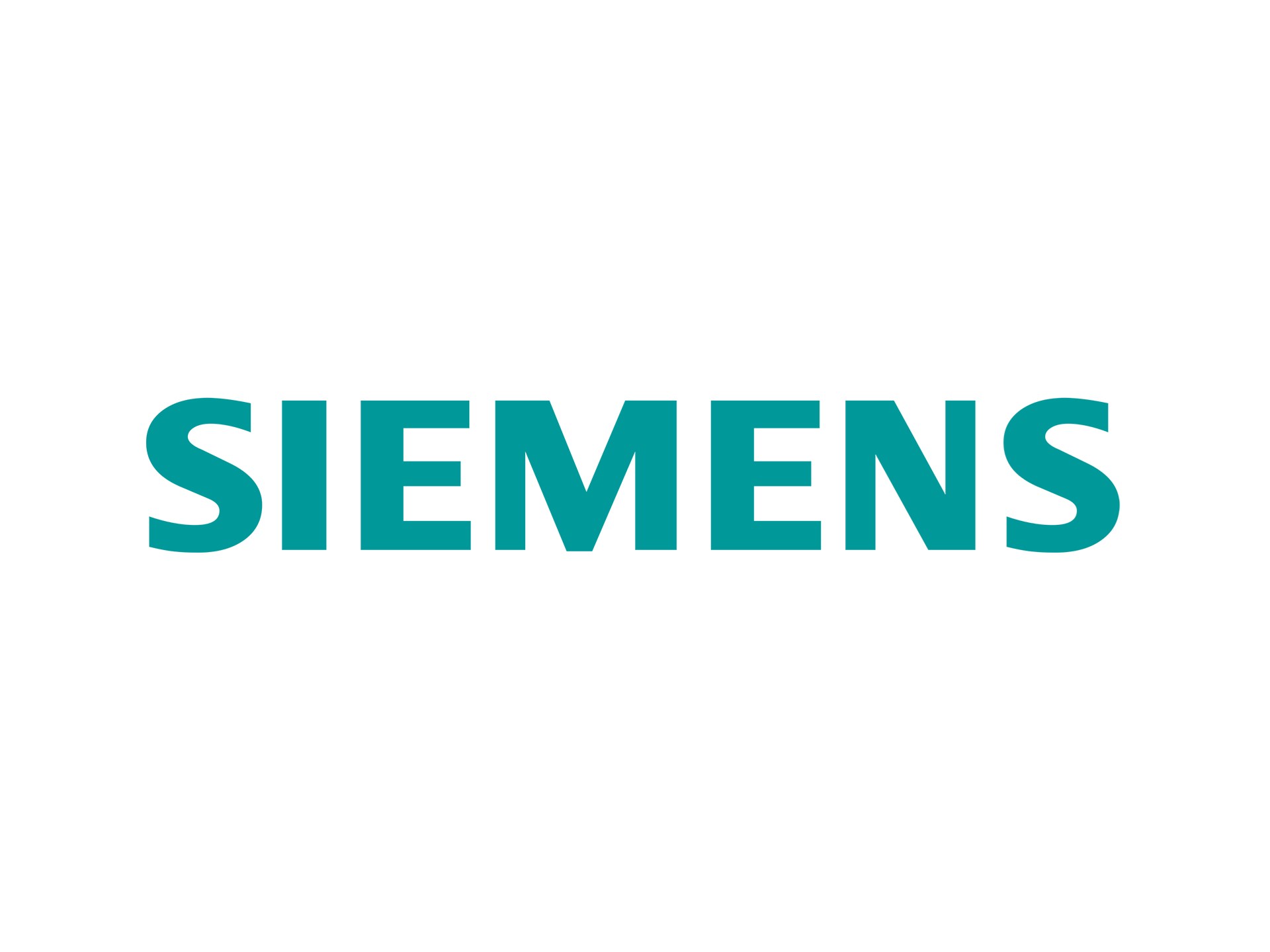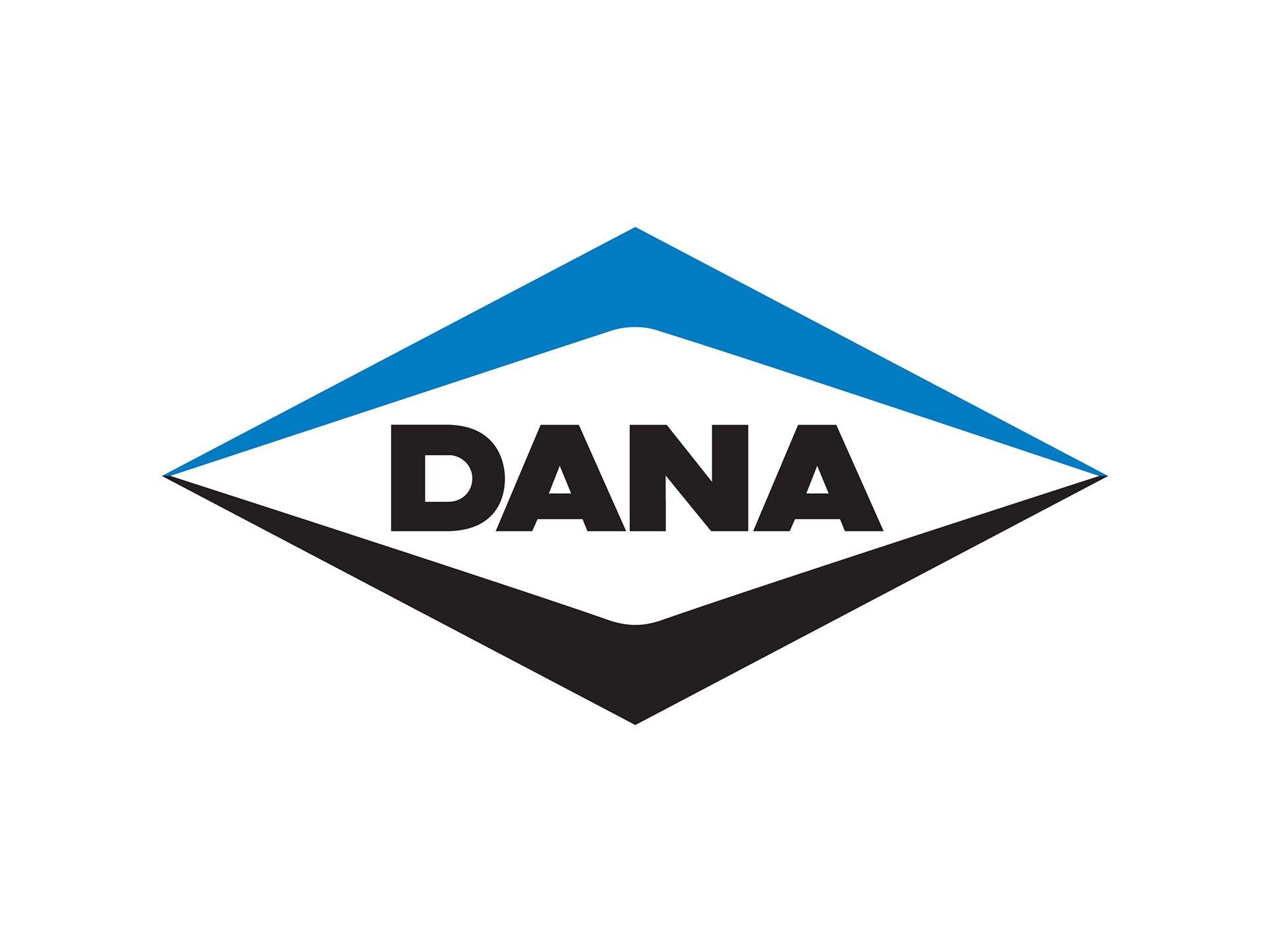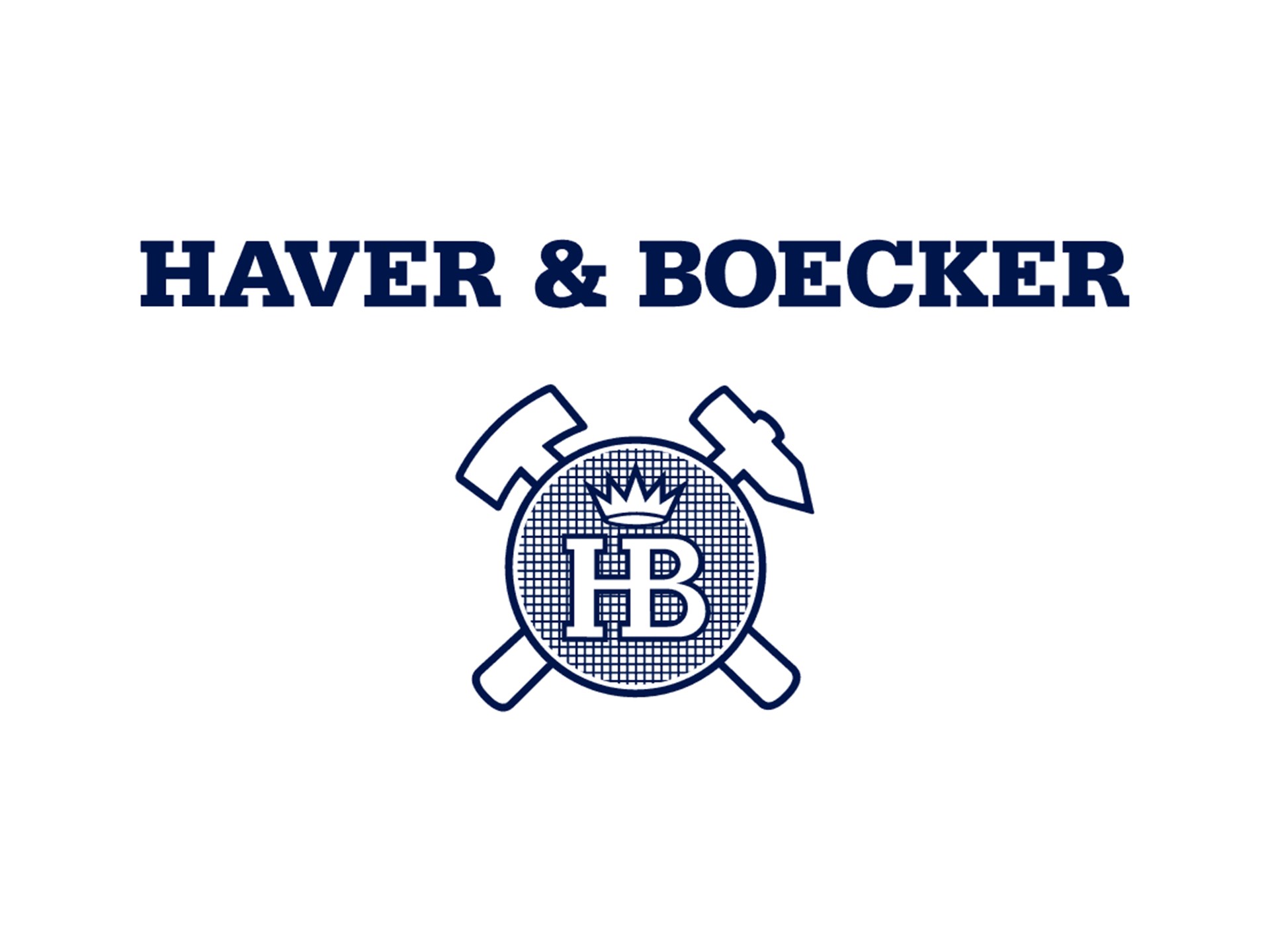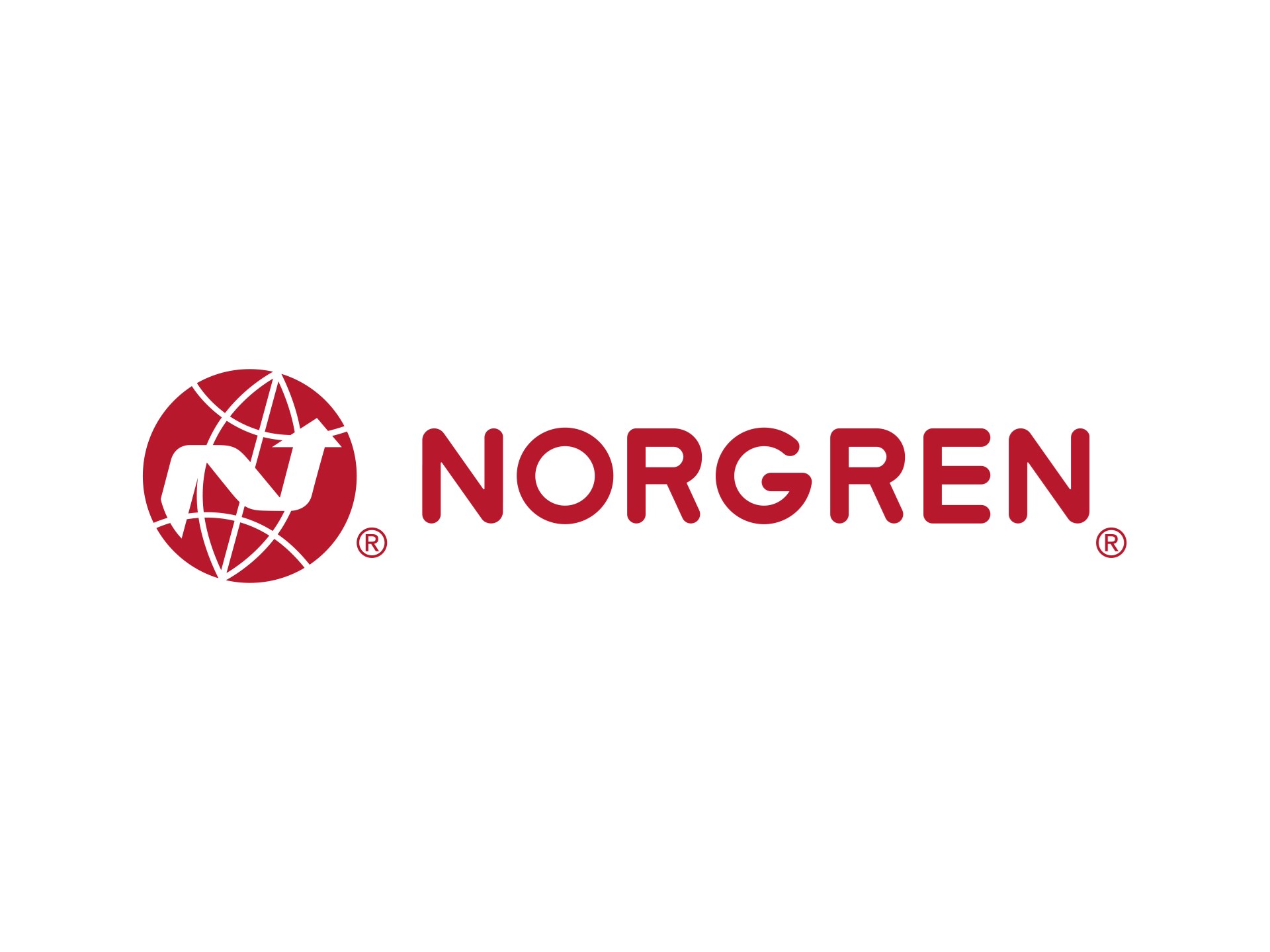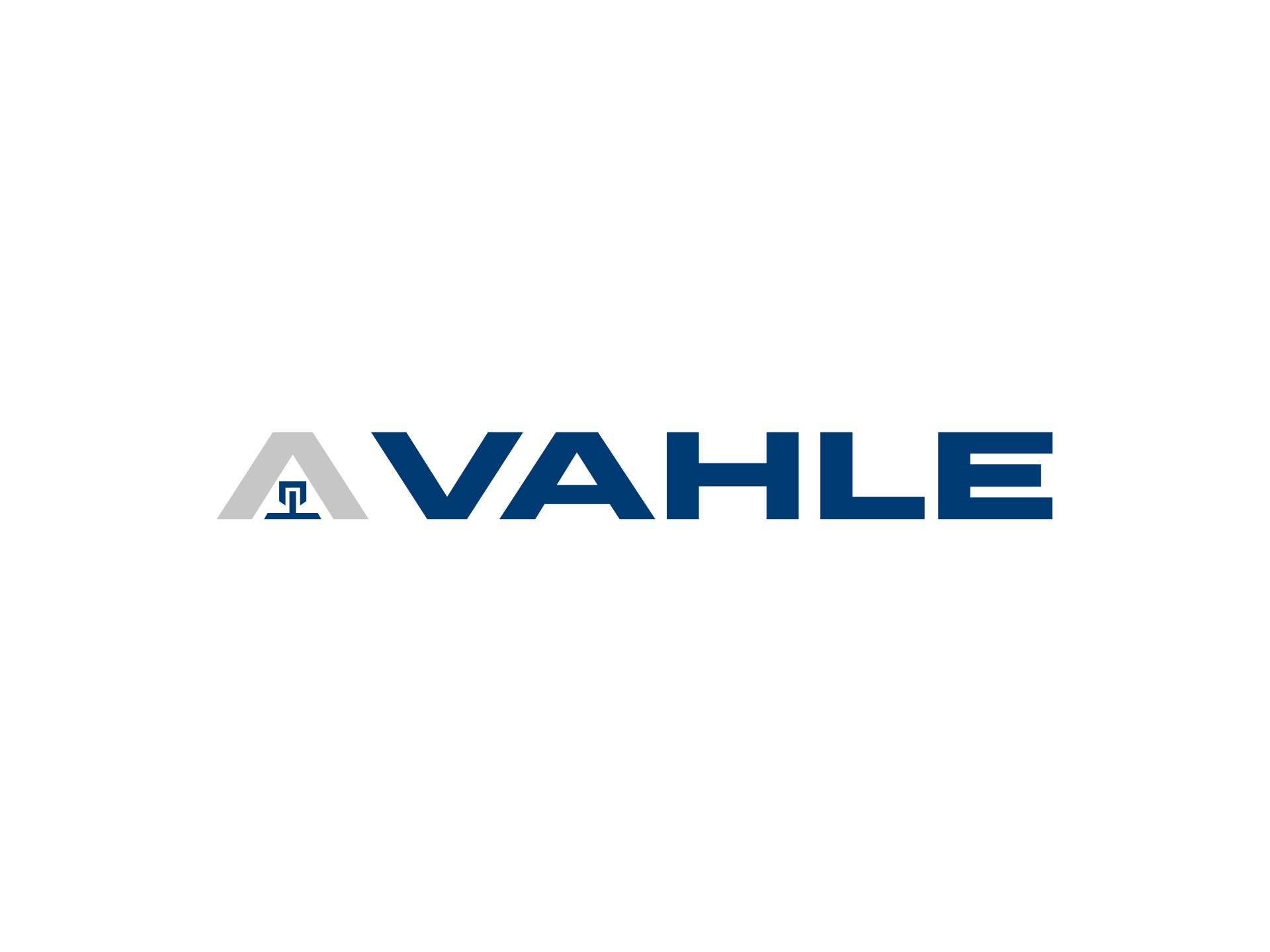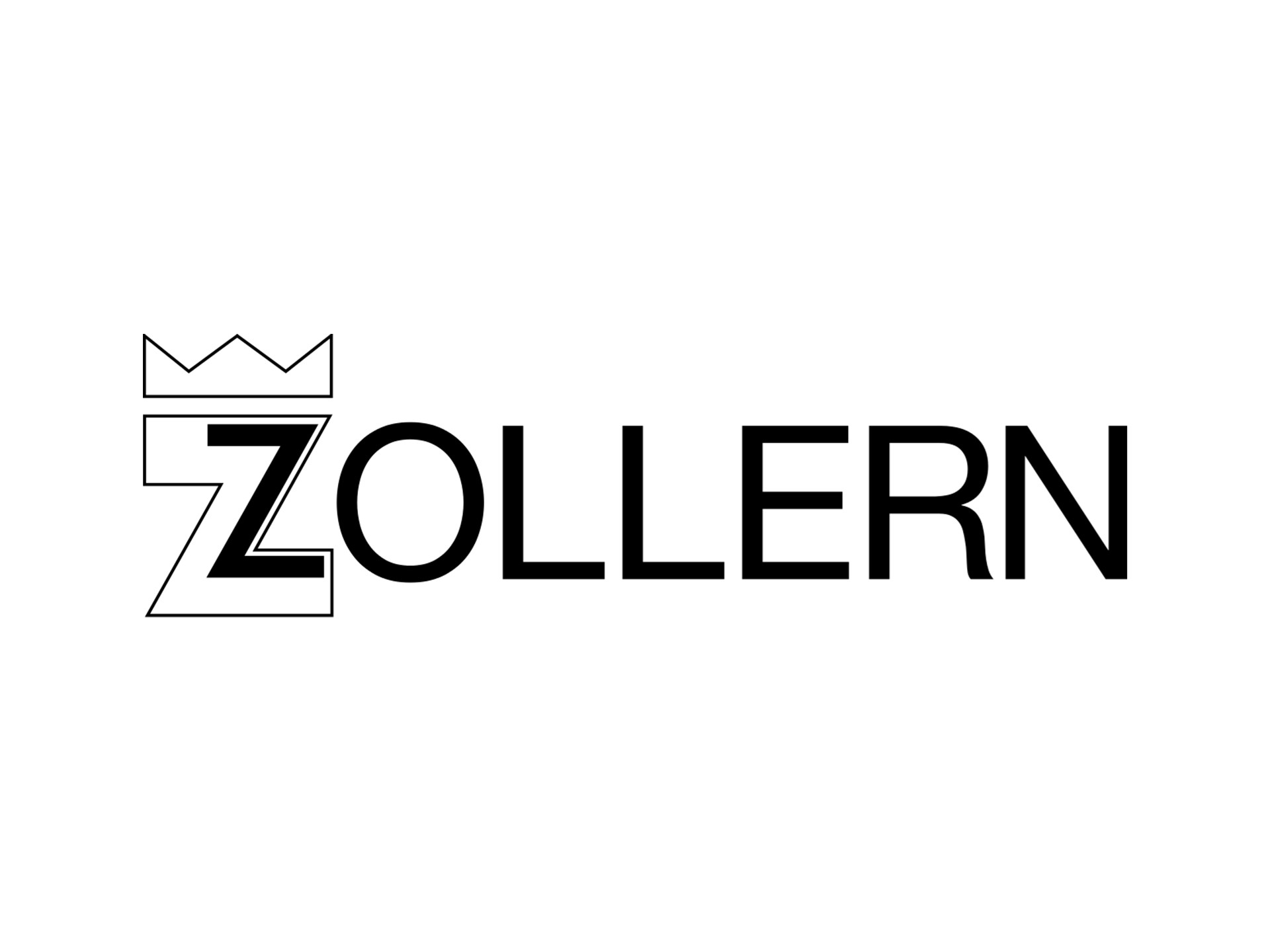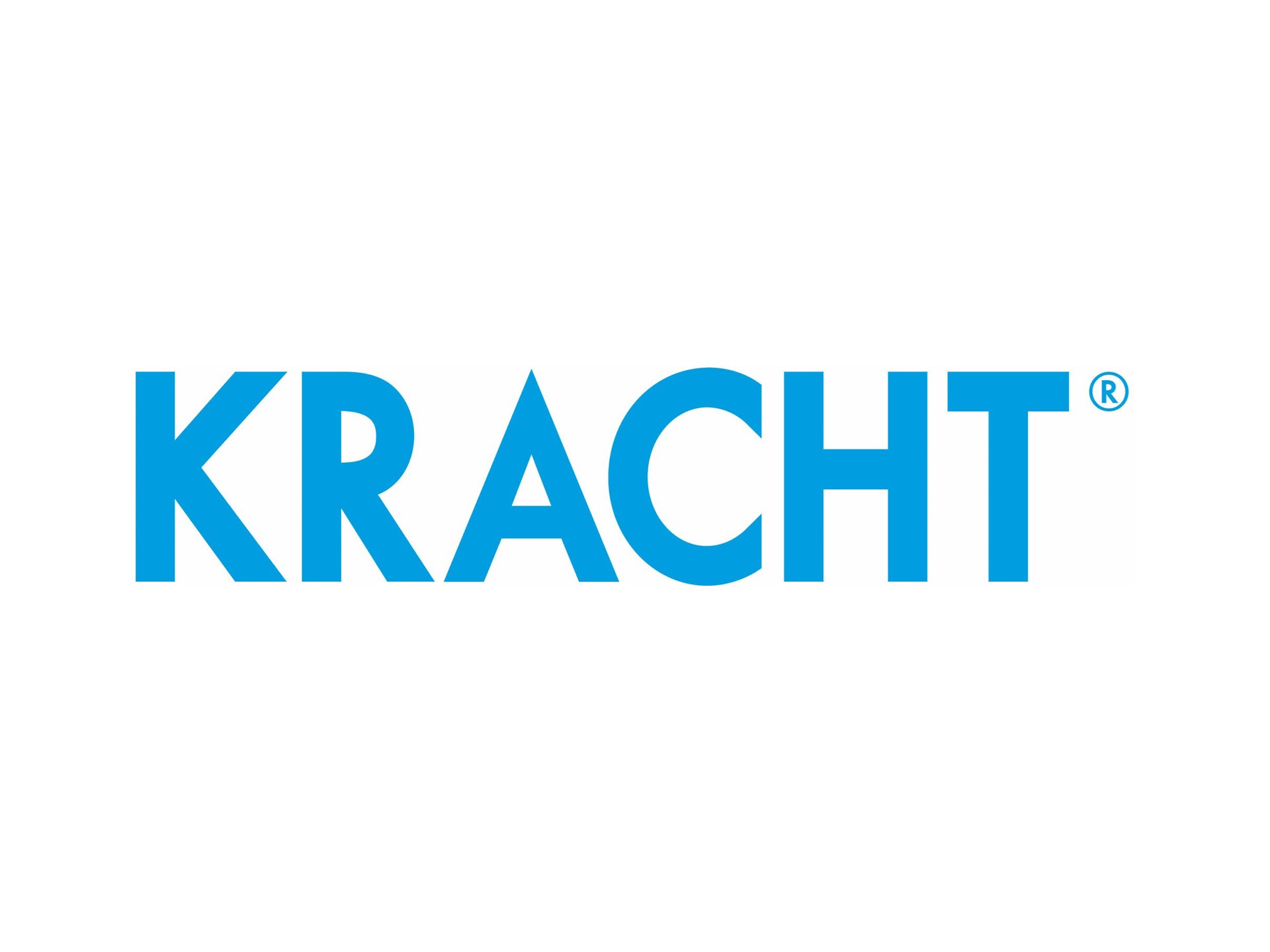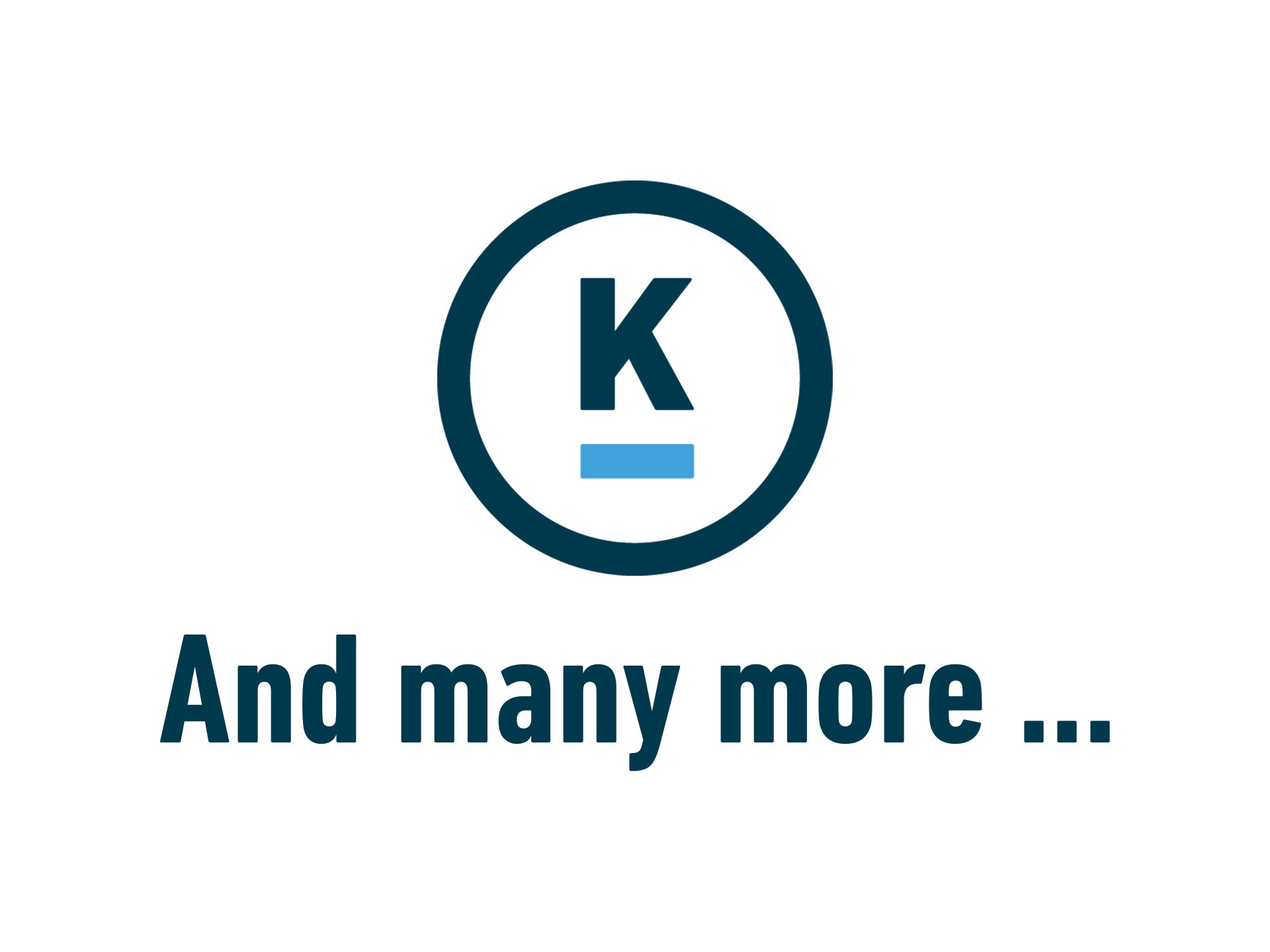 Sectors
With numerous trusted suppliers in our database, we have the resources and experience to serve a wide range of sectors and industries. Whether it's a filter element for an oil supply system or a complete raw mill for cement production – we have you covered.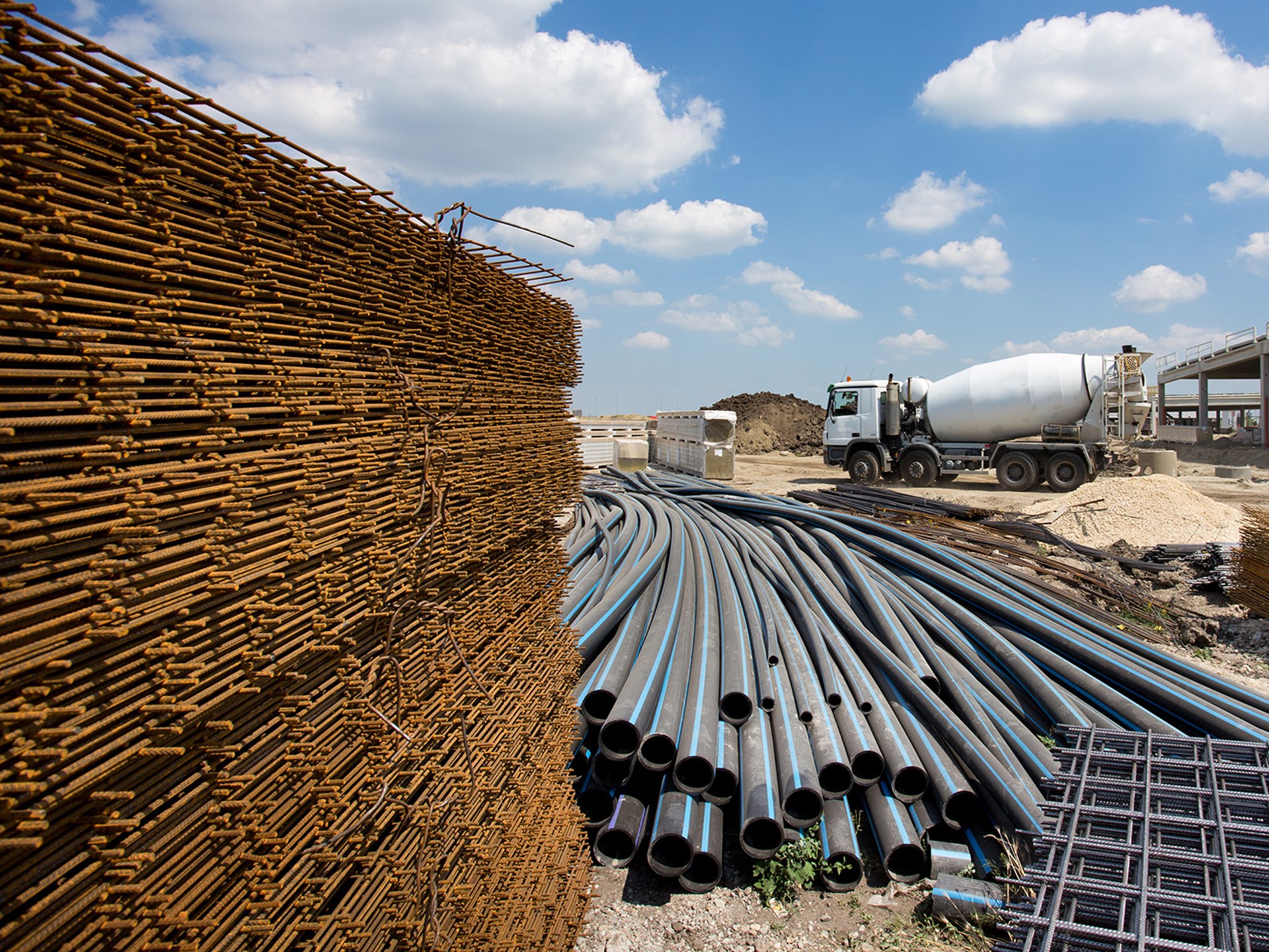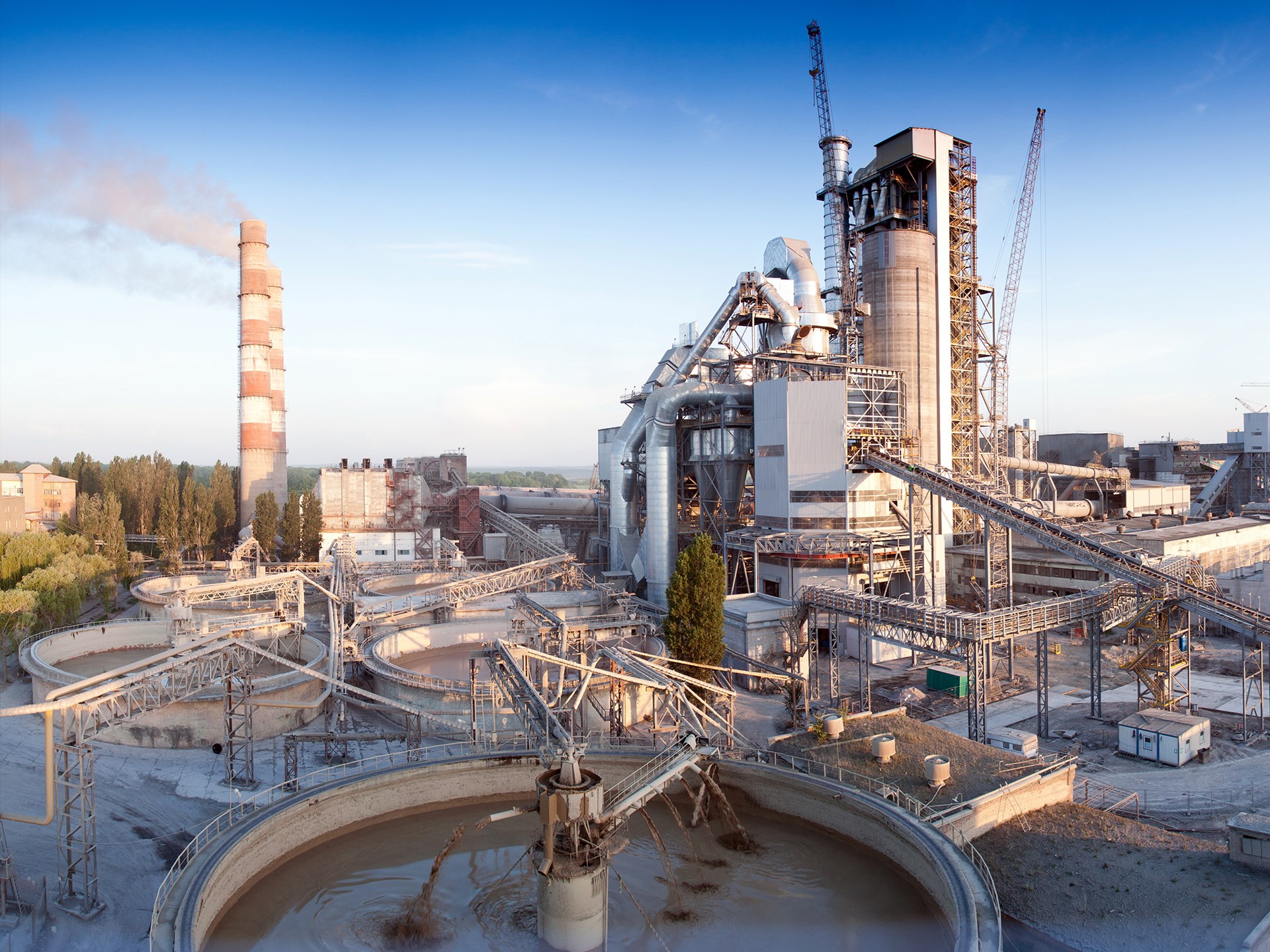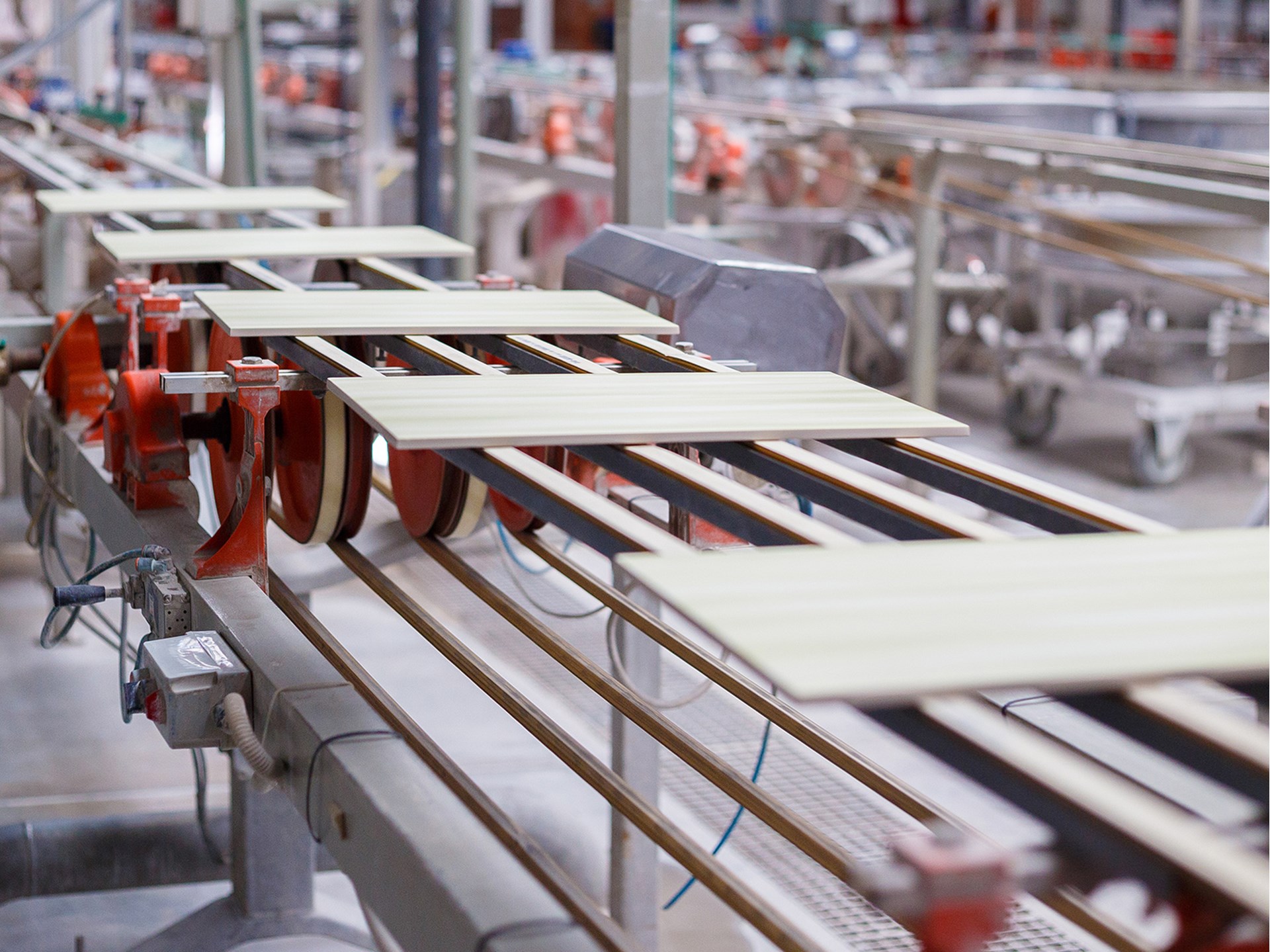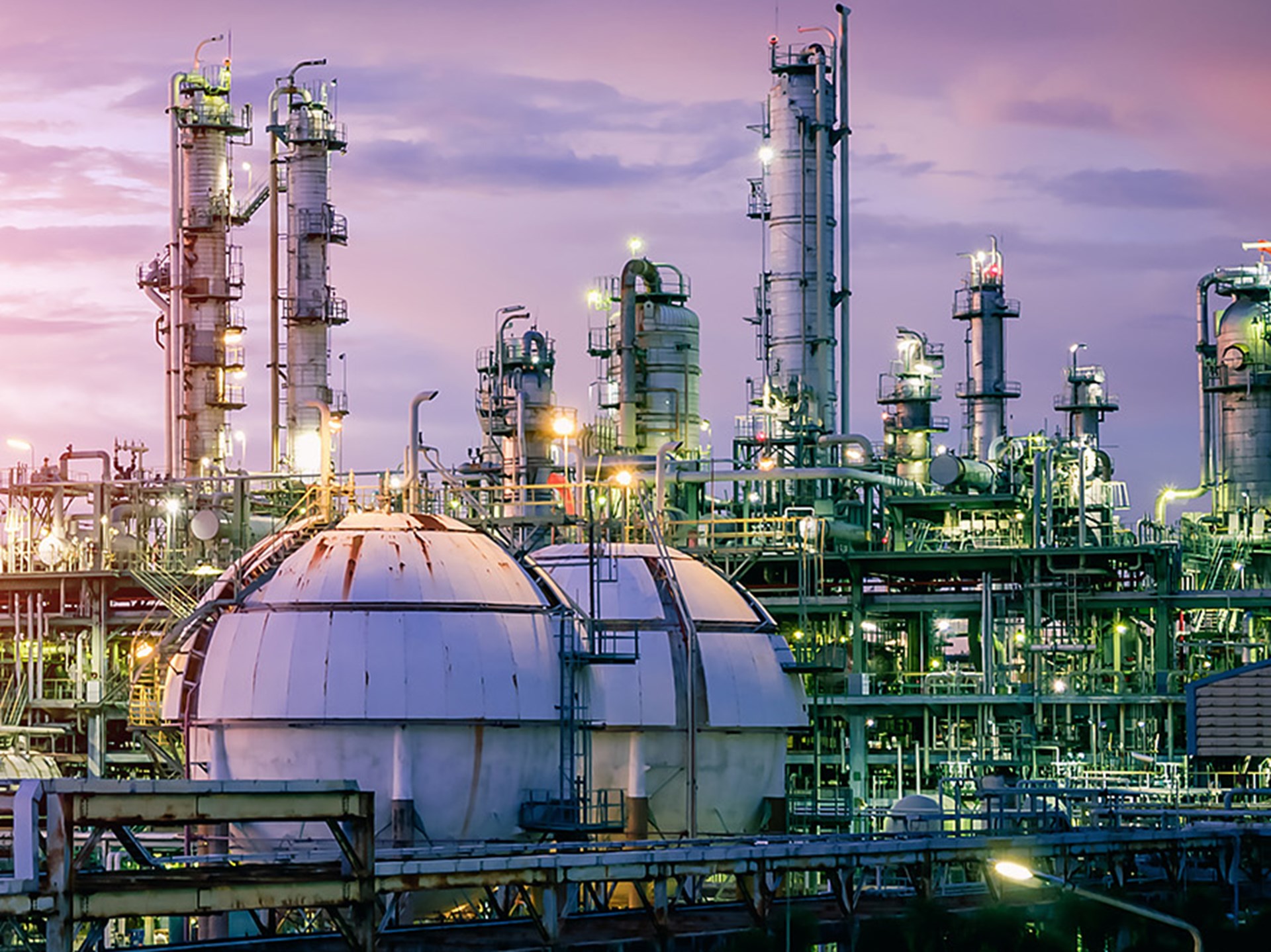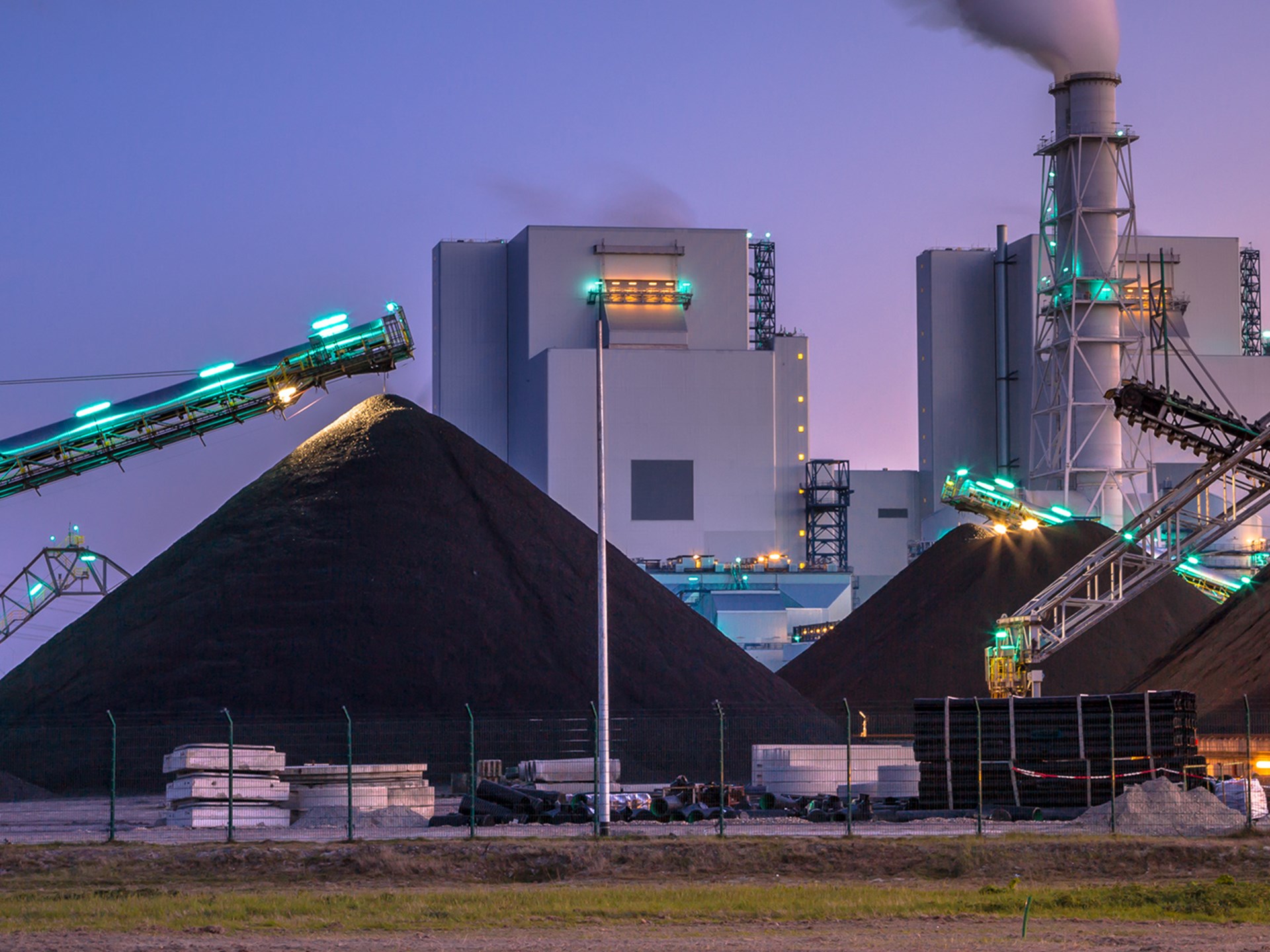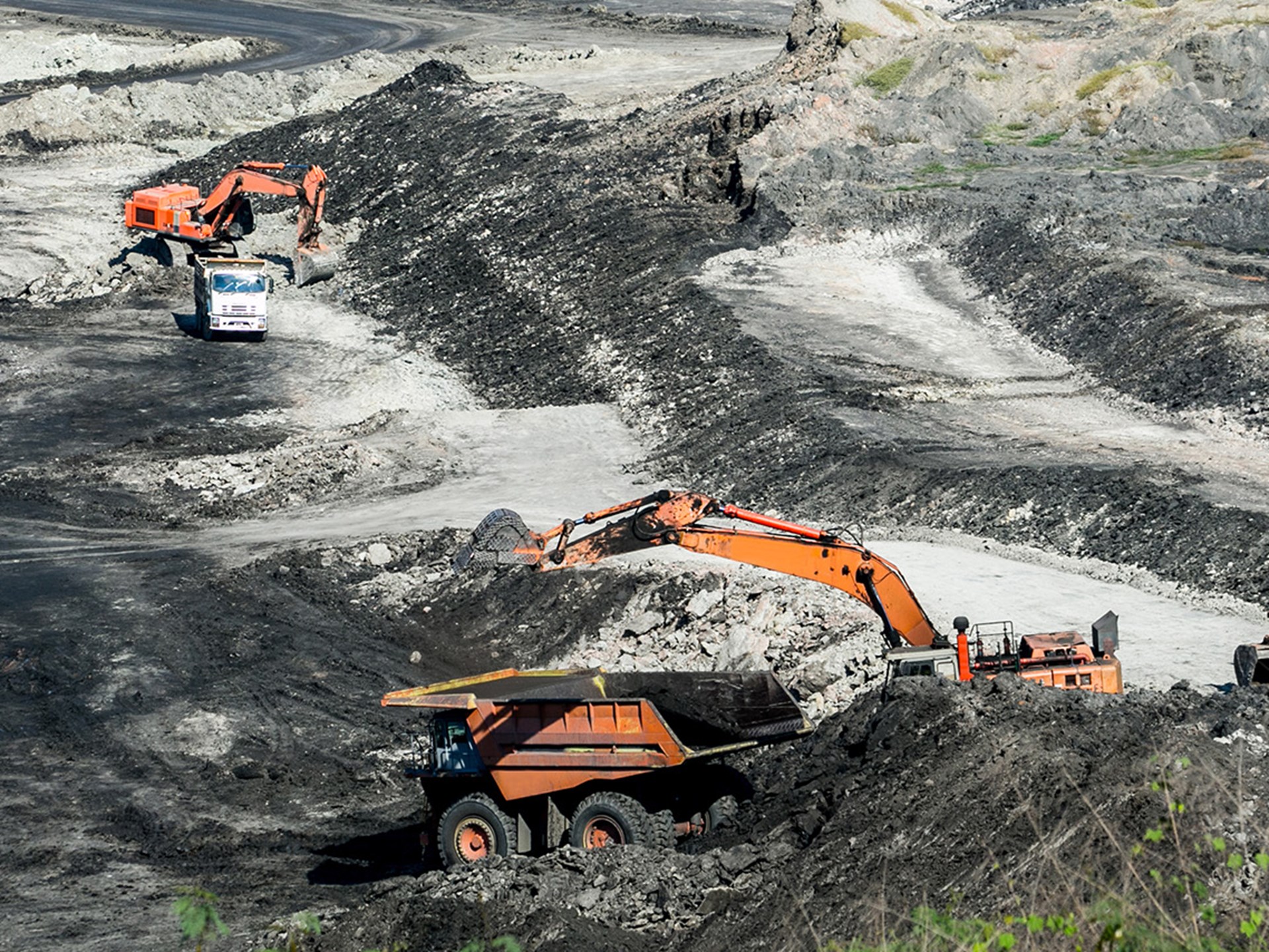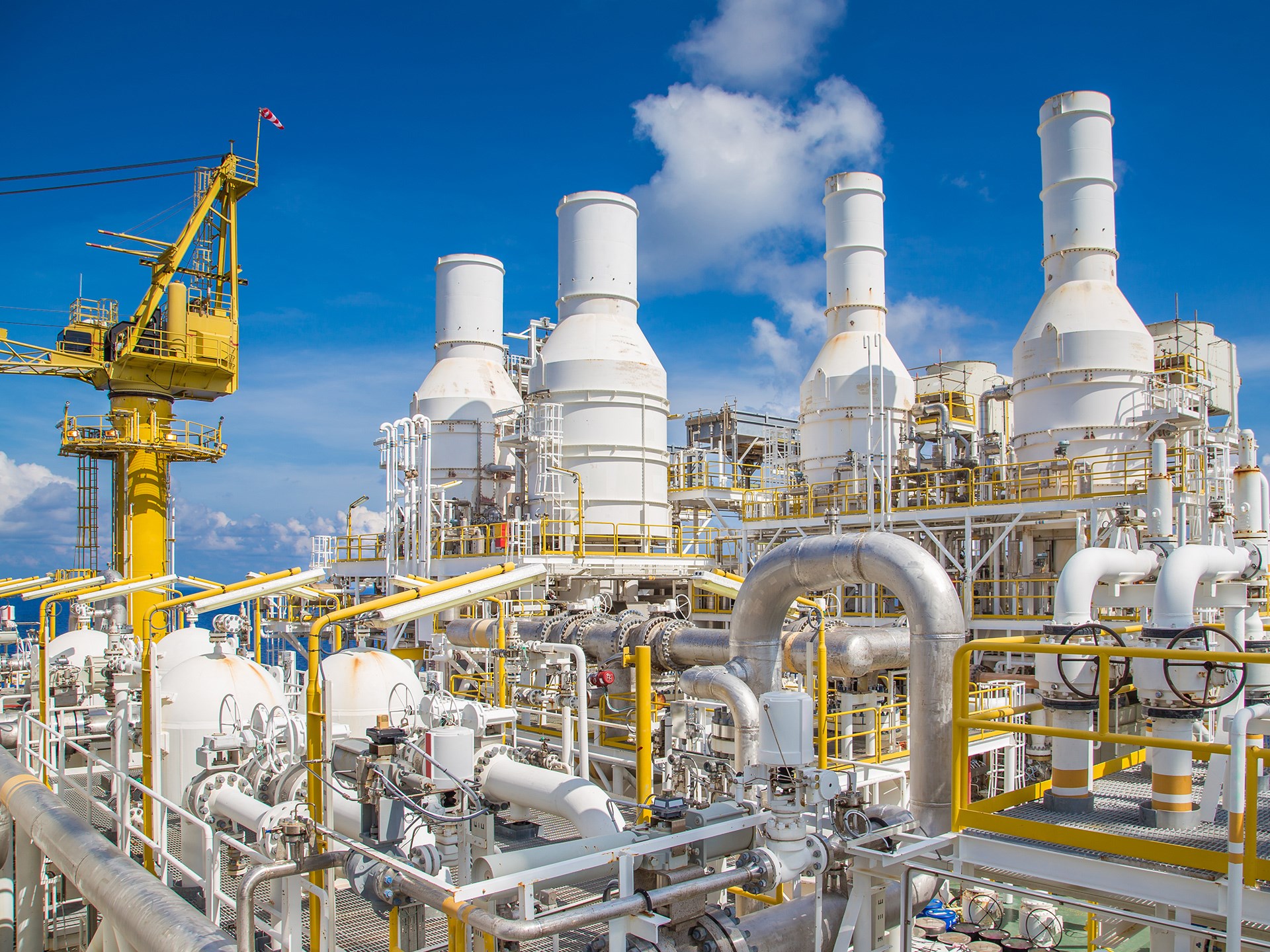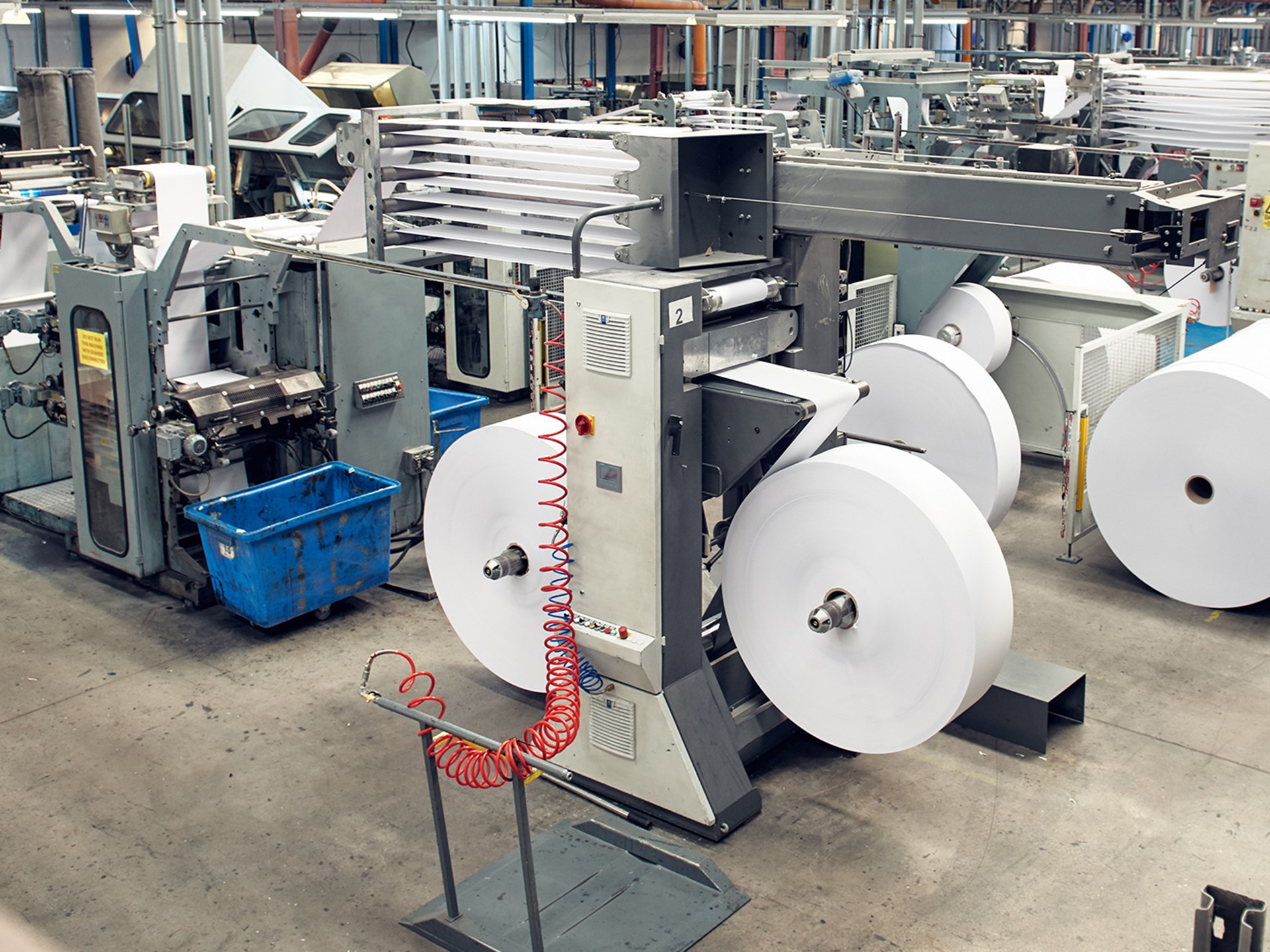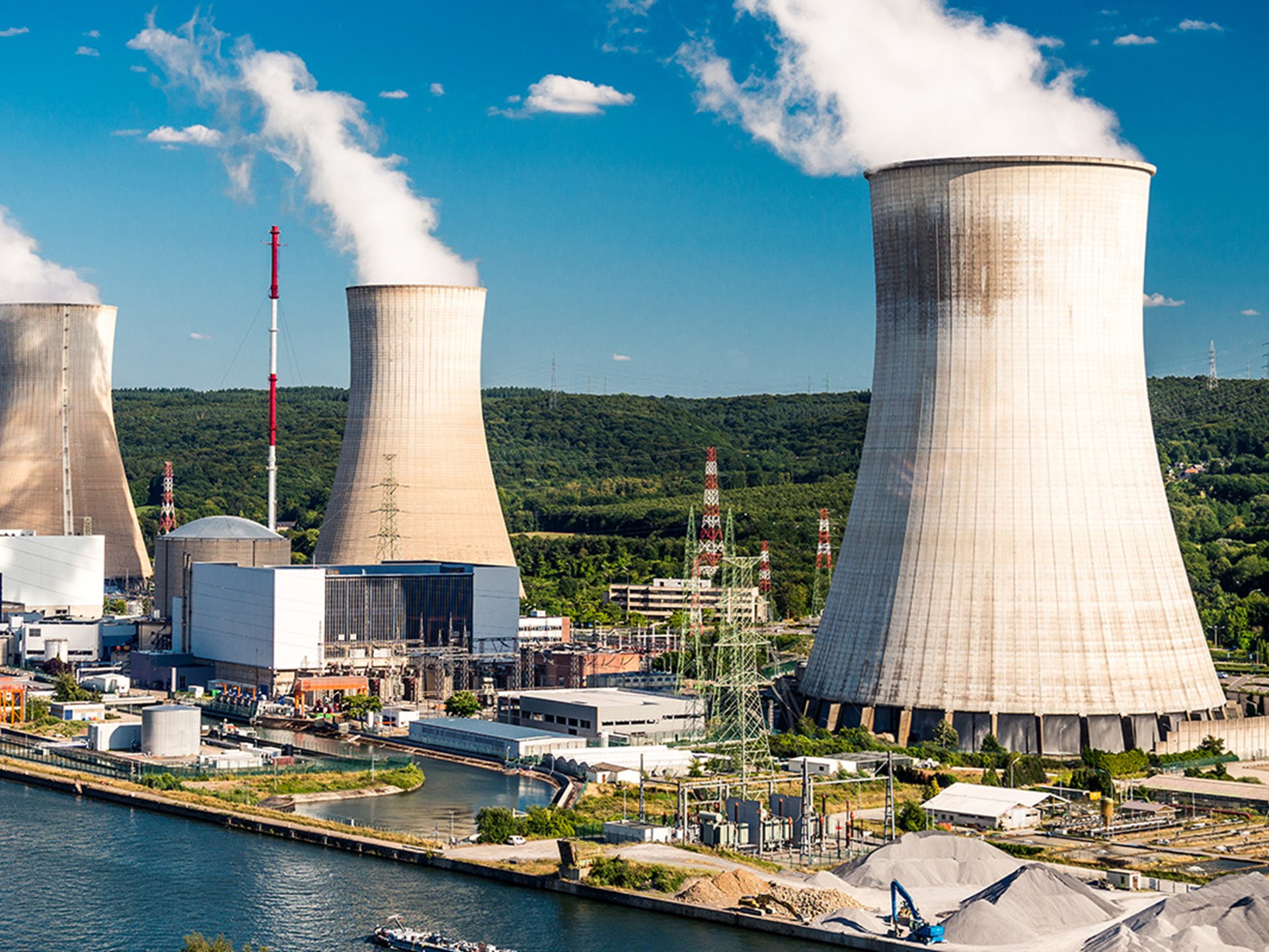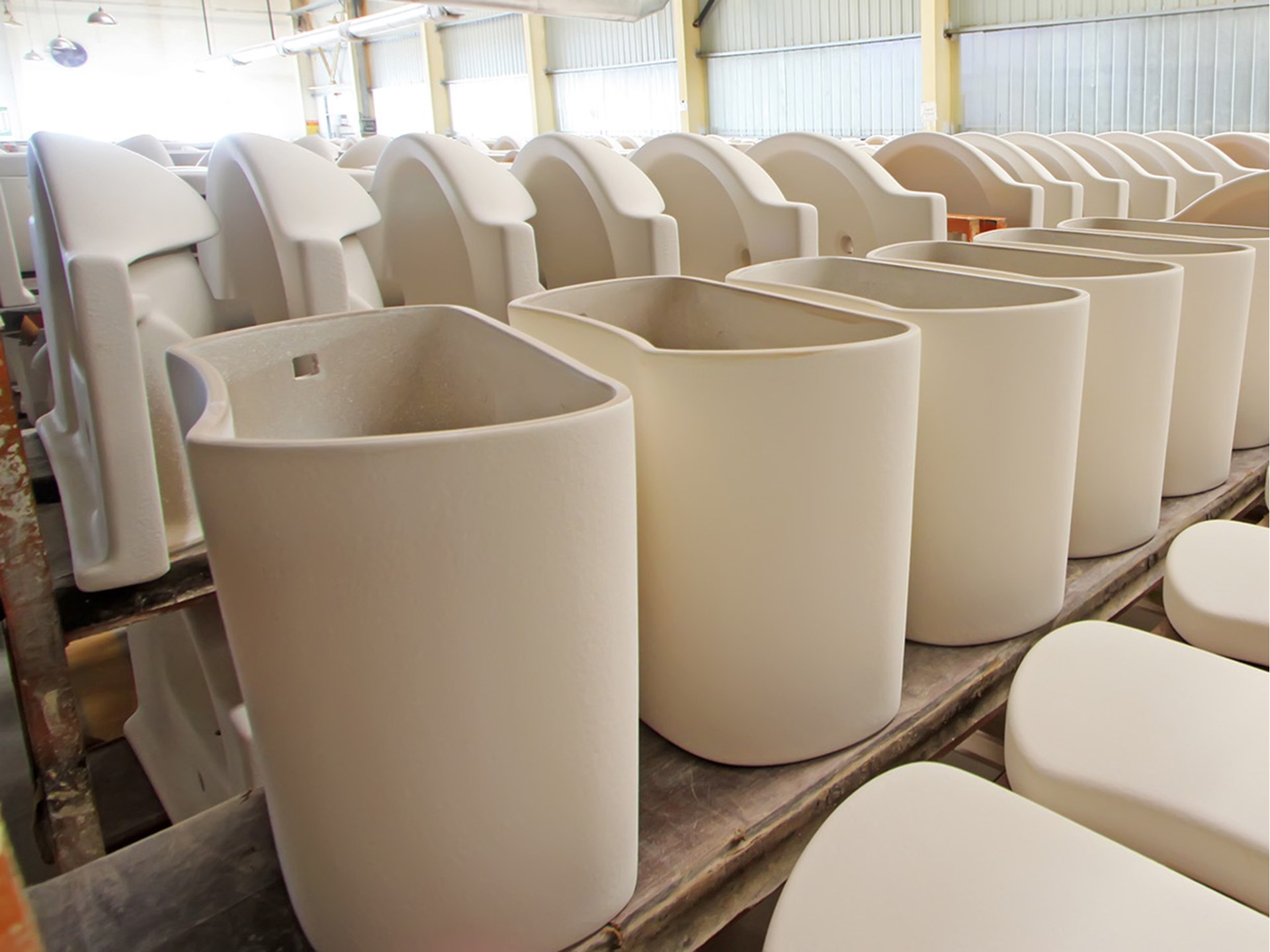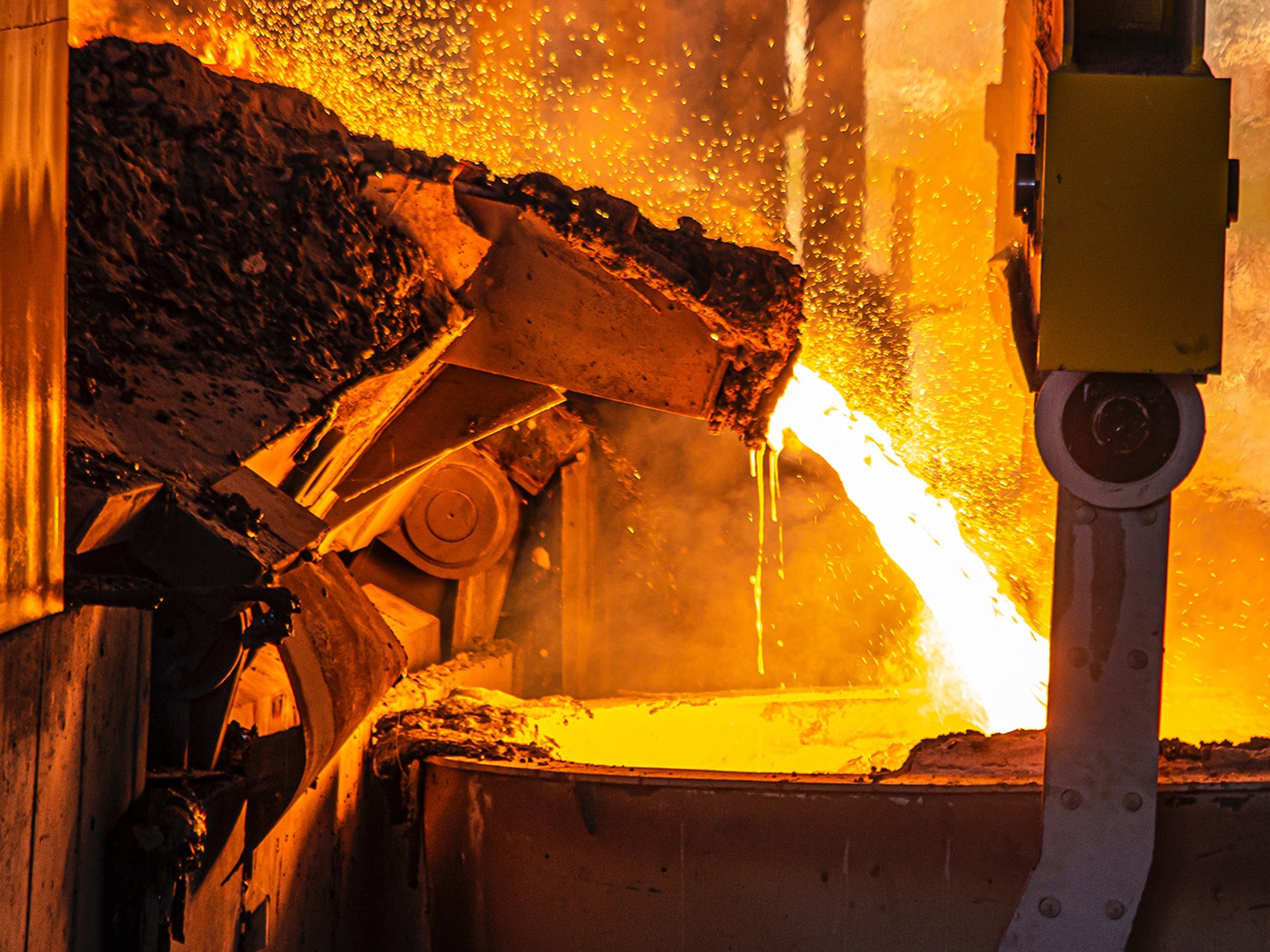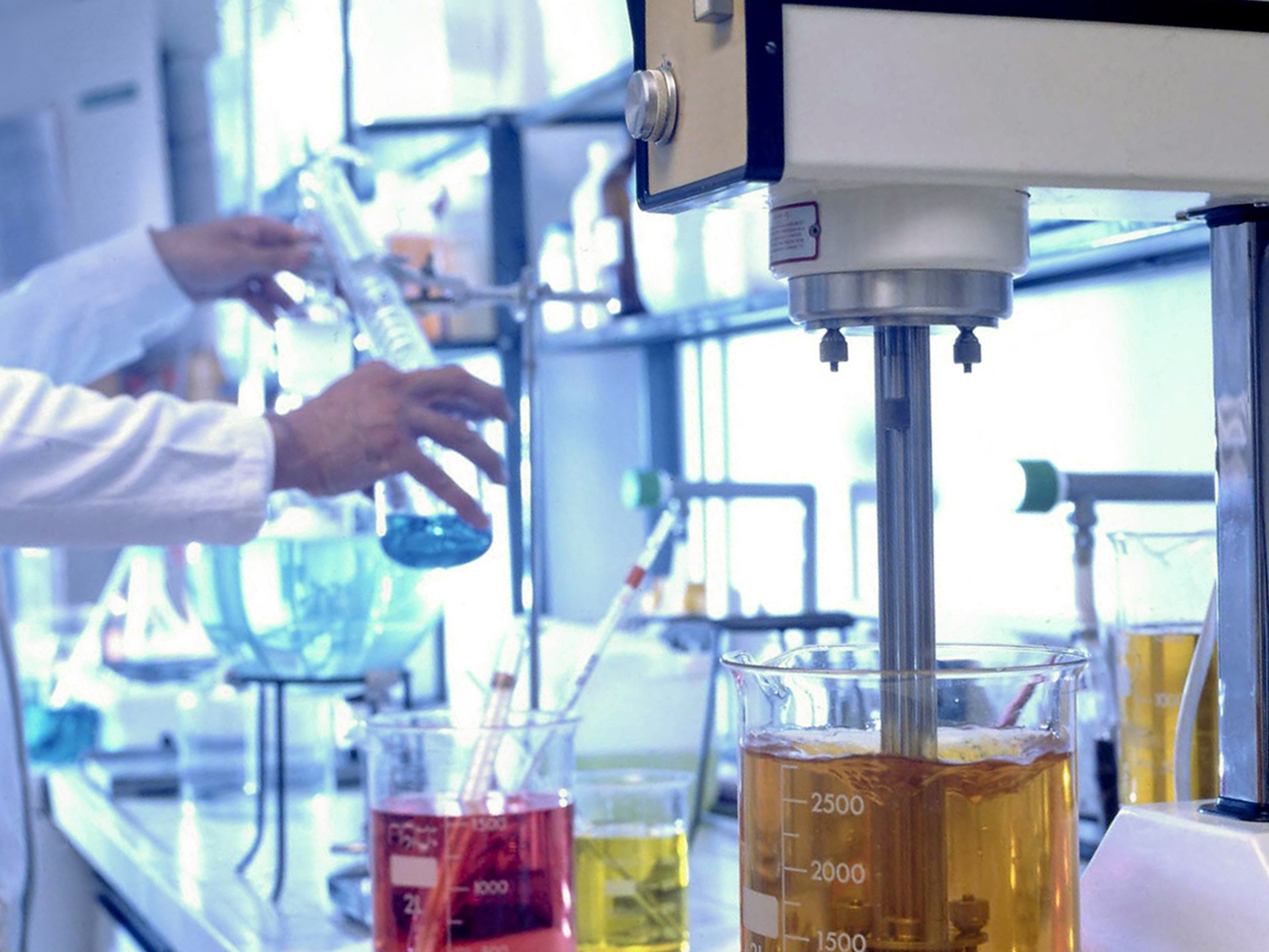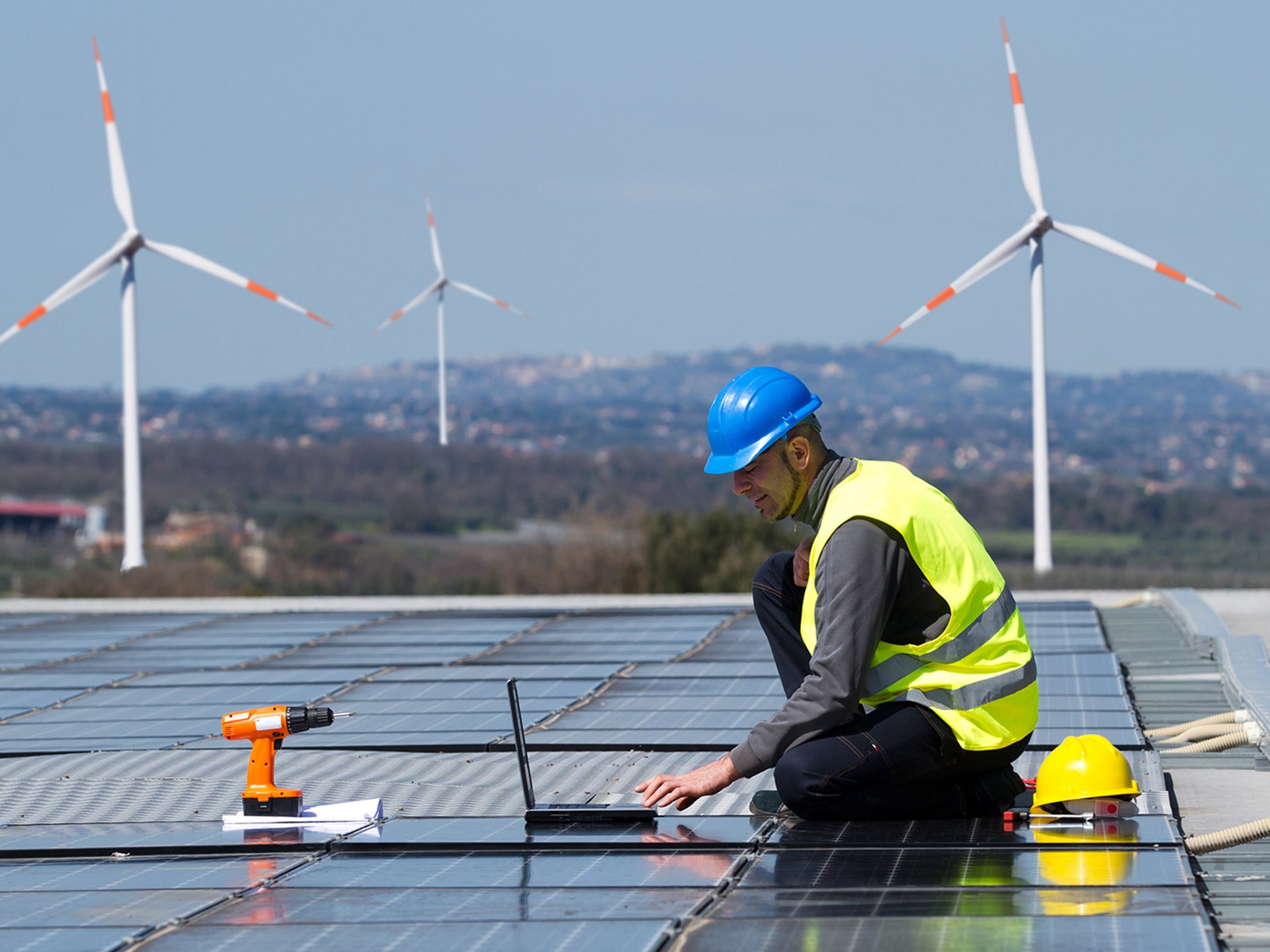 Worldwide distribution
We deliver goods worldwide, fast.
We currently serve customers predominantly in Malaysia, Thailand, Indonesia, The Philippines, and United Arab Emirates, but also many other places around the world.
Would you like to learn about our capacities and experience with similar customers? Please contact us for more information.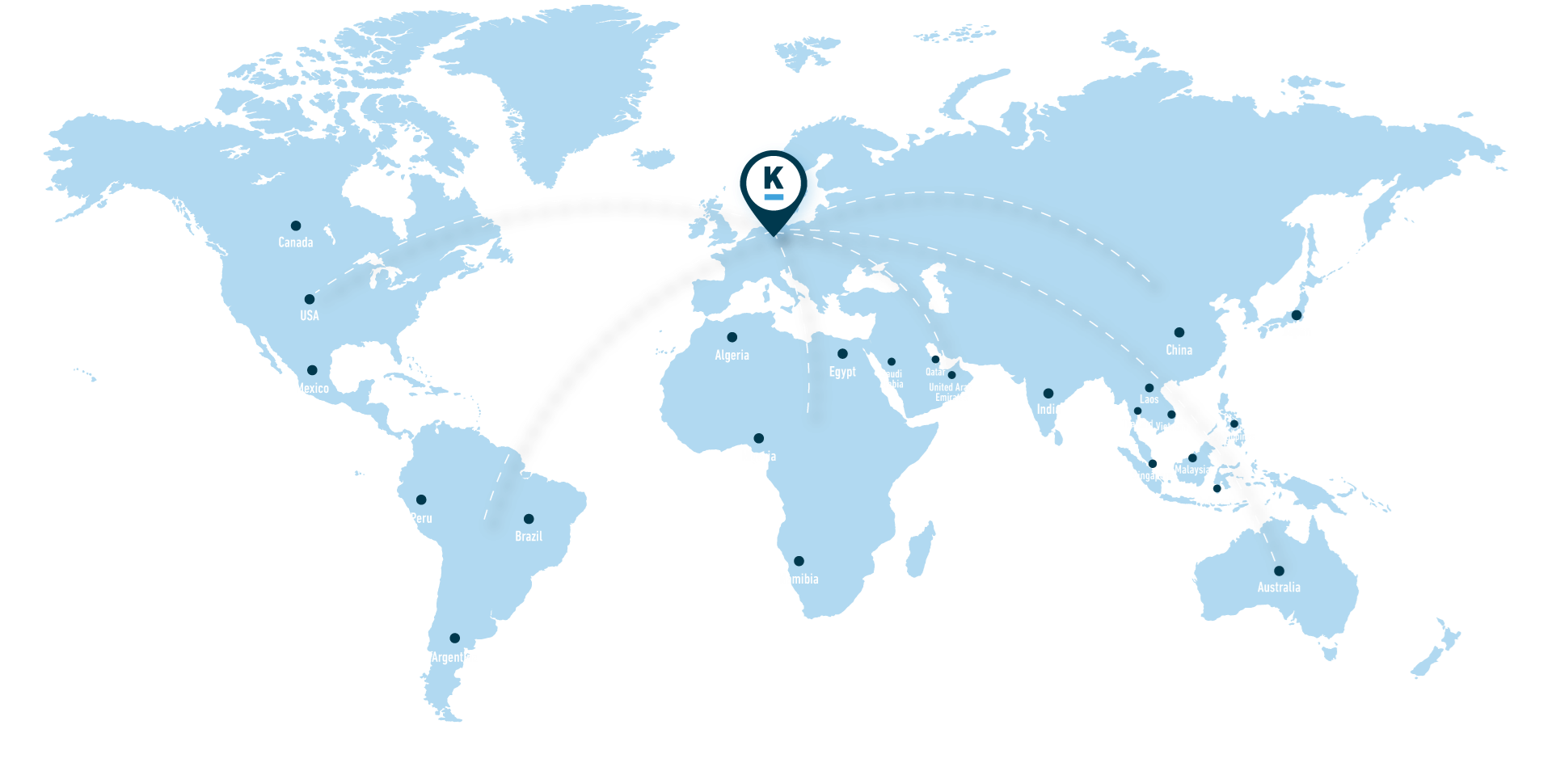 Contact
How can we help?
Please send us a quick message using the form below, send an email to frederik.kauls@kaulsco.de or alternatively call us on +49 (40) 947 944 60.
Please scan the QR code to add our contact information to your contact list.
Fields in the form below marked with a star (*) are required.