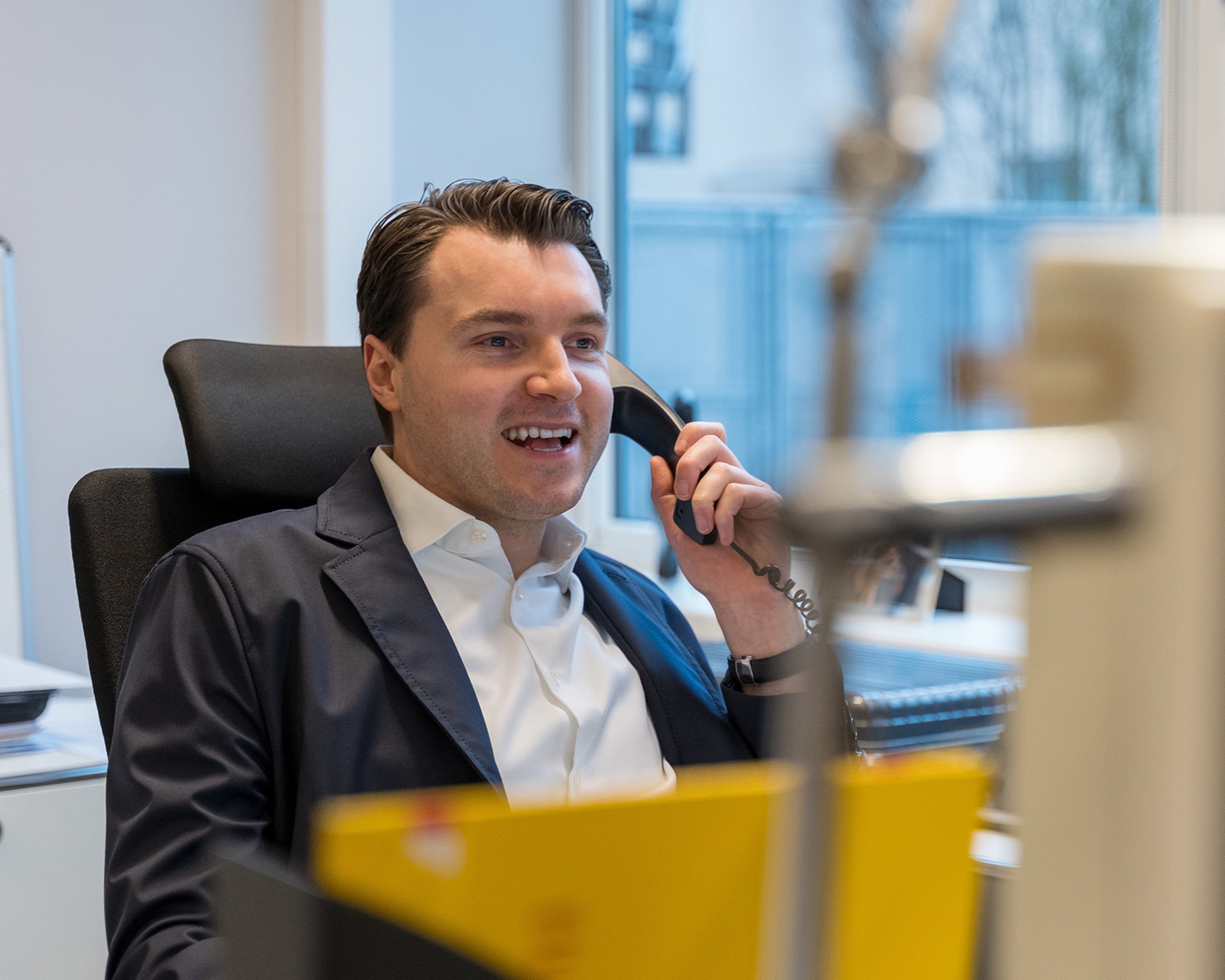 Contact
Whether you have questions about a particular part or our services in general – we're ready to answer any and all of your questions.
Around the world
Email us now, call us at midnight – whatever you need, whenever you need it, we are here to help.
Hamburg
Germany
New Delhi
India
Bangkok
Thailand
Brasília
Brazil
Contact
How can we help?
Please send us a quick message using the form below, send an email to frederik.kauls@kaulsco.de or alternatively call us on +49 (40) 947 944 60.
Please scan the QR code to add our contact information to your contact list.
Fields in the form below marked with a star (*) are required.
Find us here
Kauls & Co. Global Trading and Engineering GmbH

Tempowerkring 1c
21079 Hamburg
Germany
Open in Google Maps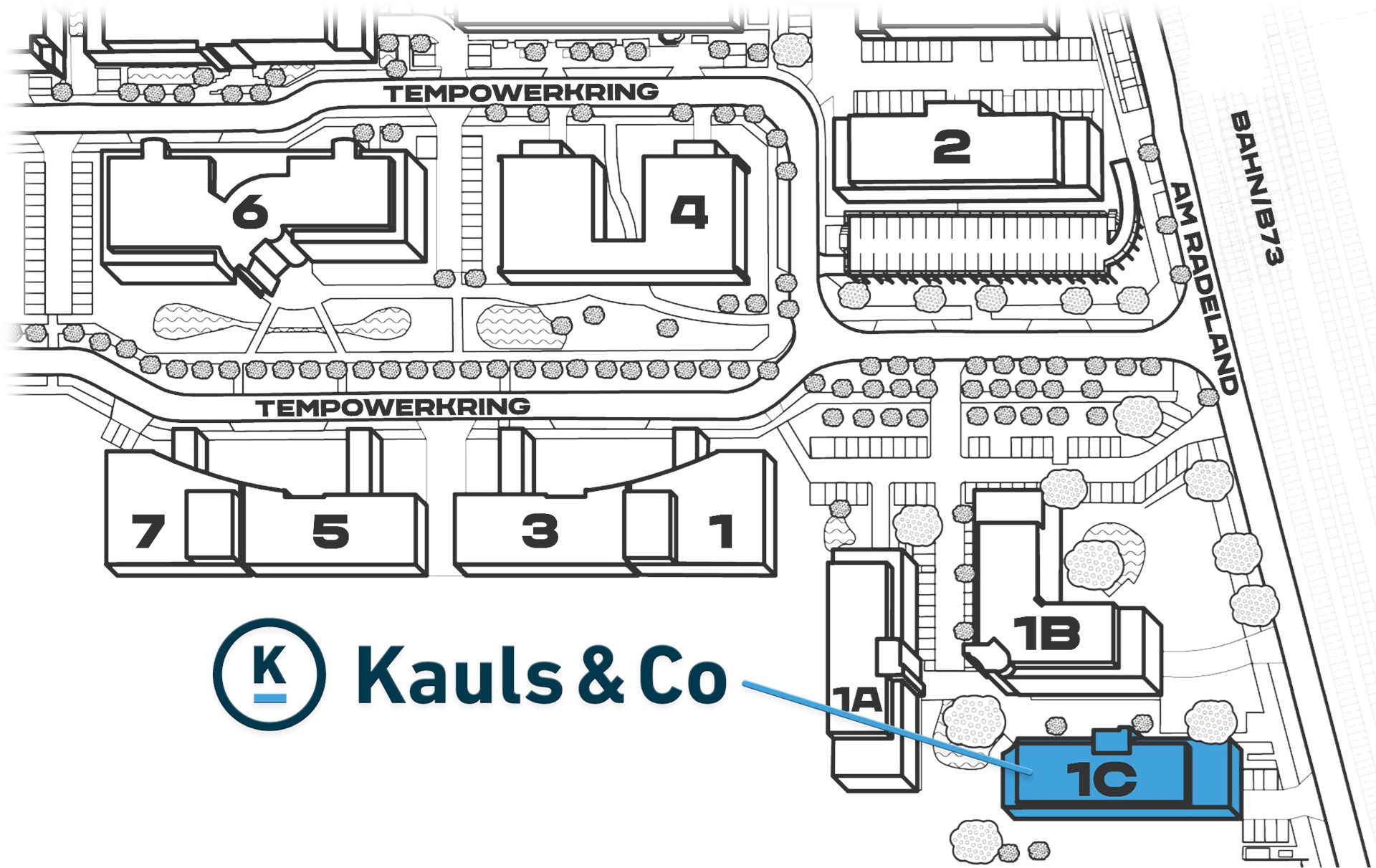 Couldn't find what you're looking for?
If you're looking for it, we've either got it, or know exactly how to get hold of it, and probably at a cheaper price than our competitors.
With over 700 trusted suppliers on our database, you can be sure we'll have what you need. Our huge network of manufacturers and
other providers enables us to respond quickly and efficiently to any request you may have, no matter how small or large.
Contact us