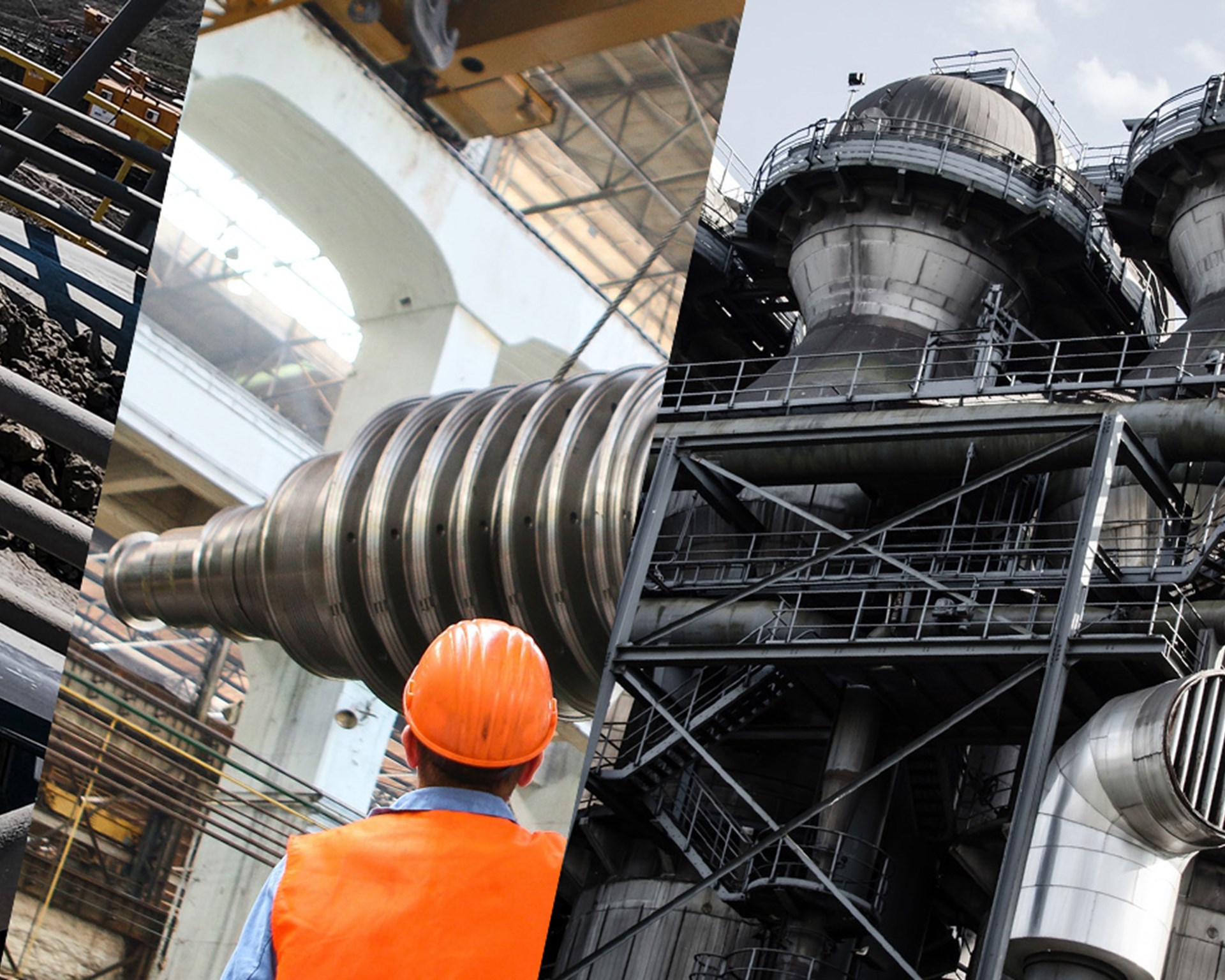 Global trading and engineering
All the industrial spare parts, custom-built machines, on-site visits, expertise and logistics you need in one place.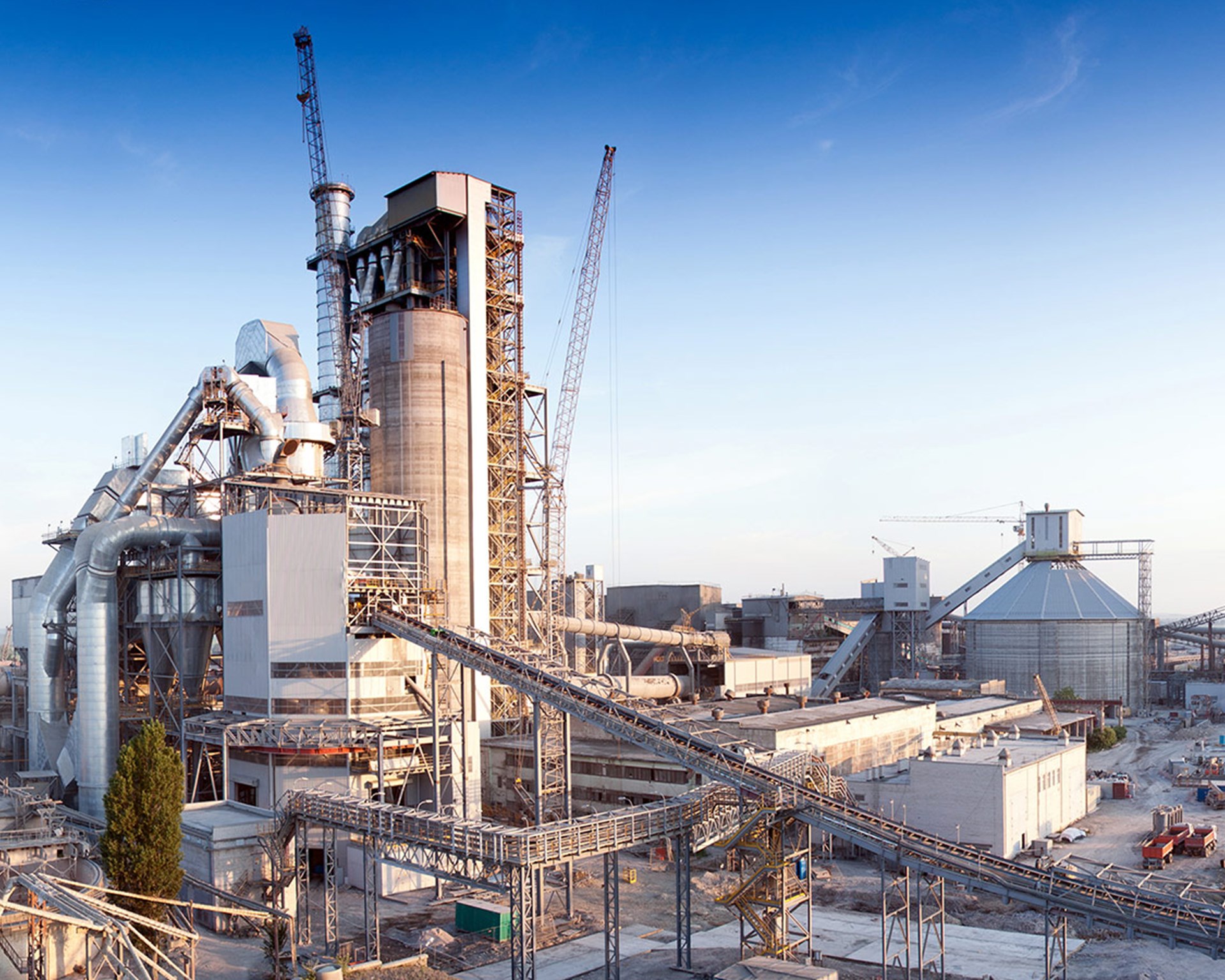 Service
We'll do the research, consult with engineers and suppliers, manage logistics and do whatever you need us for – we're at your side.
Learn more about Service
What we do
We are an engineering and sourcing company that supplies machinery, parts and equipment to customers all around the world, with full-service remote and on-site engineering support.
With over fifty-five years of industry experience, the experts behind Kauls & Co. have unrivalled expertise, resources, contacts and long-established relationships at their disposal. Whether it's a hard-to-find part, an obscure supplier or an urgent requirement – we can provide what you need, and fast.
We are there to make your life simple.
Providing all the parts you need ...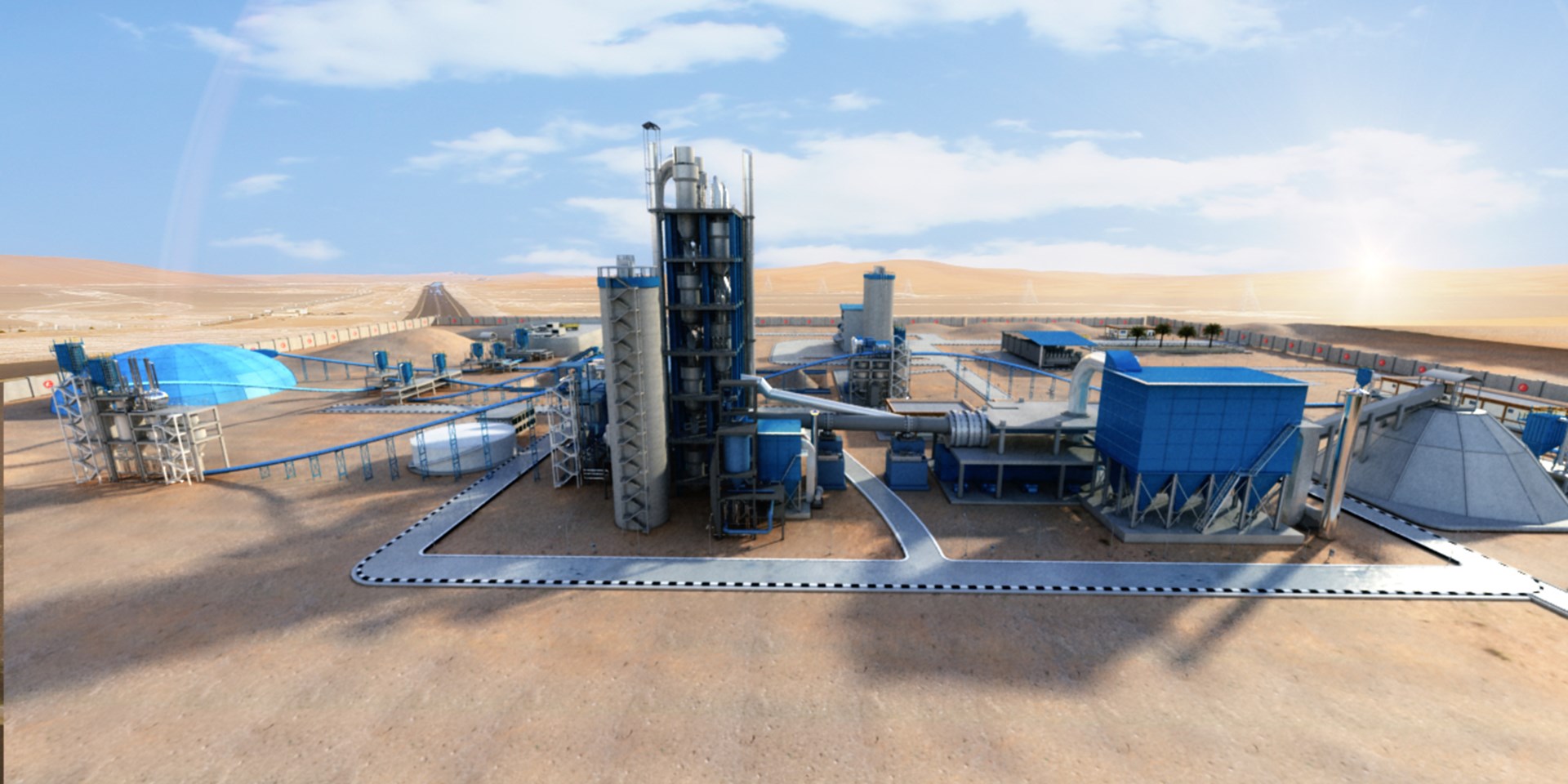 Quarrying Process
Excavators
Crusher Systems
Feeding Loading Systems
Conveyor Belt Systems
Rotary Vavles
Actuators
Cables
Safety Equipment
Preheating Process
Gas Analyzers
Bursting Discs
Bearings
Chain Conveyors
Magnetic Seperators
Vibration Sensors
High-Temperature Cameras
Burning Process
Girth Gears
Kiln Shells
Gearboxes
Drives
Kiln Support Rollers
Refractory Bricks
Hardox Plates
Pipes and Fittings
Cooling Process
Compressors/Blowers
Bag Filters and Filter Seperators
Axial Flow Fans
Cooling Plates
Industrial Fans
Filter Bags
Cooling nozzles with lances and accessories
Storage, Packaging and Loading
Silo Management
Hydraulic Cylinders
Belt Weighfeeders
Slide Diverters
Solenoid Valves
Seals/Gaskets
Crane Rails
Manufacturers
We work closely with all original manufacturers (OEMs) and engineering companies to minimise your downtime. Our well-established direct communication channels ensure delivery times are always short and reliable.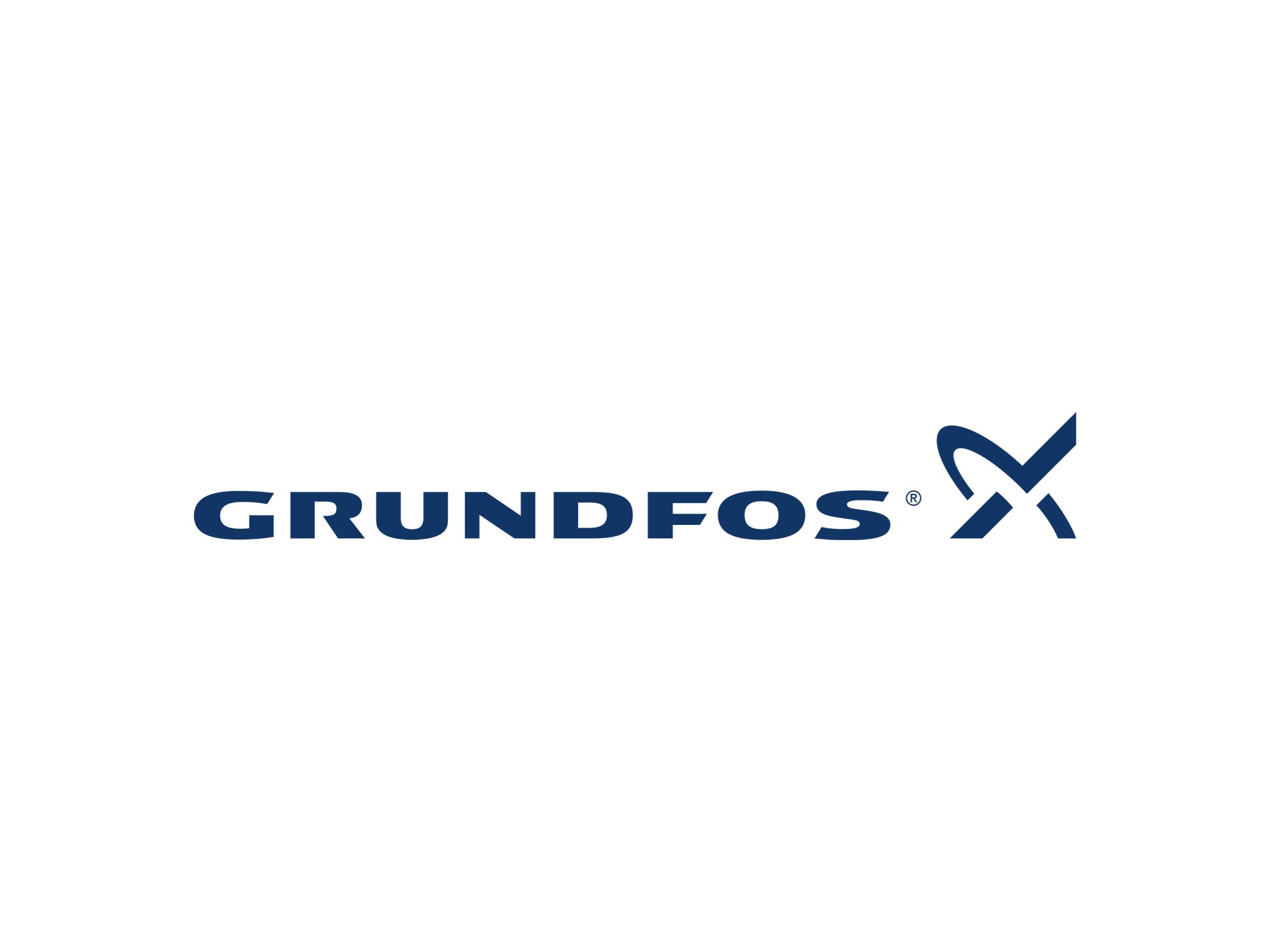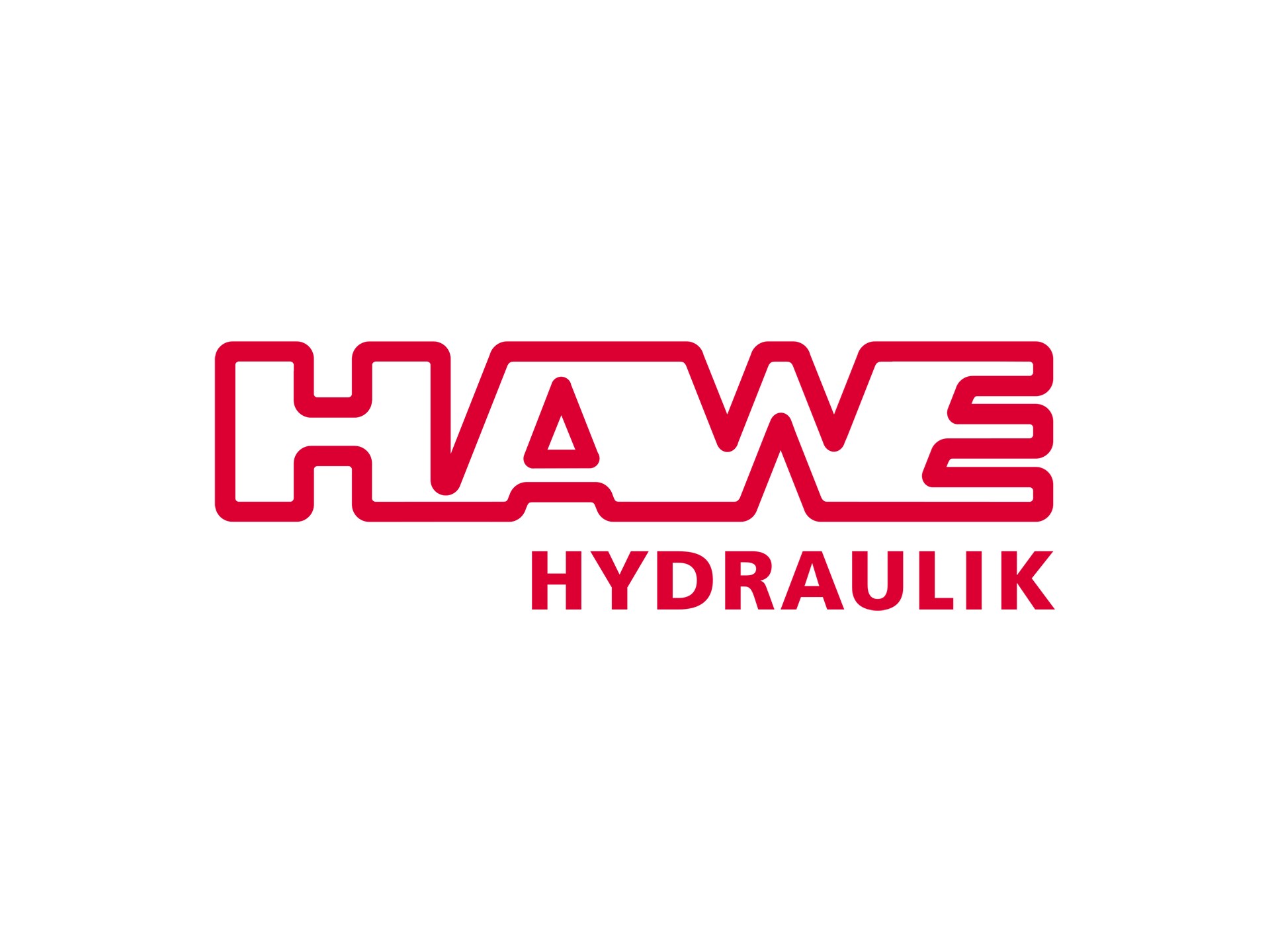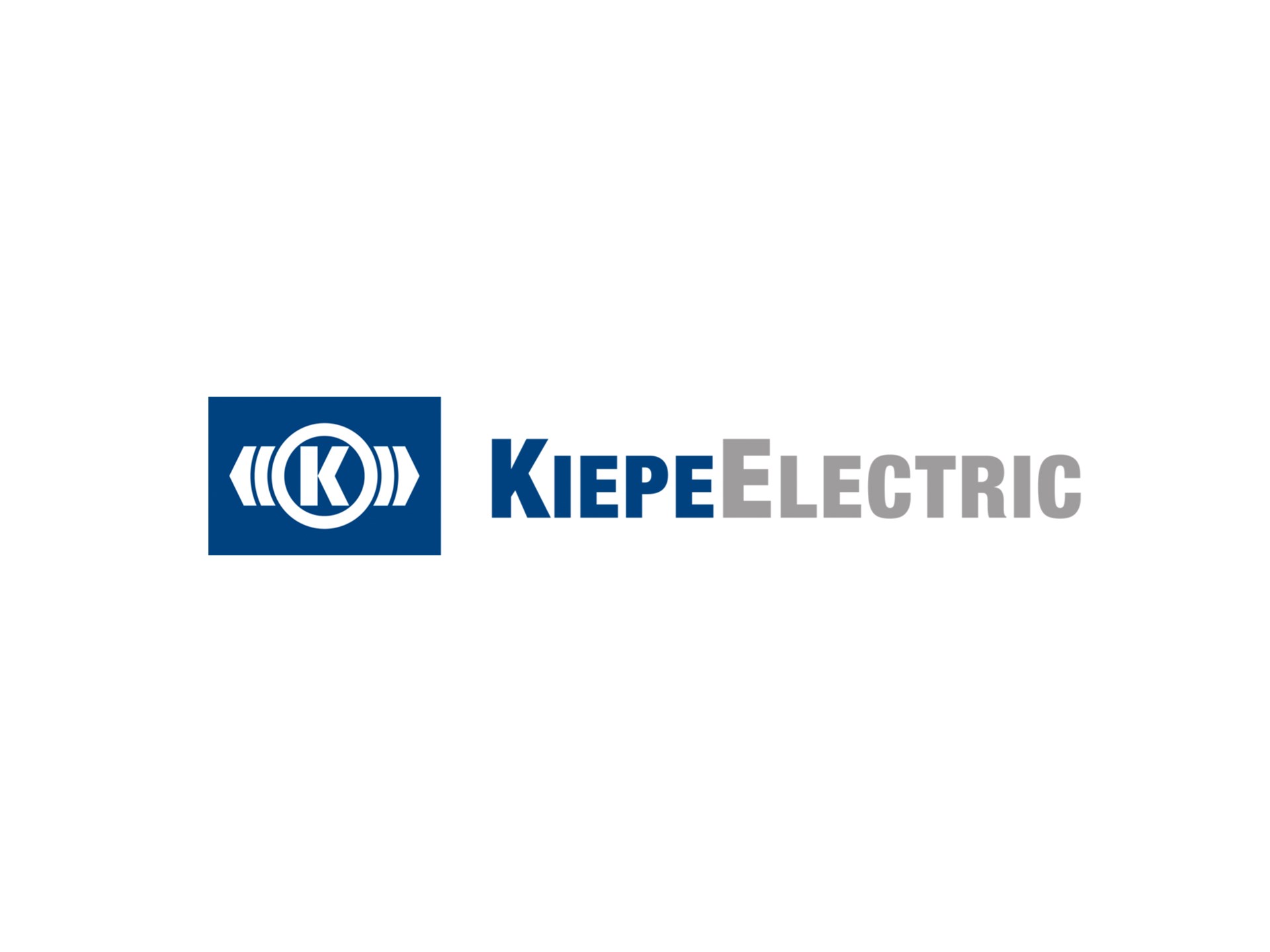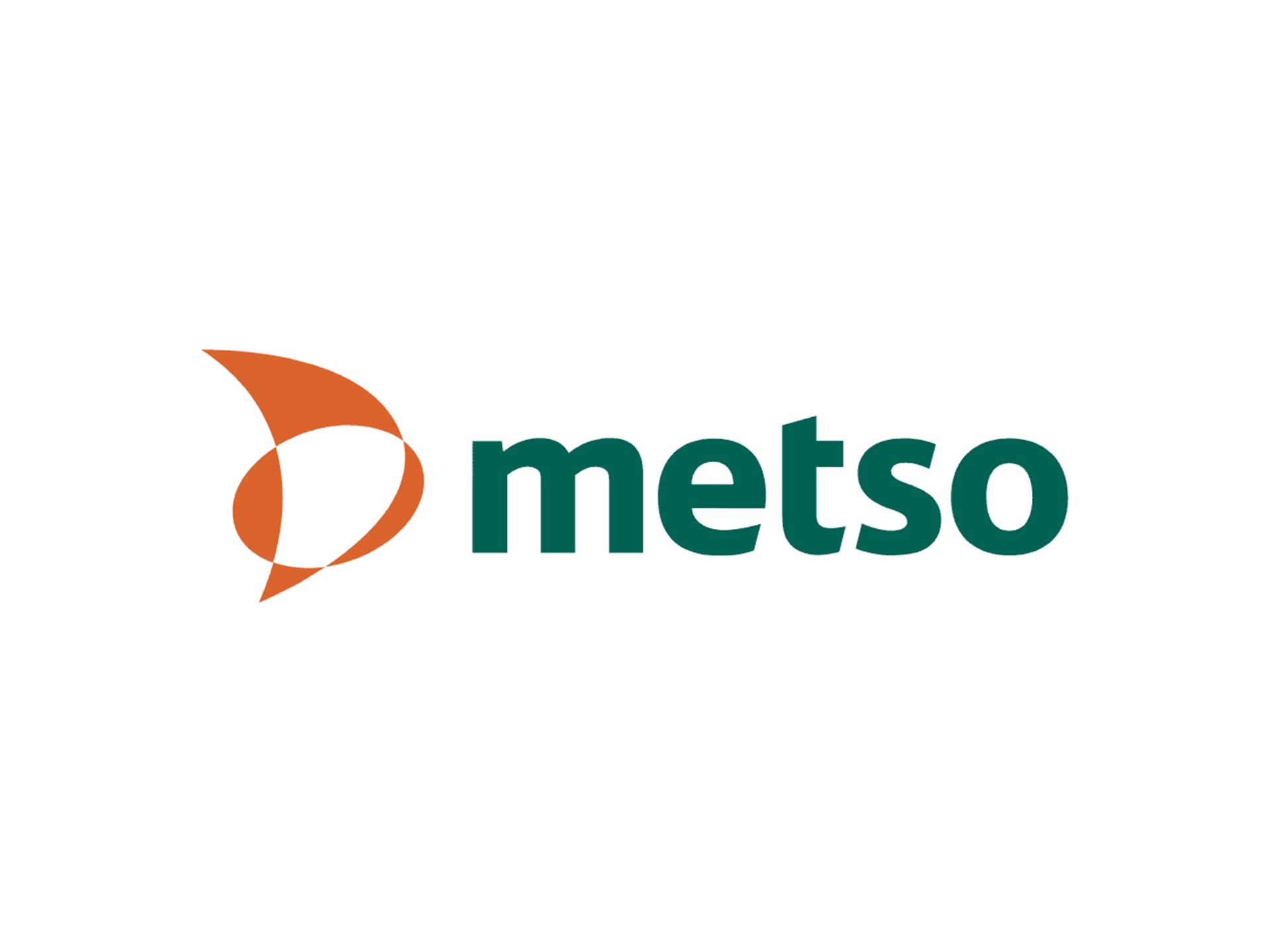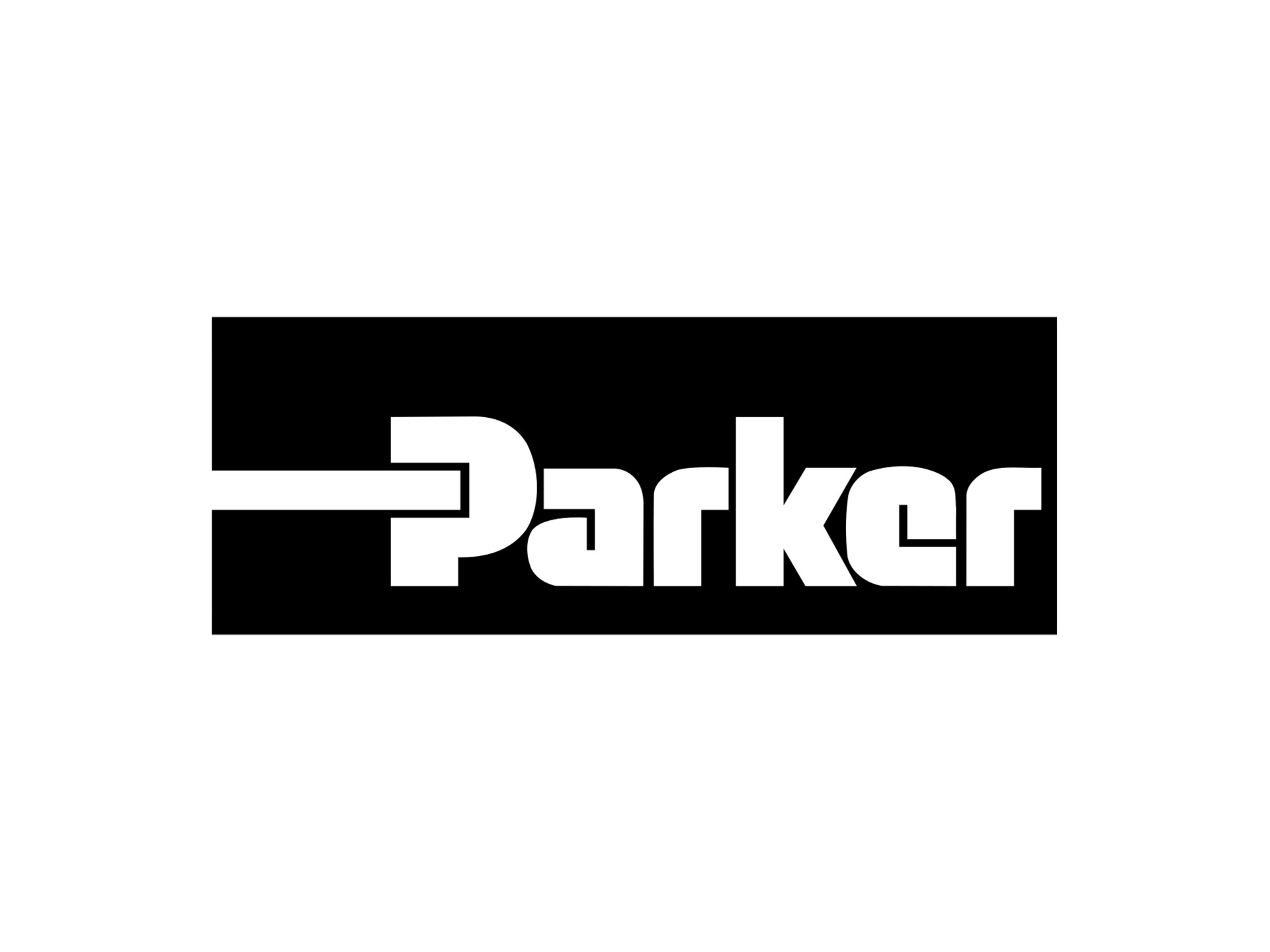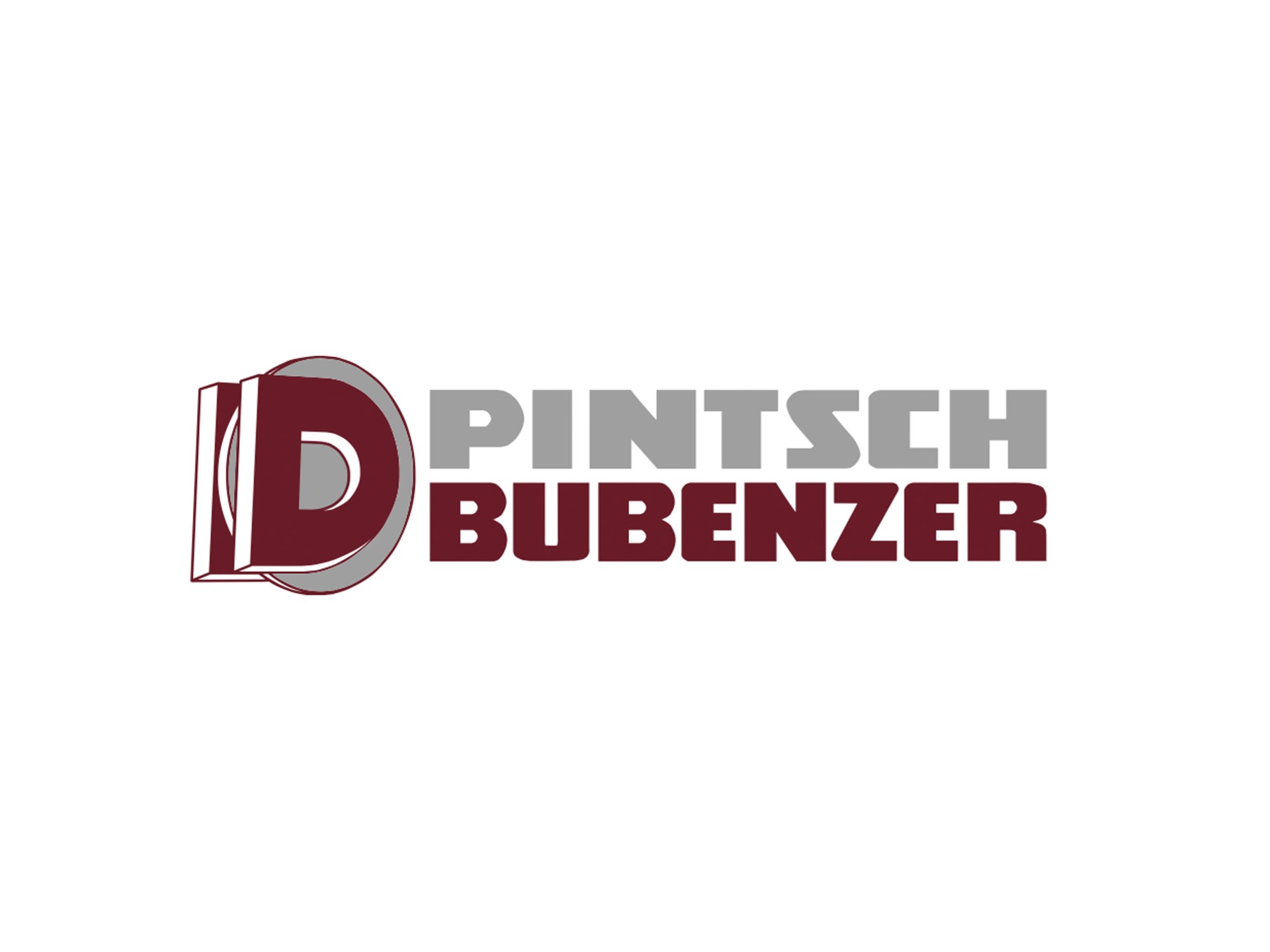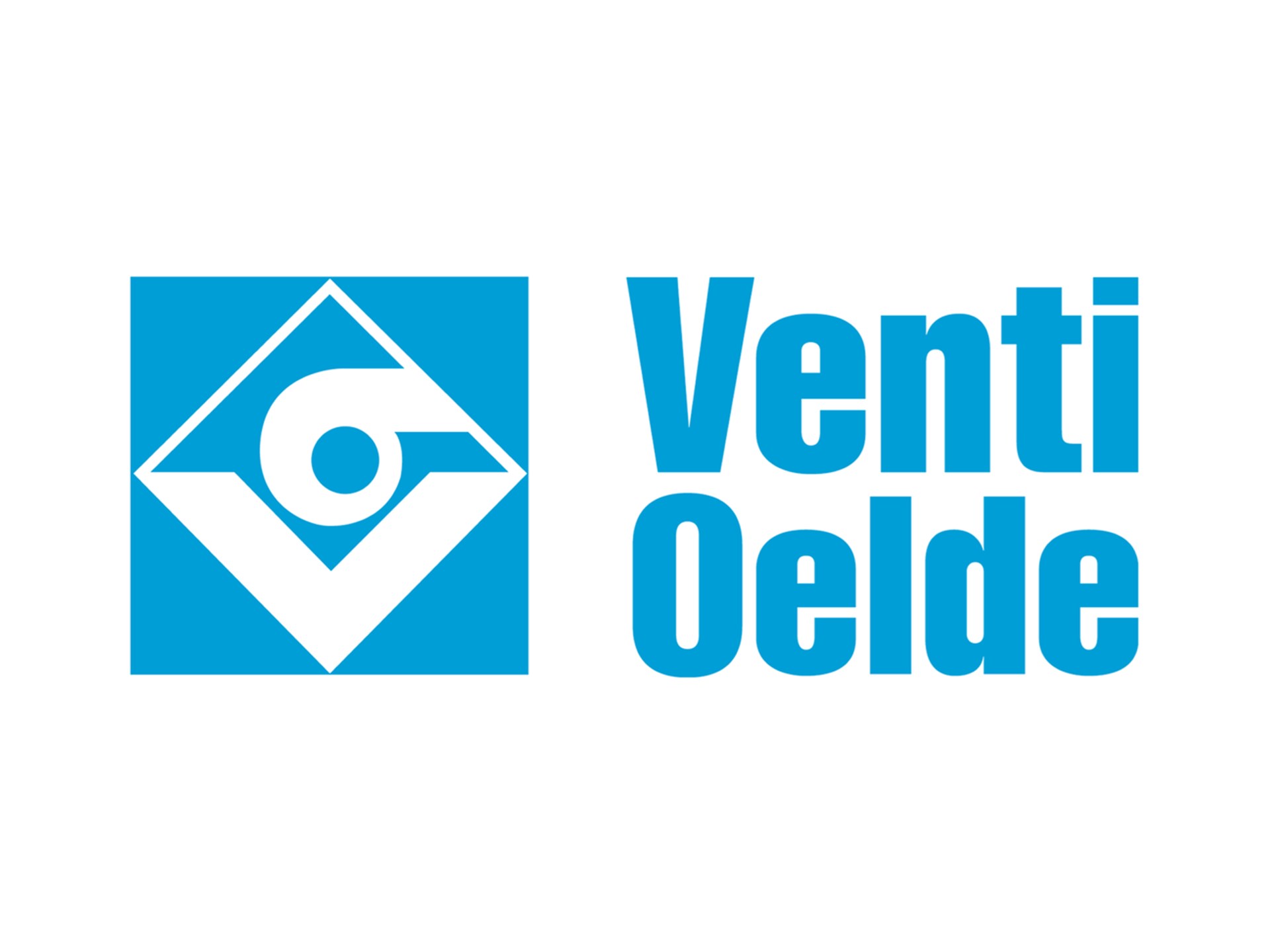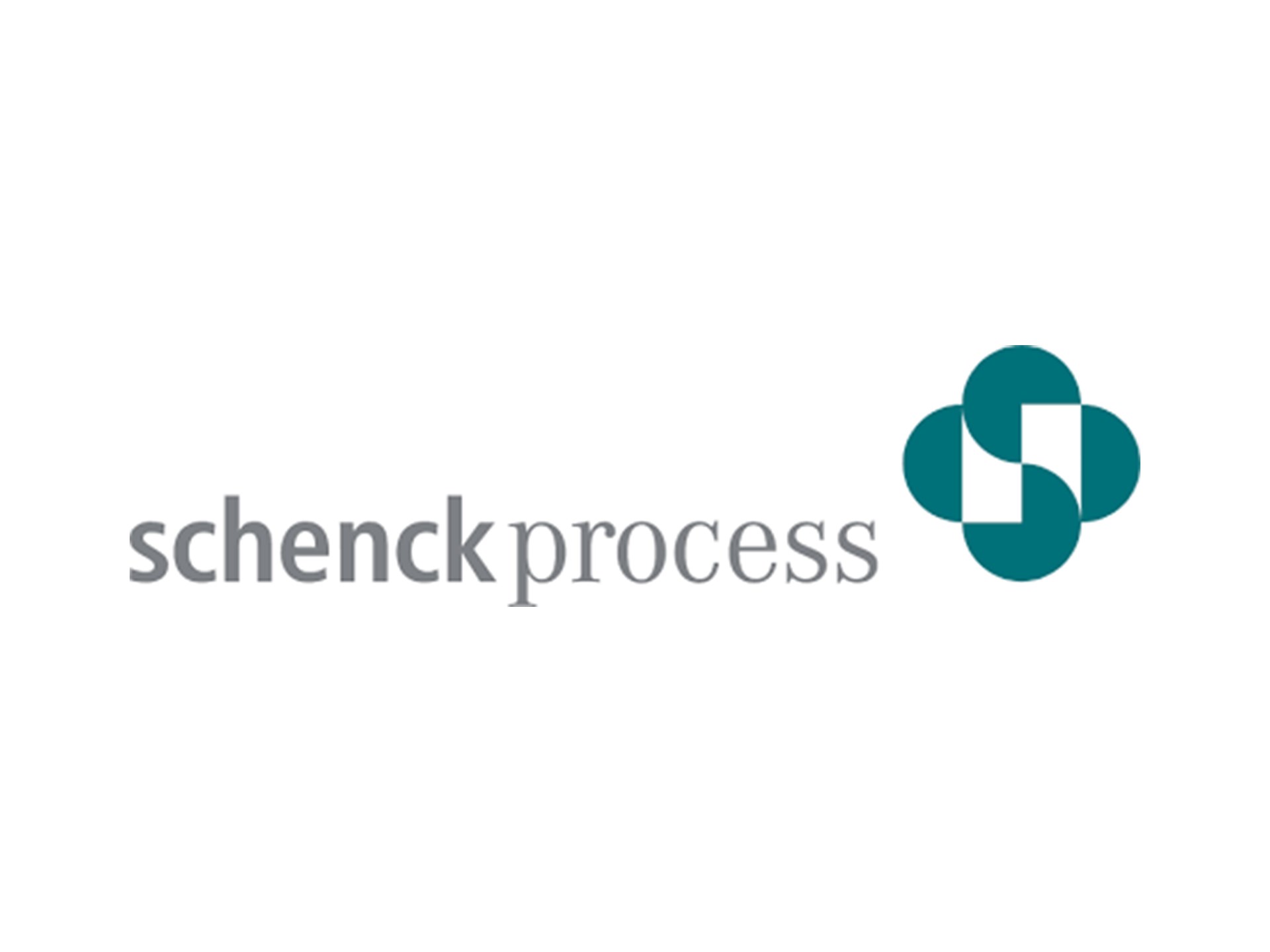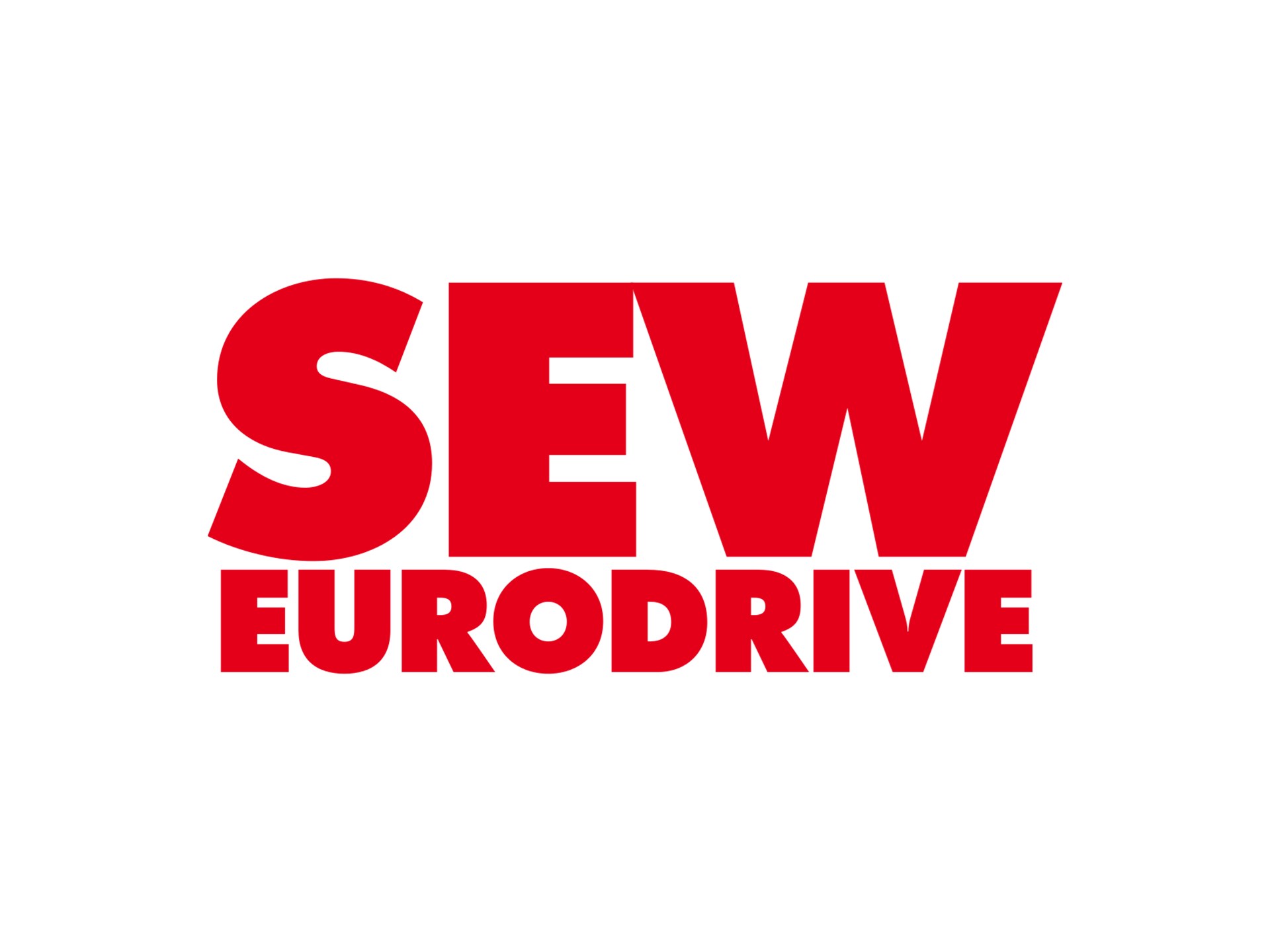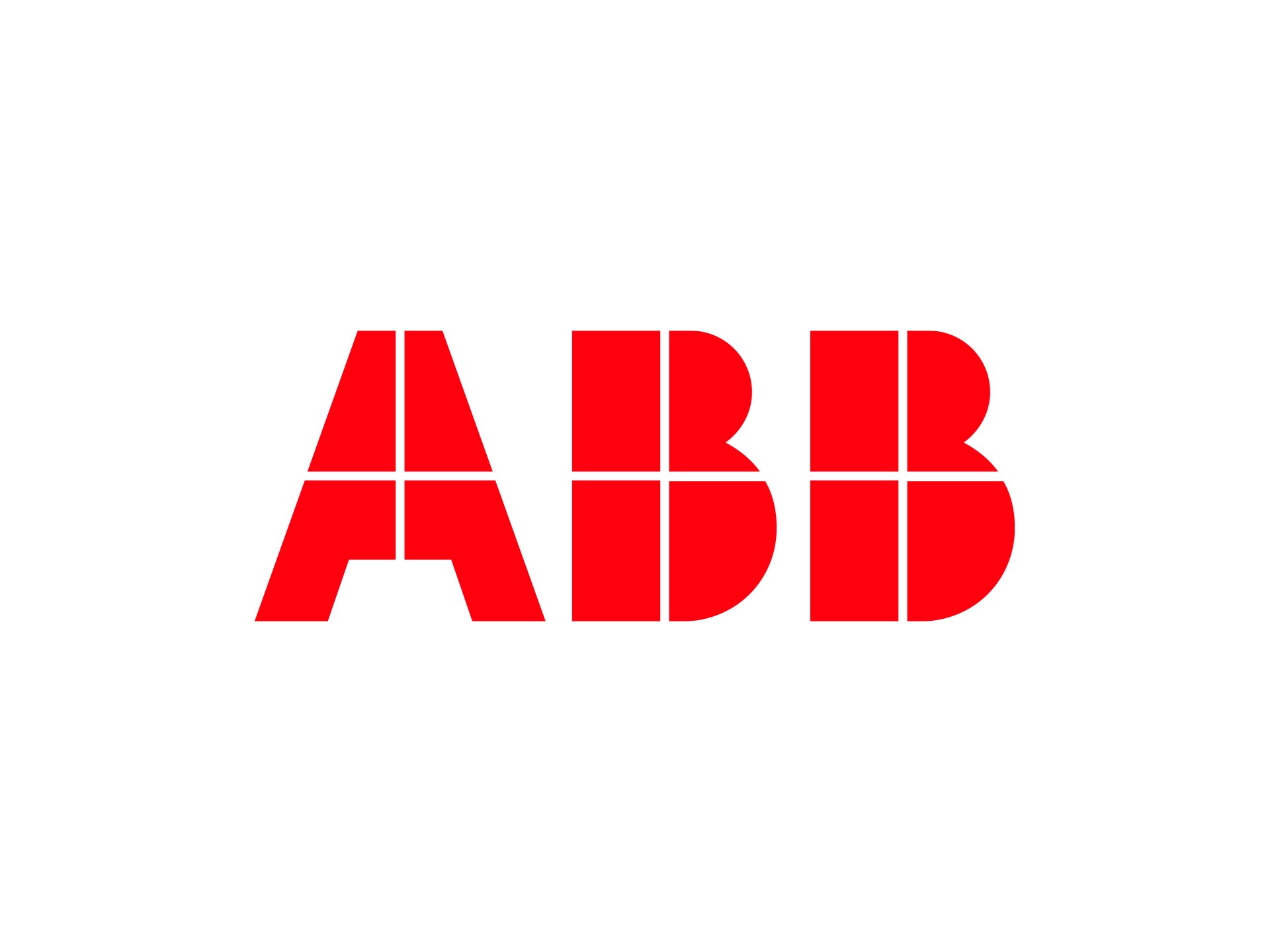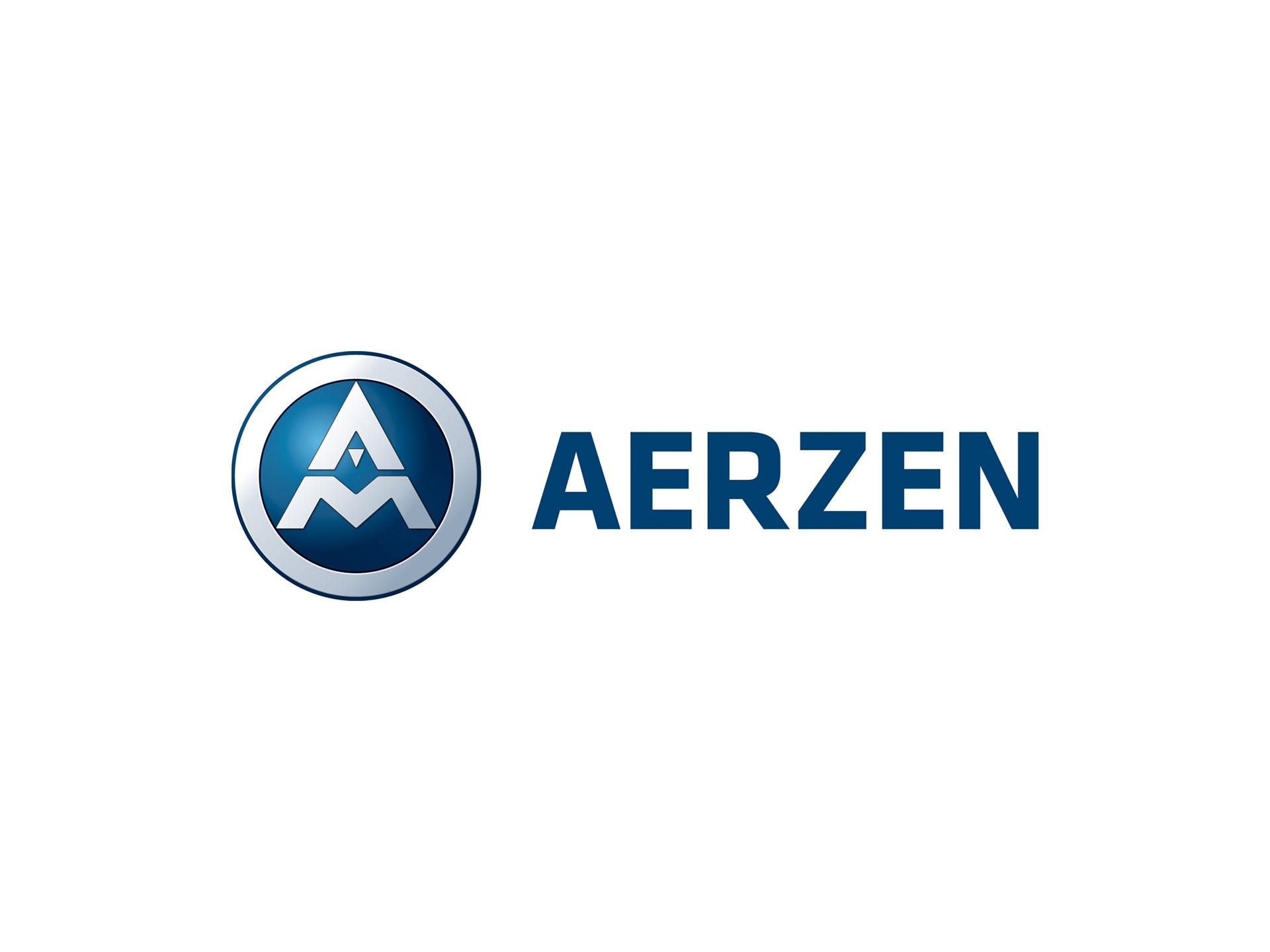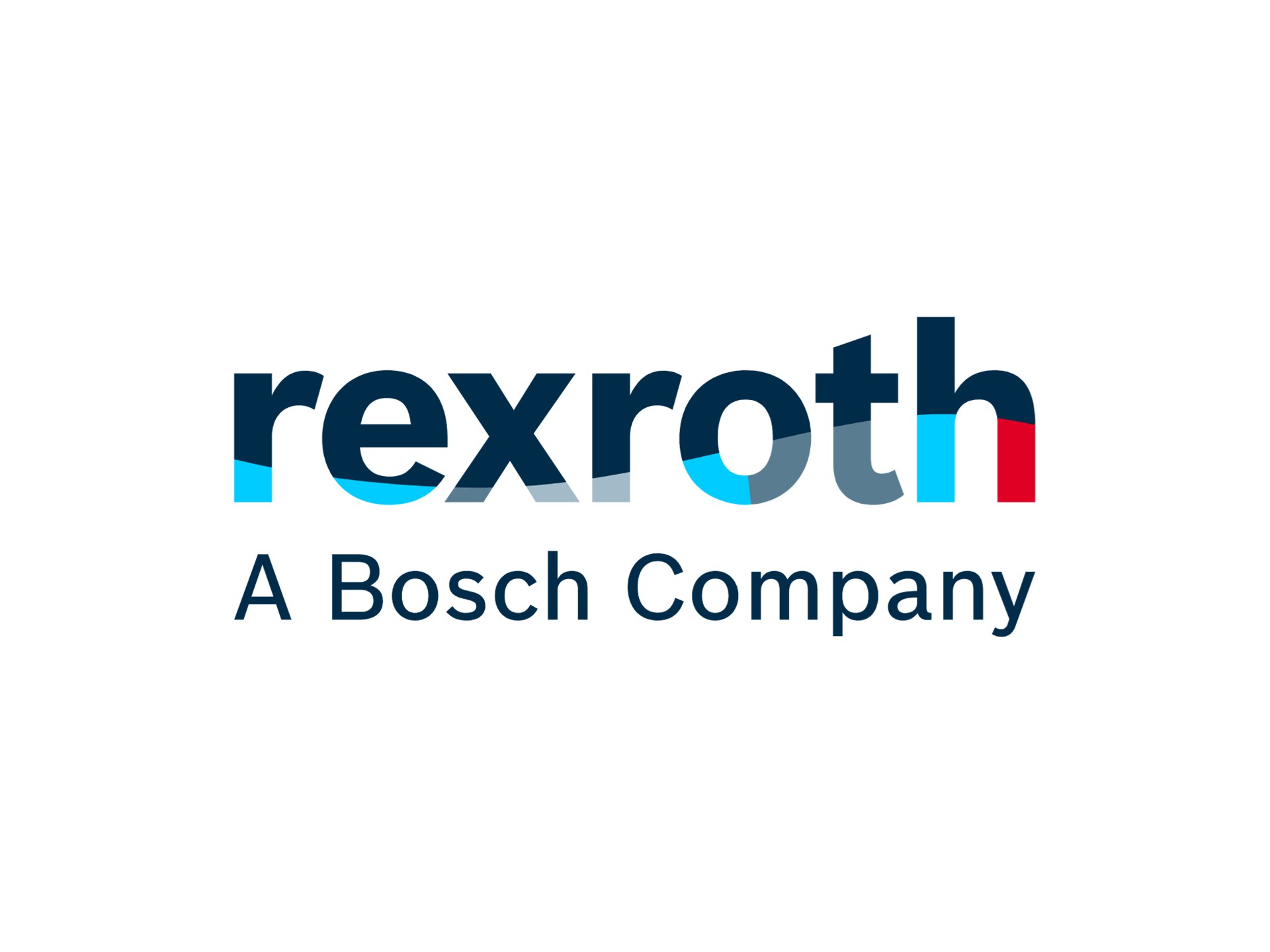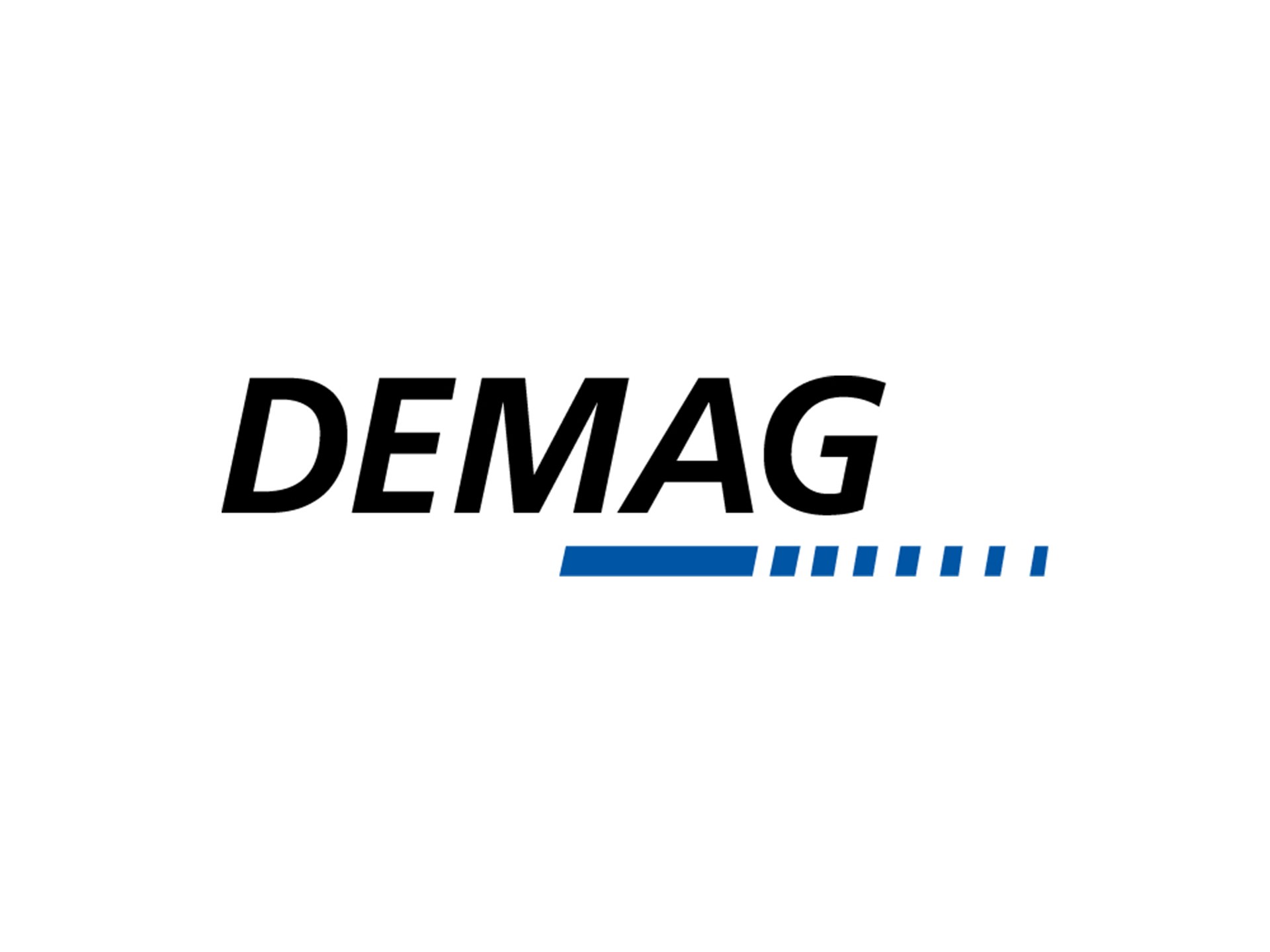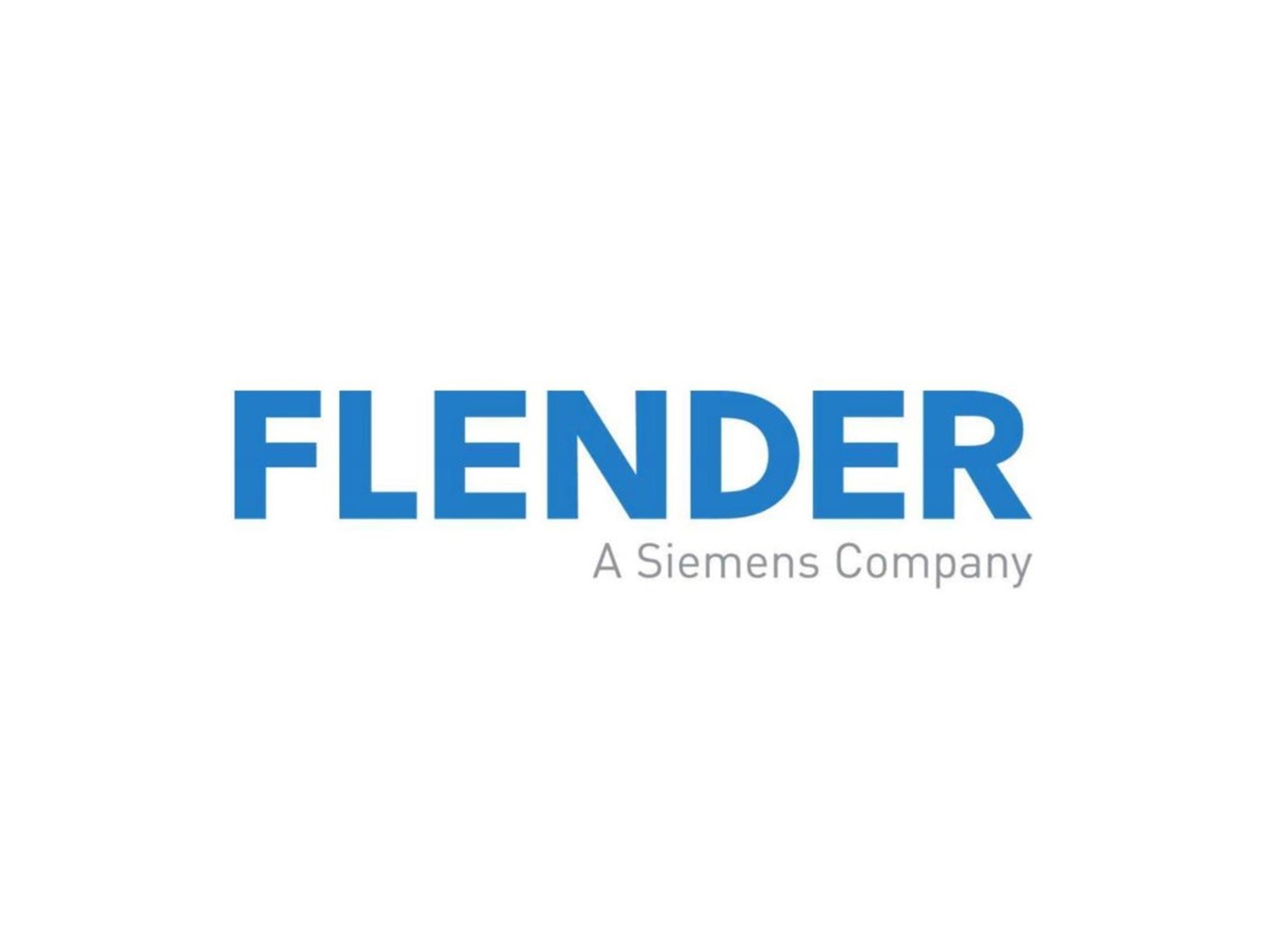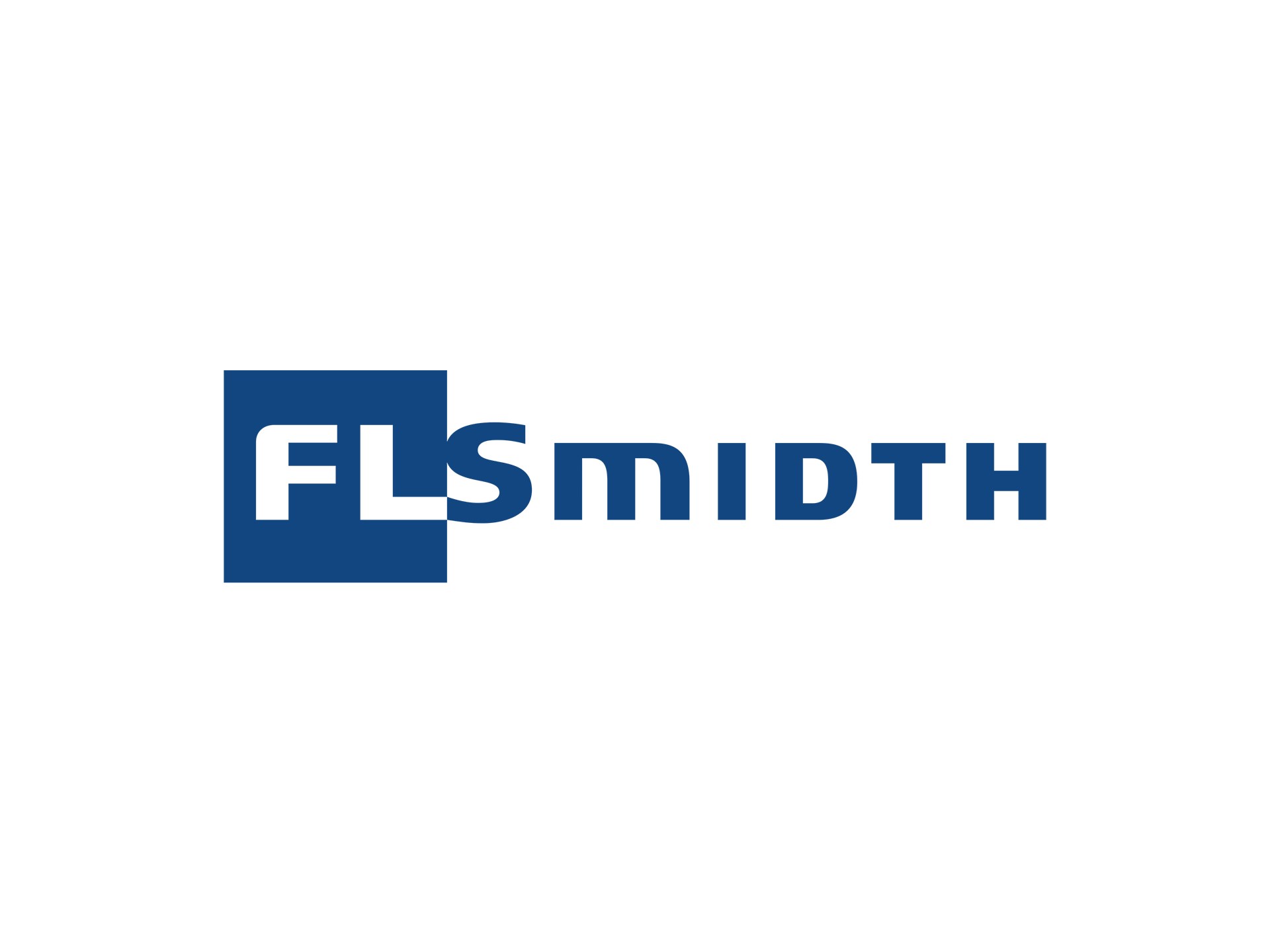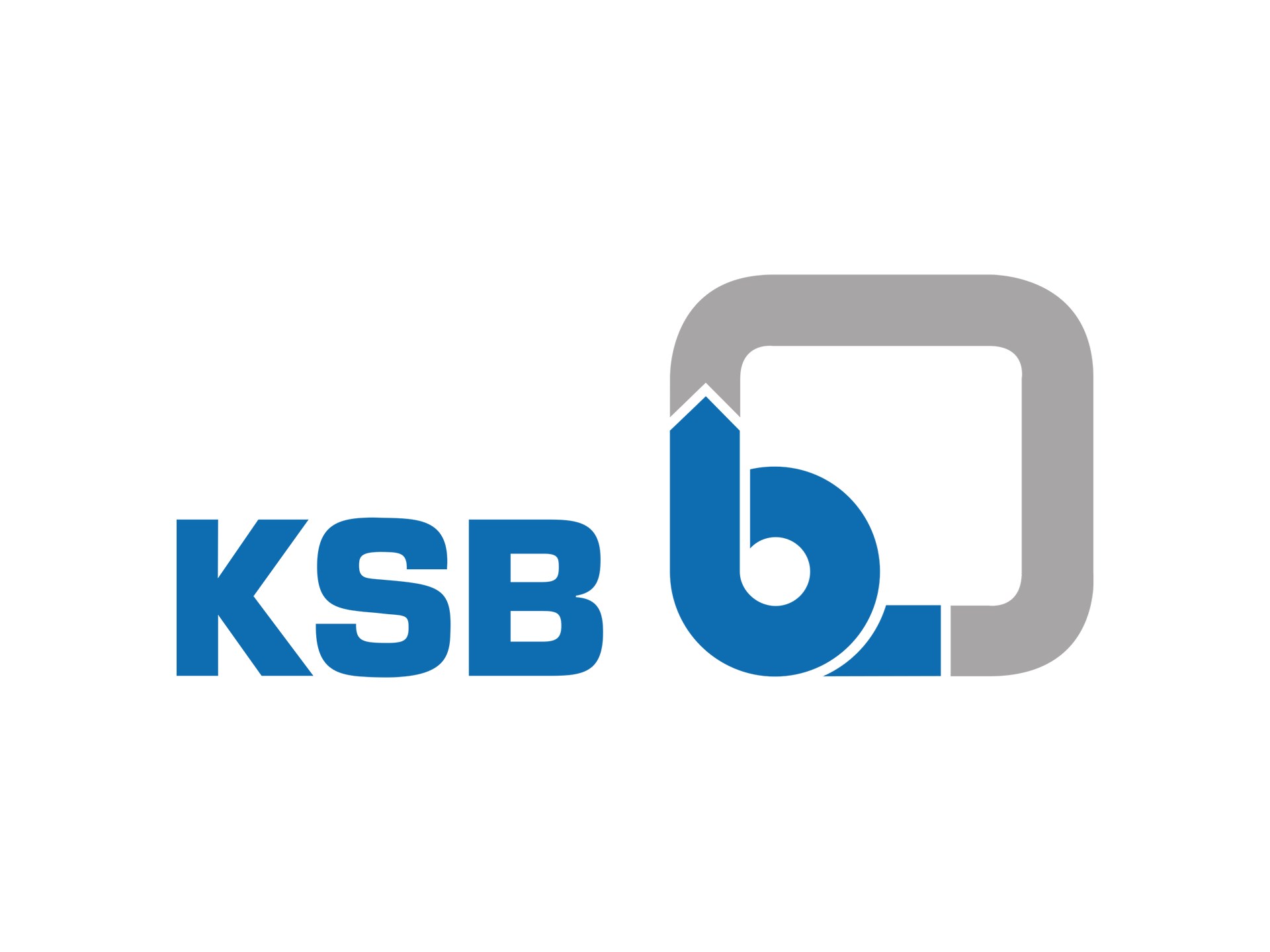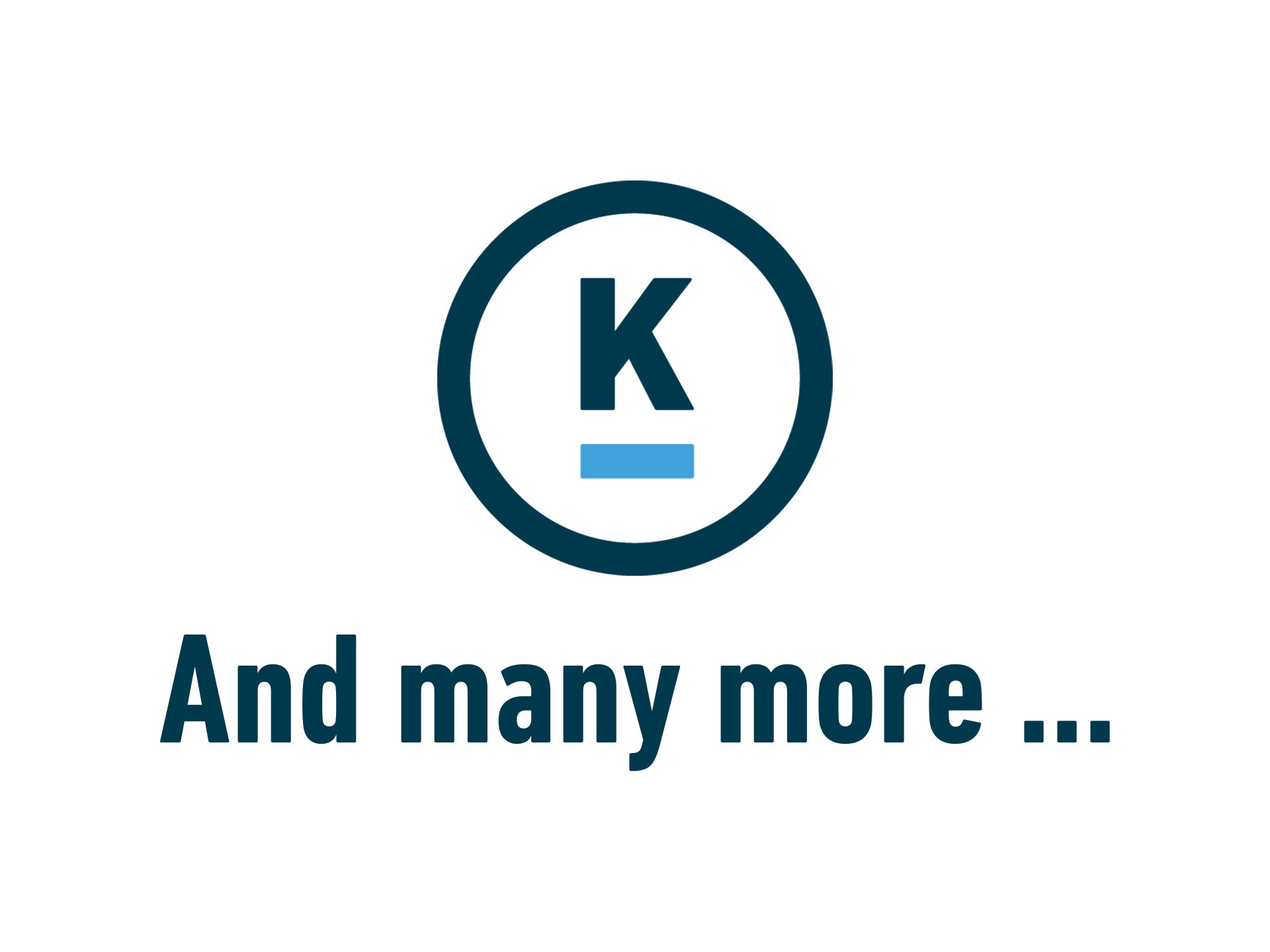 What are you looking for?
We have over 700 suppliers and are in regular contact with their engineers. When you have a problem, you can talk to us.
We can help you to identify and resolve whatever issues you may have, working as a go-between between you and the supplier to ensure dedicated service and quick, hassle-free problem-solving. Our goal is to be your stable and reliable partner, there to make your life simple.
Email us now, call us at midnight – whatever you need, whenever you need it, we are here to help.
Contact us
Contact
How can we help?
Please send us a quick message using the form below, send an email to frederik.kauls@kaulsco.de or alternatively call us on +49 (40) 947 944 60.
Please scan the QR code to add our contact information to your contact list.
Fields in the form below marked with a star (*) are required.